We live in a hyper-connected digital world. Digital solutions have made tremendous impacts on our daily lives like they were made in the business sector. Statistics indicate that consumer behaviors have shifted more towards digital channels and eCommerce. Here, companies struggling with physical files or handwritten documents that are difficult to store, access, preserve, and analyze, must rethink. Also, around-the-clock services in OCR data entry offered by outsourcing firms enable companies to get the results within the desired time frames. Are they really moving along with the fast progressing world? When you outsource OCR services, you can find some resolutions for this. But, what exactly is it?
OCR Techniques Explained
Optical Character Recognition (OCR) tools are used to extract information directly from physical files. They can identify patterns, marks, words, etc. make easy documentation of data. It converts them into digital files like images or PDF documents. When using such tools in business, companies can get several benefits to make the business thrive. Let us see some.
1- Reduce Time Consumption
By directly extracting information from physical documents, OCR services reduce the time involved in data capture. When you outsource OCR services, it reduces time consumption associated with manually entering data into excel sheets. In fact, most BPO companies prioritize keeping time frames.
2- Reduce Expense
As an automated technique, data capture services using OCR methods can help to reduce the human effort associated with technical documentation works. As a result, business firms can reduce the cost associated with hiring in-house staff. They will get free from employment benefits and be provided with several options of data scanning services. So, OCR data entry will save money, and companies can invest it into business expansion or marketing.
3- Reduce Error Rate
Errors are there with every human-led operation since it is part of human nature. But OCR data entry can reduce it to a great extent as it extracts data directly through scanning physical files. Also, digital copies can have the facilities of automated error checks where printed or handwritten files cannot. When you outsource OCR services, it avails you of multiple quality checks of expert professionals working as a team.
4- Reduce Data Storage Space
We can imagine the storage space that required to handle a bundle of physical files. On the other hand, data capture services will help to make digital copies of confidential documents. It replaces a storeroom with a couple of computers. Also, it enables companies to get rid of unwanted data files. I addition to these, cloud-based storage solutions can get used when you outsource OCR services. It helps you to have enough data backups.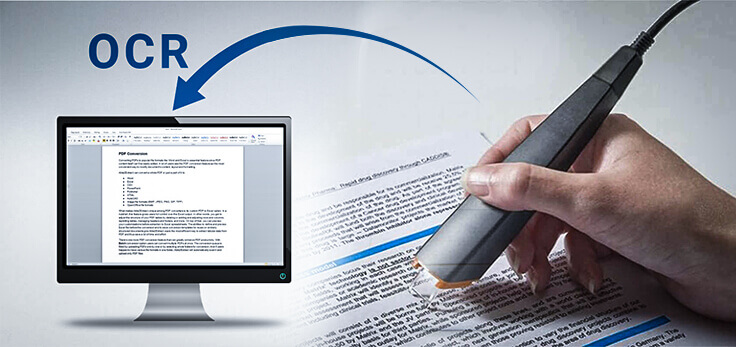 5- Improve Accessibility
The most compelling benefit gets when you outsource OCR services is accessing data documents in need. The digital copies made by data capture services are easy to access, transfer, analyze, and remove. It helps companies to make quick business decisions and respond to market policies swiftly. Also, it helps them have more room for data analysis and hence develop in-depth awareness about the overall functioning of the business.
6- Improve Security Measures
When you outsource OCR services, the digital copies you have made can get stored with enough security. Digital copies will reduce the risk factors of data loss too. Since unexpected events like a natural calamity or a disease outbreak can happen at any time, companies must take precautions to keep enough security measures to preserve data files. Document scanning services help you have this both online and offline. They protect their systems with limited access and advanced firewalls and anti-virus tools.
7- Improve Information Flow
In addition to making in-depth data analysis with better data accessibility, data capture services make in-house data available to have effective communication within the company. It helps their in-house staff to be more organized and informed. Also, it enables them to understand what really going on. This makes them free from the hurdles of storing, monitoring, and updating in-house data.
8-Improve Productivity
When you outsource OCR services, you are sharing the responsibility of managing in-house data with someone you can trust. They can communicate with you and identify the specific solution you need to find. No matter which business sector the data belongs to, document scanning services will have expertise in dealing with it. With reduced cost, reduced effort, and enhanced efficiency, the overall productivity of the business firm gets increased.
BPO Data Entry Help is a reputed outsourcing service provider with enough experience in handling data management projects. We can assure you of the best quality outputs when you decide to outsource OCR services within the desired time frame. Reach us at [email protected]
Recent Post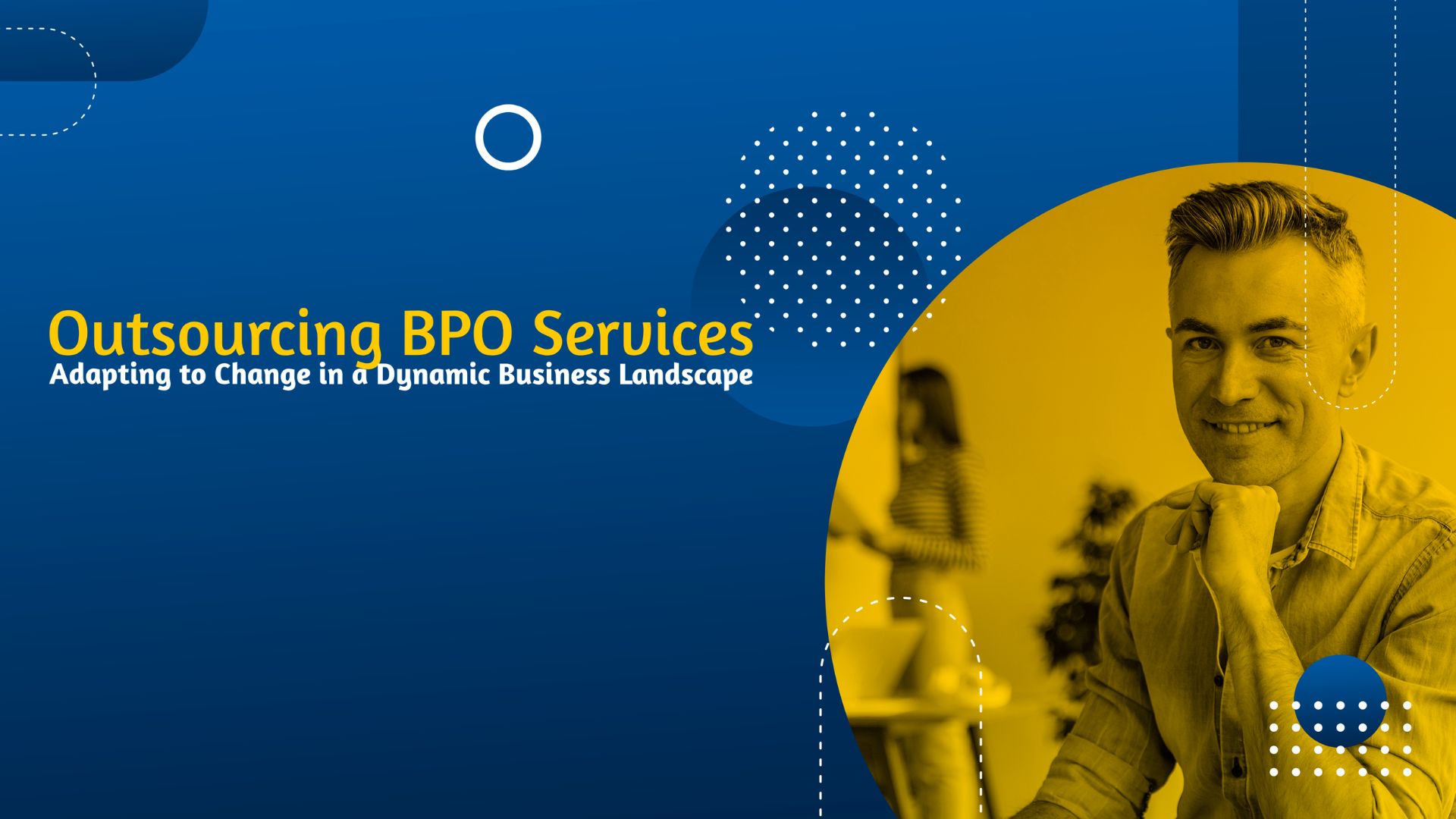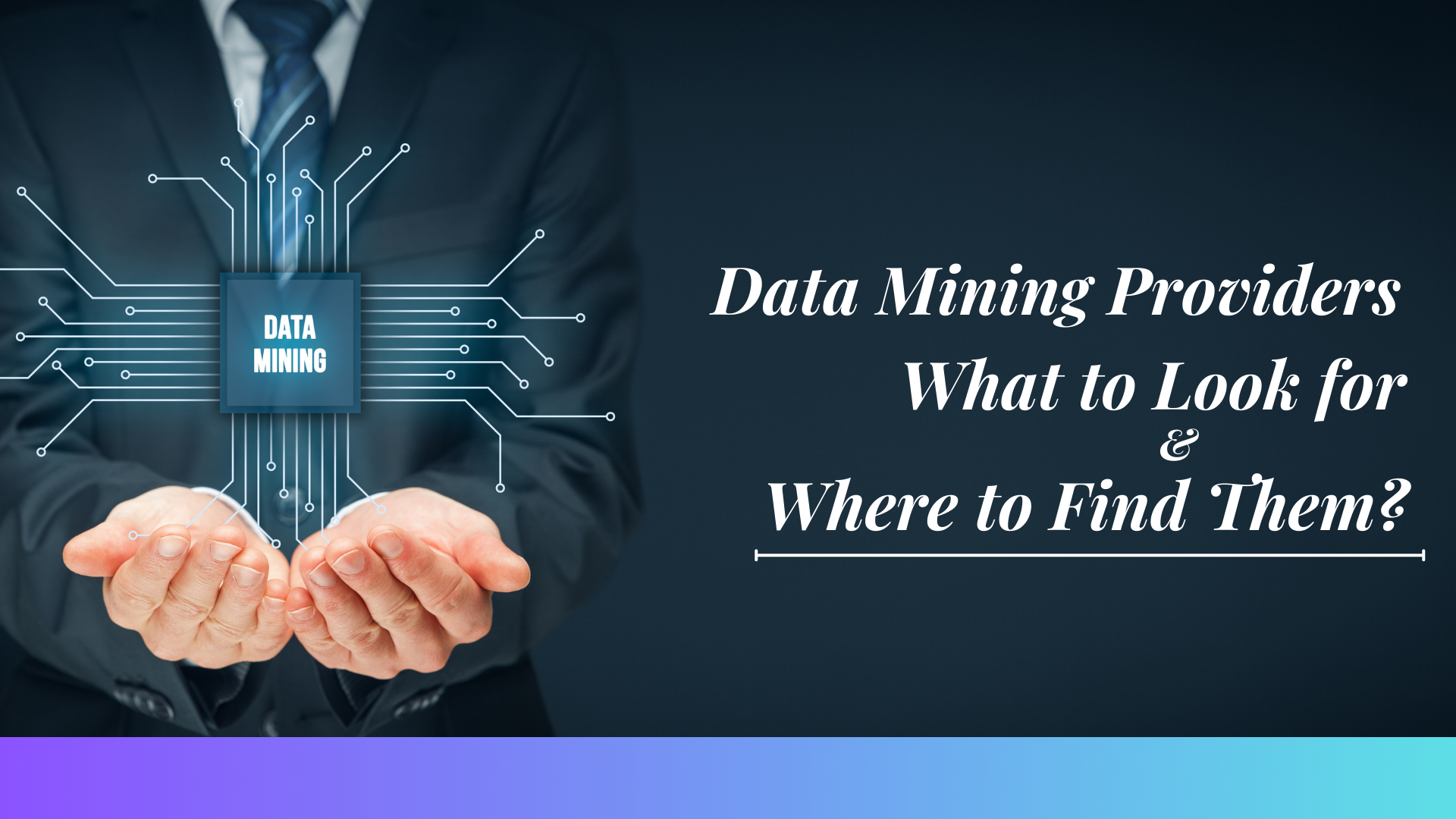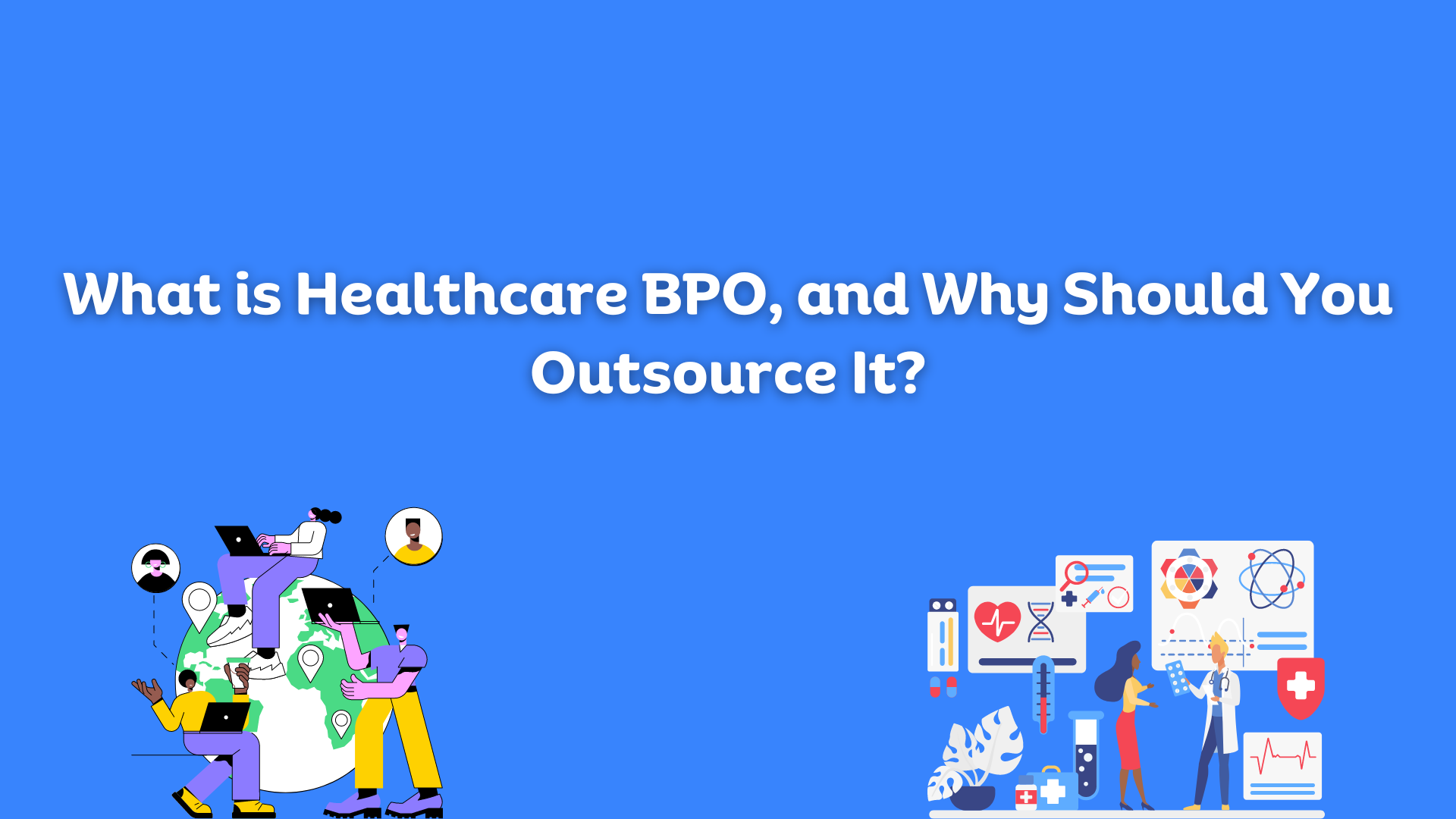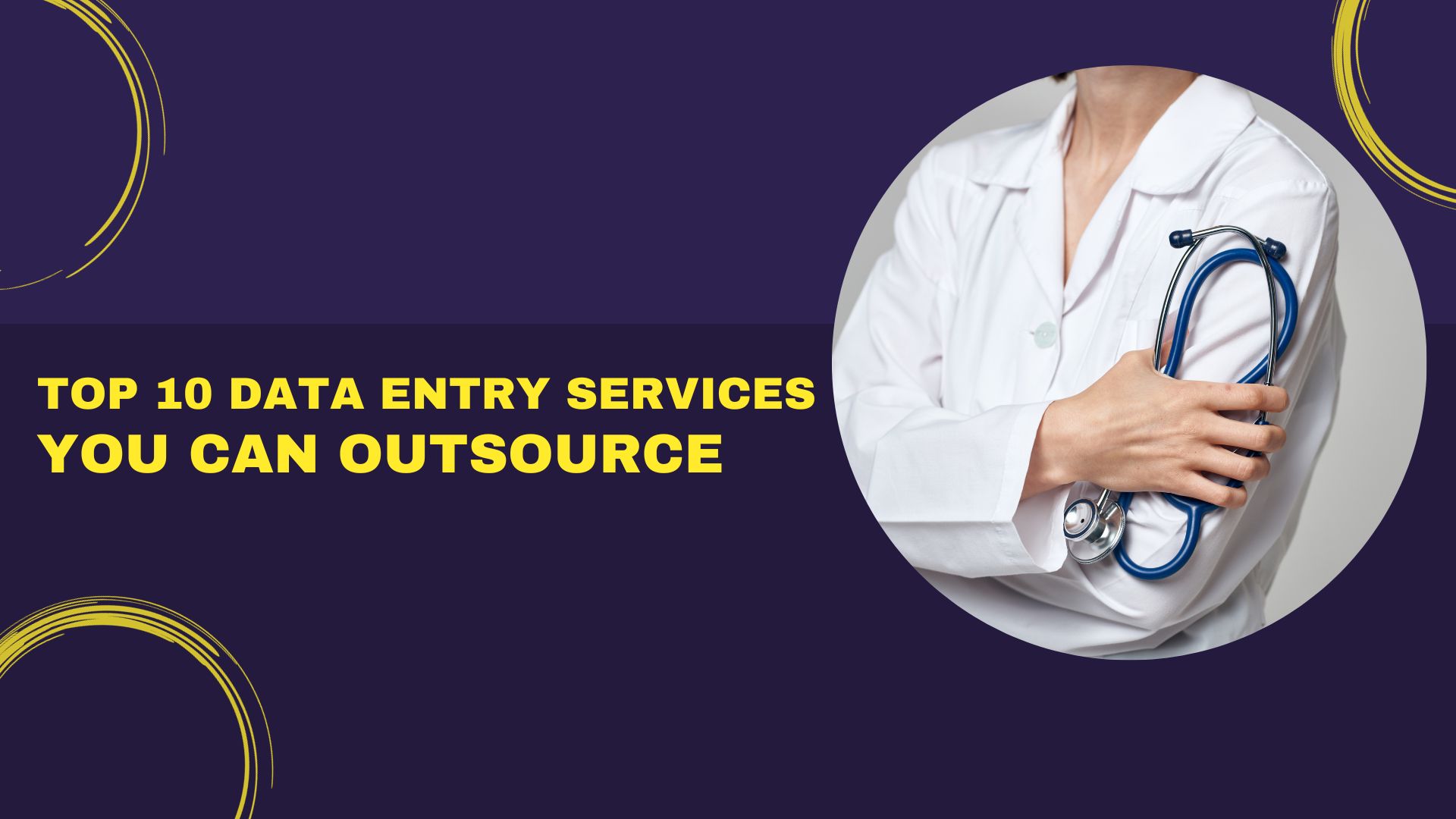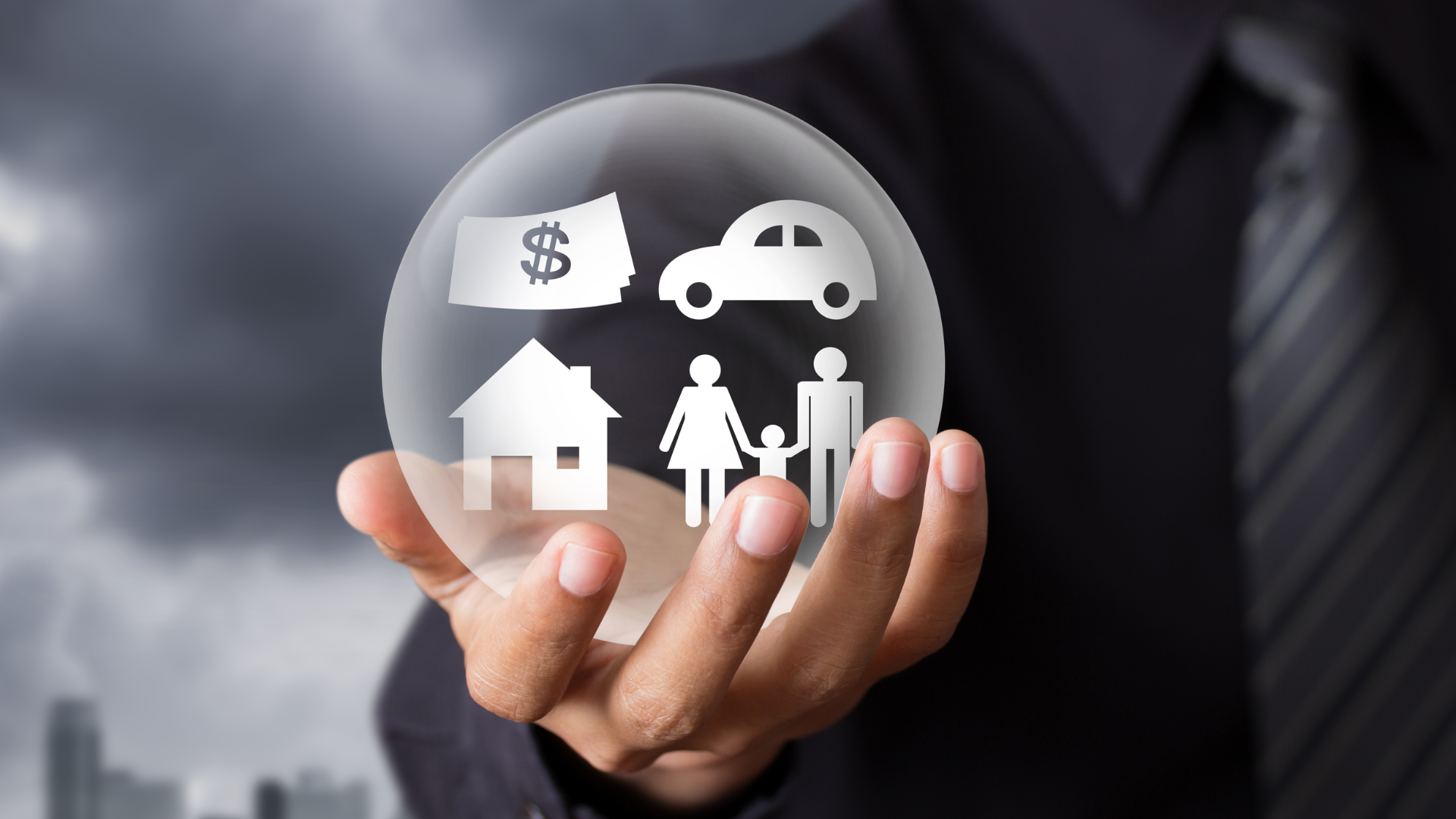 Top Tags