The most buzzing words of the last couple of years have been 'Start-ups' and 'Outsourcing'. Though outsourcing has been in business for more than a decade in India, the last few years have seen it emerging as one of the most successful models. The start-ups greatly benefit from offshore data services since they do not have the required resources or infrastructure to support all their business processes. Since most of the start-ups are started with a very little fund with resources mostly working from home, outsourcing some non-core processes such as accounting and data management will be beneficial. The concept of start-ups can benefit the outsourcing firms too, particularly when offshoring. Here are some competitive advantages of start-ups and emerging offshoring outsourcing firms: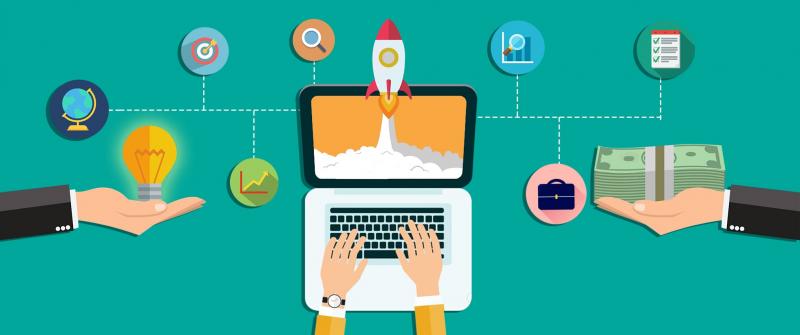 Low Capital Investment
Start-ups and offshore outsourcing firms require very little capital investments. Mostly, these are a group of energetic people who work from their homes or shared workspaces and do not require a fancy office to base their work from. This considerably reduces the capital investment the other companies usually make much before they start getting the business. The start-ups usually find an office space only when they start getting regular work by when they can also afford it. Considering a BPO company that conducts marketing survey and research with a handful of employees, they will spend more time outside on the field than in an office. So this way, the starting up expenses can be well under control.
More Productive Taskforce
Since the start-ups and outsourcing firms are not bound by rigid and mundane company policies, they are free to outsource or acquire resources based on the actual needs and skills. This makes the taskforce more productive than the usually recruited qualified resources that are more inclined towards climbing the corporate ladder. Moreover, offshore outsourcing is a more preferred option by local companies since they offer complete quality output at a much lesser expense. Here the decision-makers work closely with the actual workers that make the requirements clear and supervision perfect.
Modular Approach to Business Processes
Outsourcing approaches the business processes in a modular way. They take up the tasks module by module and complete them more efficiently. Once the modules are completed and approved, they can be easily combined to form the input to a larger and more critical process which also can be performed accurately since the inputs are already verified. Offshore Outsourcing Services simplifies many business processes with this modular approach.
Less Risk Involved
All businesses involve some amount of risk. But with start-ups and offshoring, the risk factor is much lesser due to the above factors. Since the initial investment is less, the financial risk is lesser. Since the task force is fresh and directly controlled by the decision makers, they will be more productive. Since there are no rigid rules constricting their working pattern, they tend to function more smoothly. Since a modular approach is considered, the work is completed stage-wise. This makes sure that each process is completed, reviewed and approved before the next is taken up.
Offshore outsourcing is definitely the better approach to completing business processes in a cost and time-efficient way. Quality deliverables are also assured since these start-ups will thrive based on the references.
Recent Post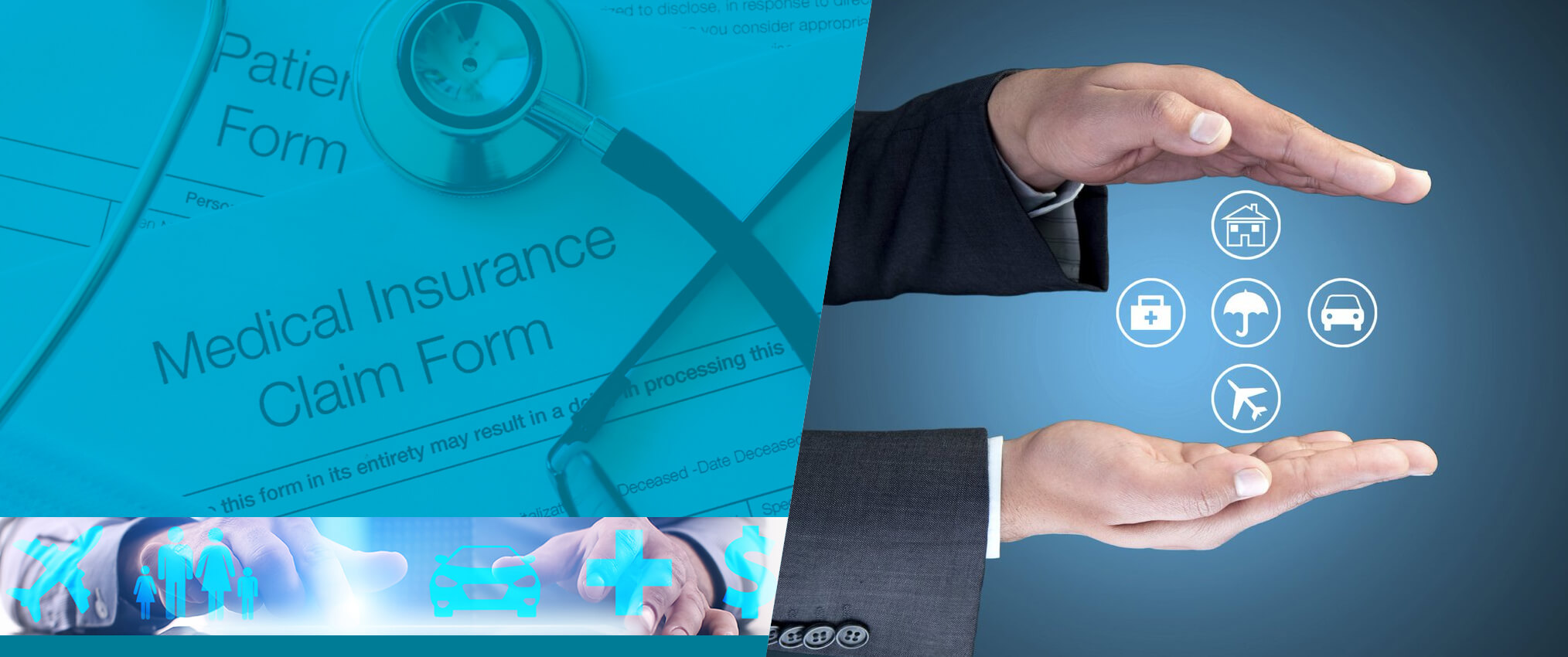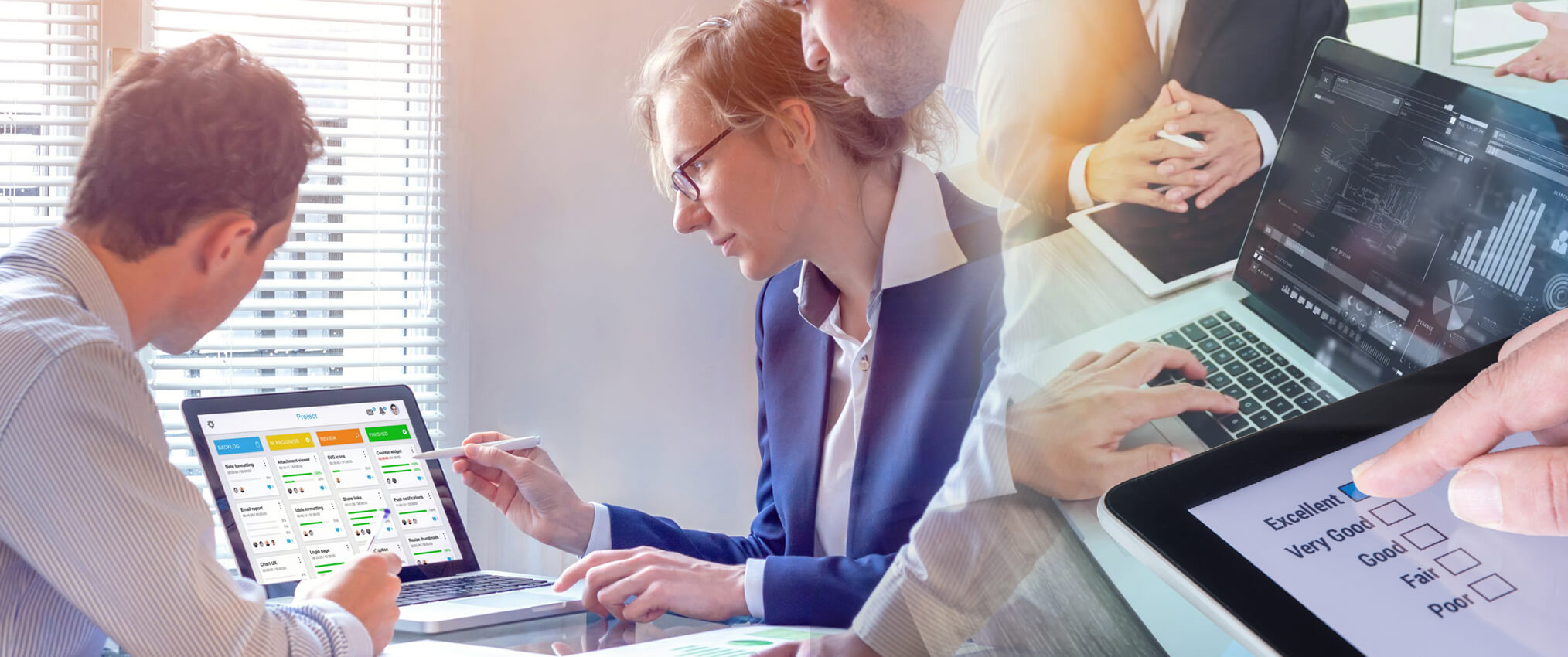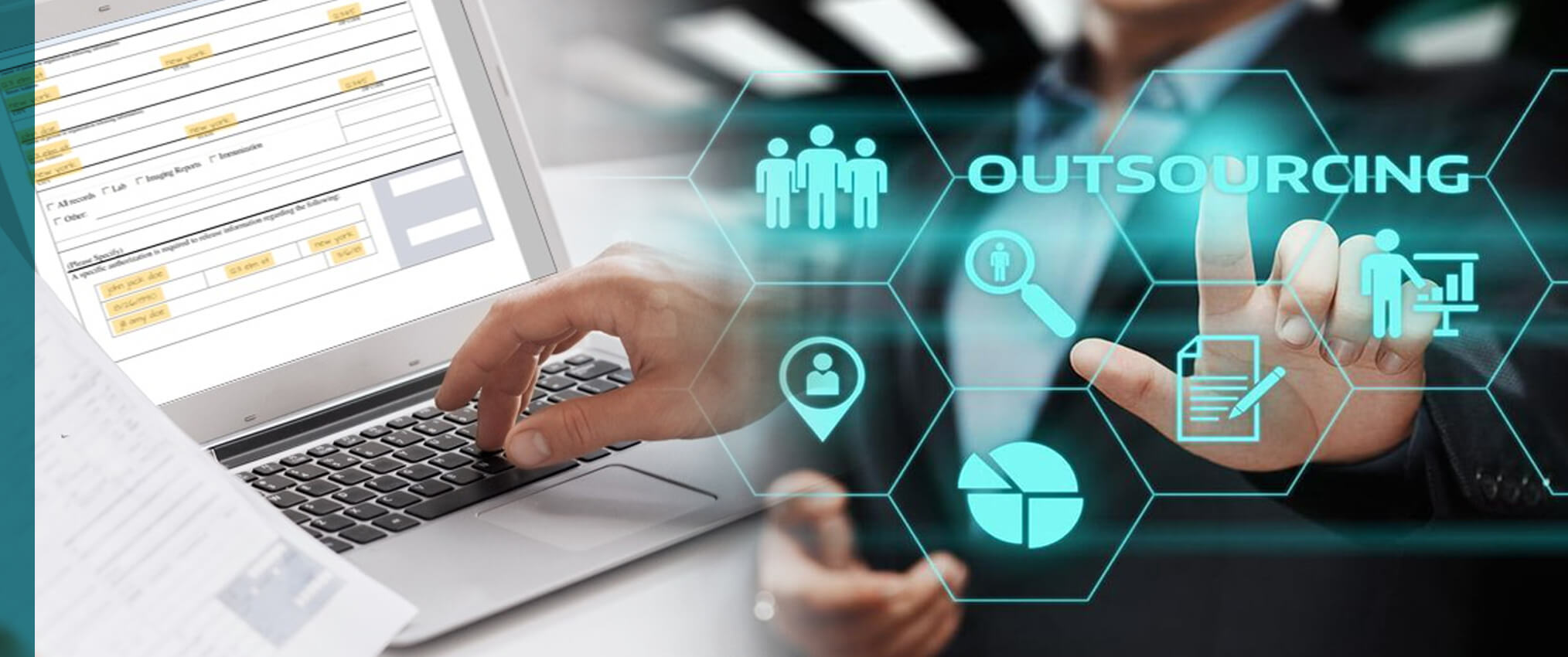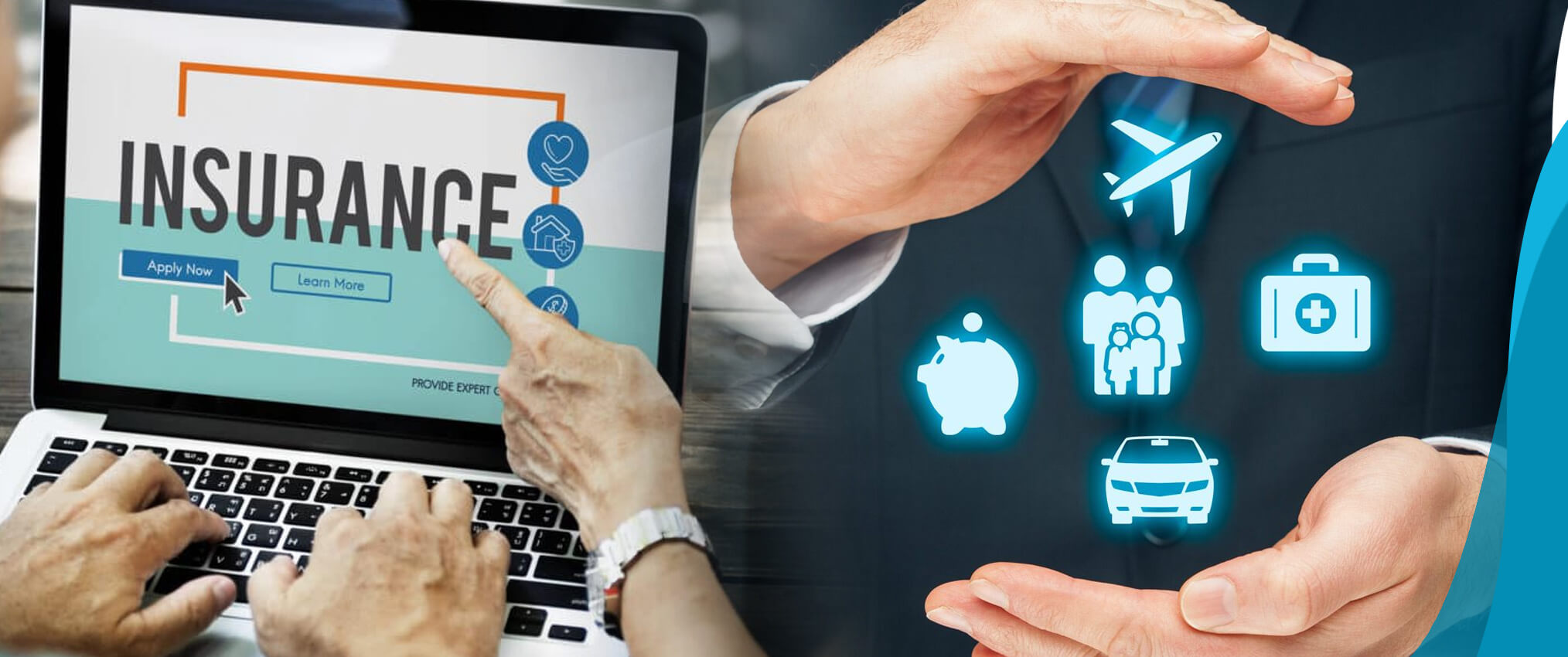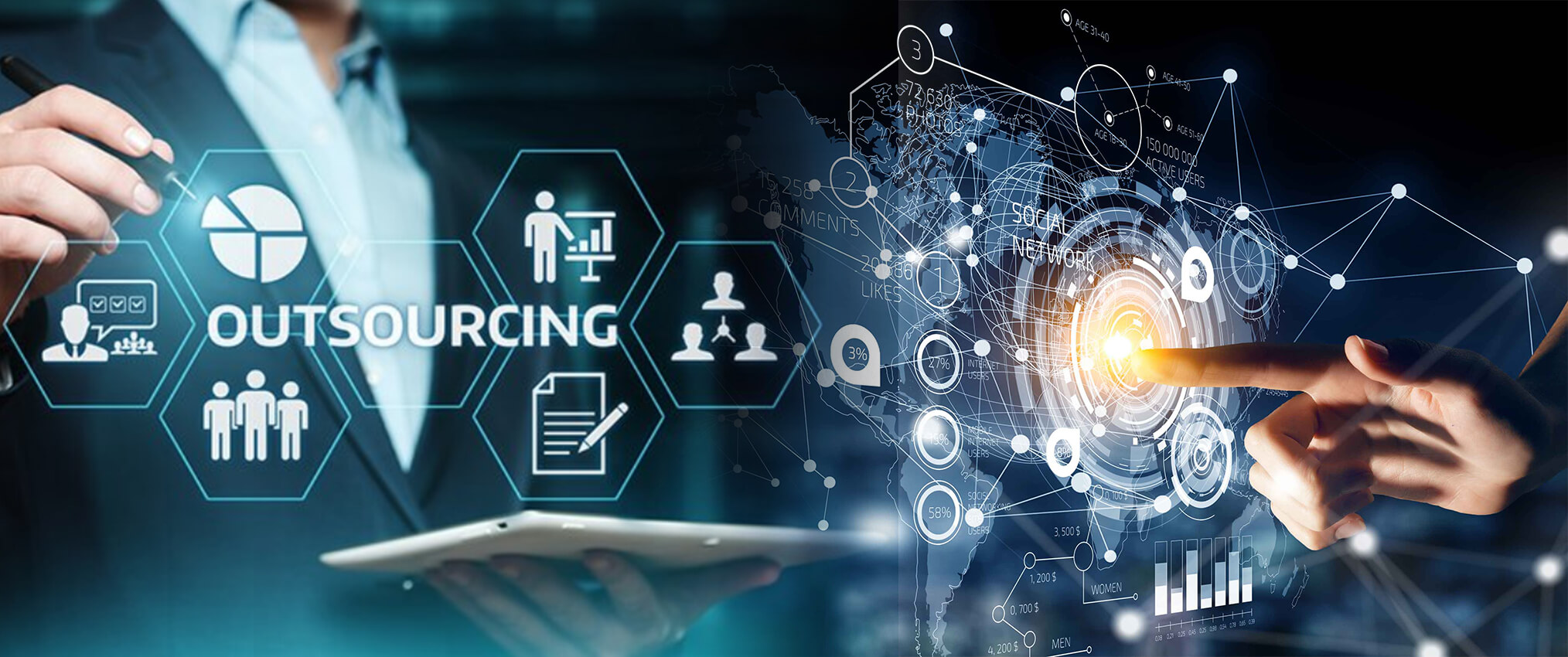 Top Tags