Voluminous business transactions require outsourcing check processing services to reduce hassles. The constant rise in the workloads involving checks has to be efficiently taken care of – promptly, with precision, and with complete data security and confidentiality. These include the elimination of various data errors caused by check data entry. It is efficiently taken care of with the check validation or verification process. There are requirements for check scanning which is an alternative to quick digital conversion.
Check related concerns are massively outsourced as the process is highly voluminous and has to be done securely, on-time, and without errors. And third-party companies have proficient personnel and the best technology to assist global companies for the same. It enhances the core competency of the client firm, freeing them from mundane administrative and management hassles with major cost benefits. Let's have a look at the important steps followed in outsourcing check processing services are:
Check Data Entry
Proficient personnel do accurate check data entry from diverse sources – scanned or hardcopy ones. All information will be entered by them in an organized manner in easily editable electronic formats.
Check Scanning
The check scanning process scans all the received checks to be kept as a digital backup of the physical one and for the transaction. The data contained in checks is highly important and will be protected with the highest security and confidentiality measures.
Check Validation/Verification
The check validation process ensures the authenticity of the check, its information, even of the account holder. It also ensures everything is valid and no fraud has been committed and by contacting and confirming with the issuing bank.
Verification of Transactions
Ensures the check transaction is genuine through online security protocols thereby preventing any type of fraudulent activities.
Collection of Recurring Payments
The outsourcing partner makes sure all such transactions get done and the money is received on time.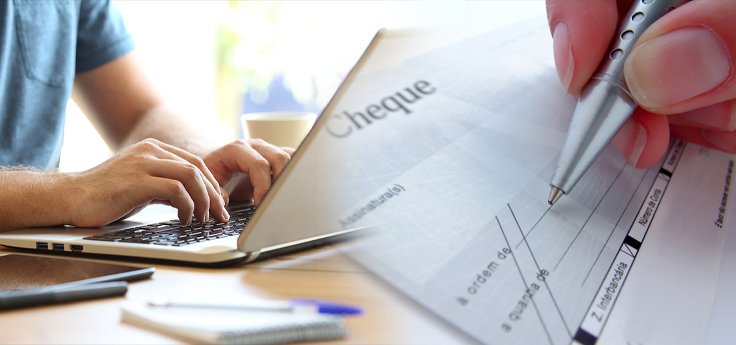 Redeposit of Bounced Checks
It will only be done when there are instances involving repeated bounces and by confirming with the check writer that his/her account has sufficient funds.
The above important processes are carried out when businesses decide to outsource them to offshore BPO specialists. With their efficient processes, they can highly improve a company's check transactions with the assurance of robust security. The third-party company's support ensures exceptional convenience to global enterprises and is sure to meet any o their specified requirements. They have processes that are tailored to suit any industry sector, or business vertical.
The Benefits of Outsourcing Check Processing are as follows:
Voluminous processing capacity, improved business efficiency, and productivity

High-quality processes always meet stipulated timeframes and deliver error-free results

Ensures substantial cost-savings from overhead cost-reduction

Mitigates all sorts of risks

Round-the-clock support with quick turnaround times

Delivers enhanced core competency focus

Has proficient personnel, best-of-breed tech, and streamlined/transparent workflows

Complete data security and confidentiality protocols
The expertise provided in check processing services has been cultivated over the years with their massive exposure in the industry. Their specific skillsets and technological competence can help businesses improve their productivity and efficiency issues in the long run. They understand every requirement that is specified to them and can help businesses tackle them effectively. They have periodic communication protocols in place that provides timely project status or updates with in-depth reporting and will provide all the necessary support to meet the business goals – securely and reliably.
Recent Post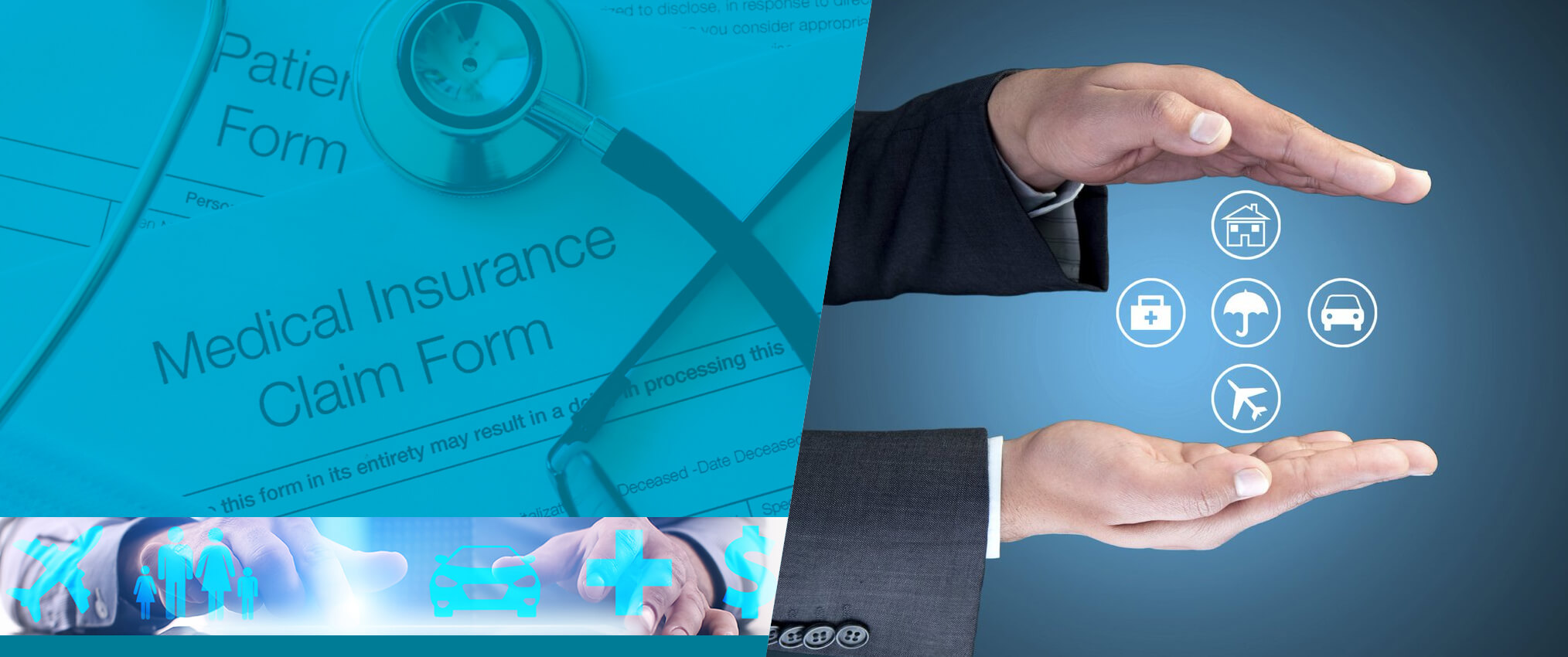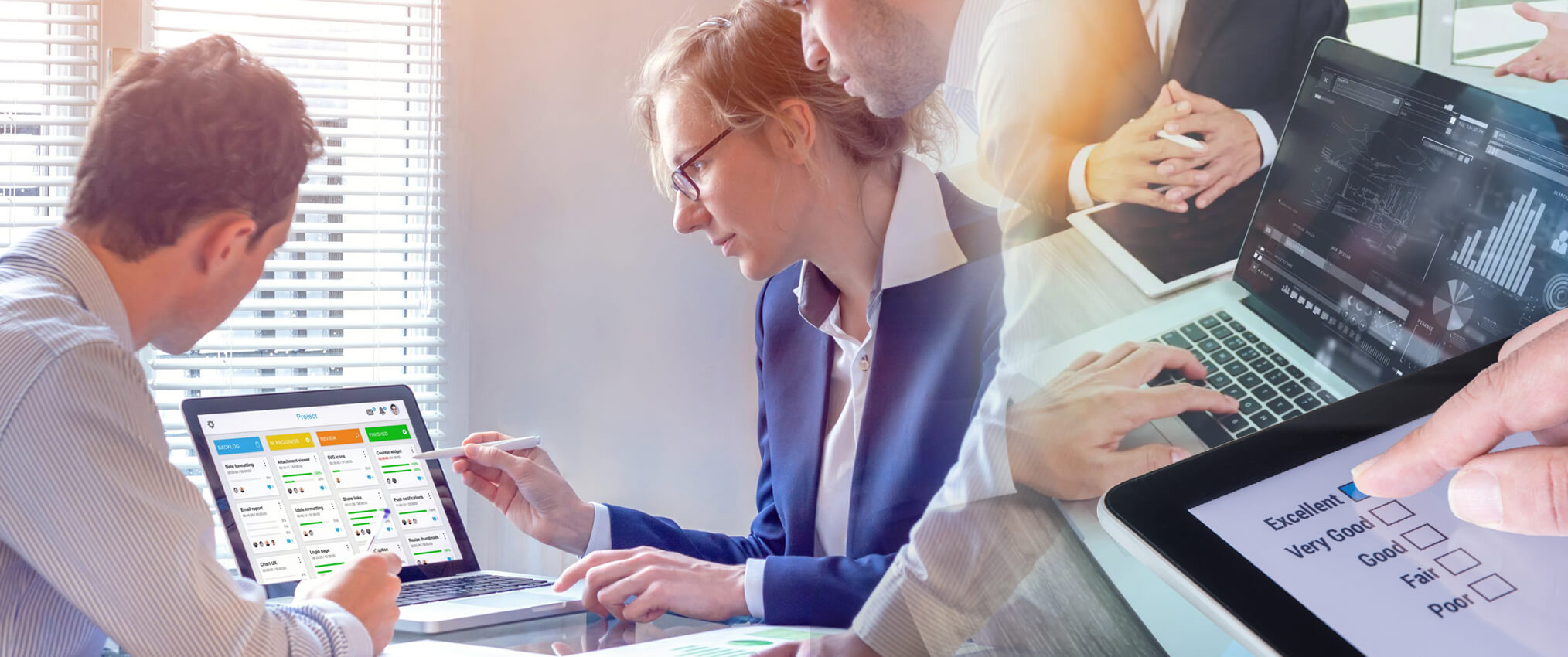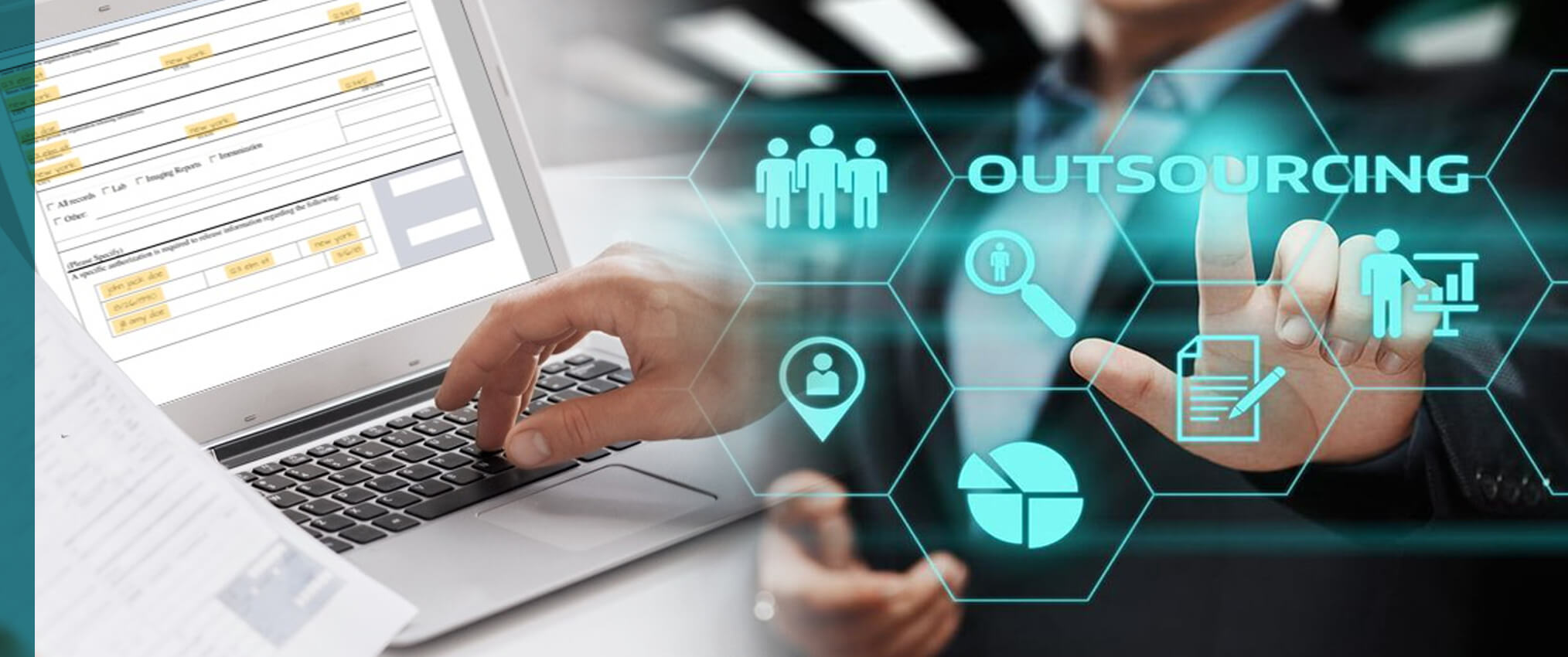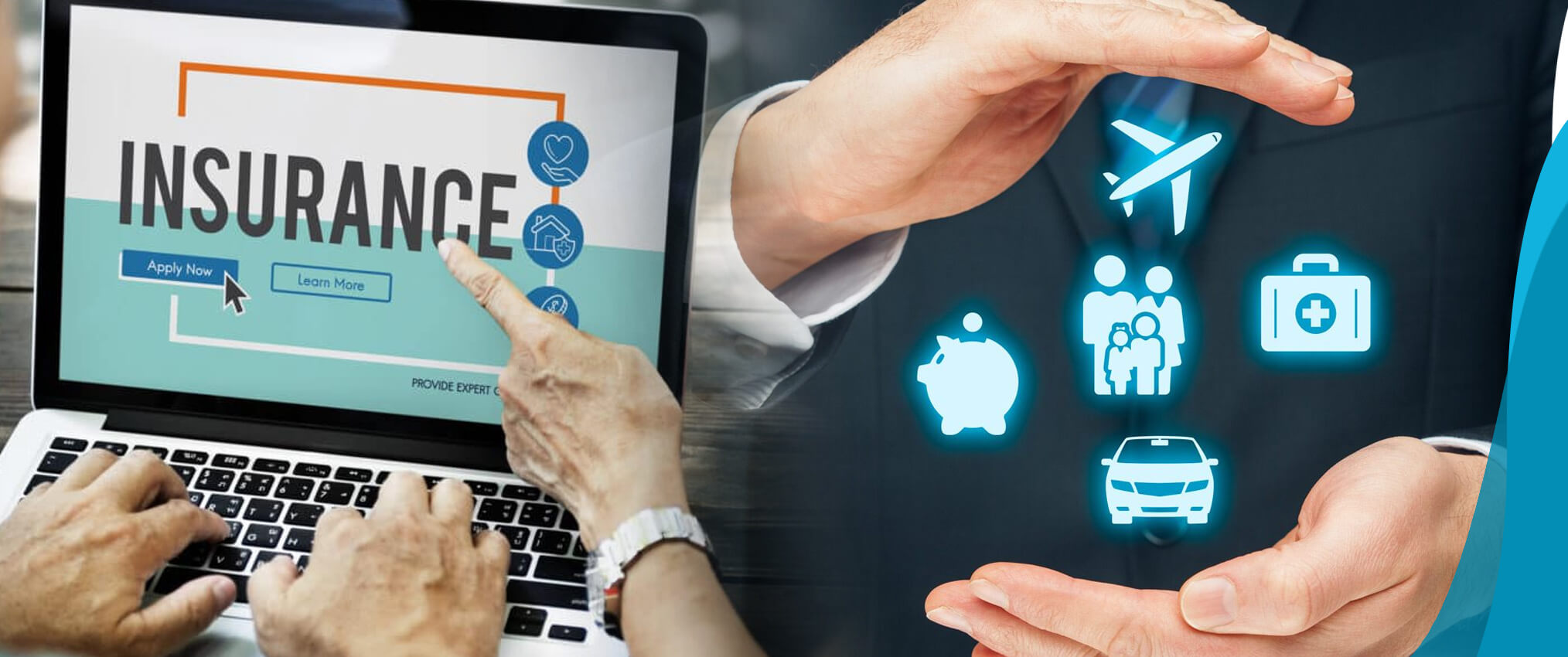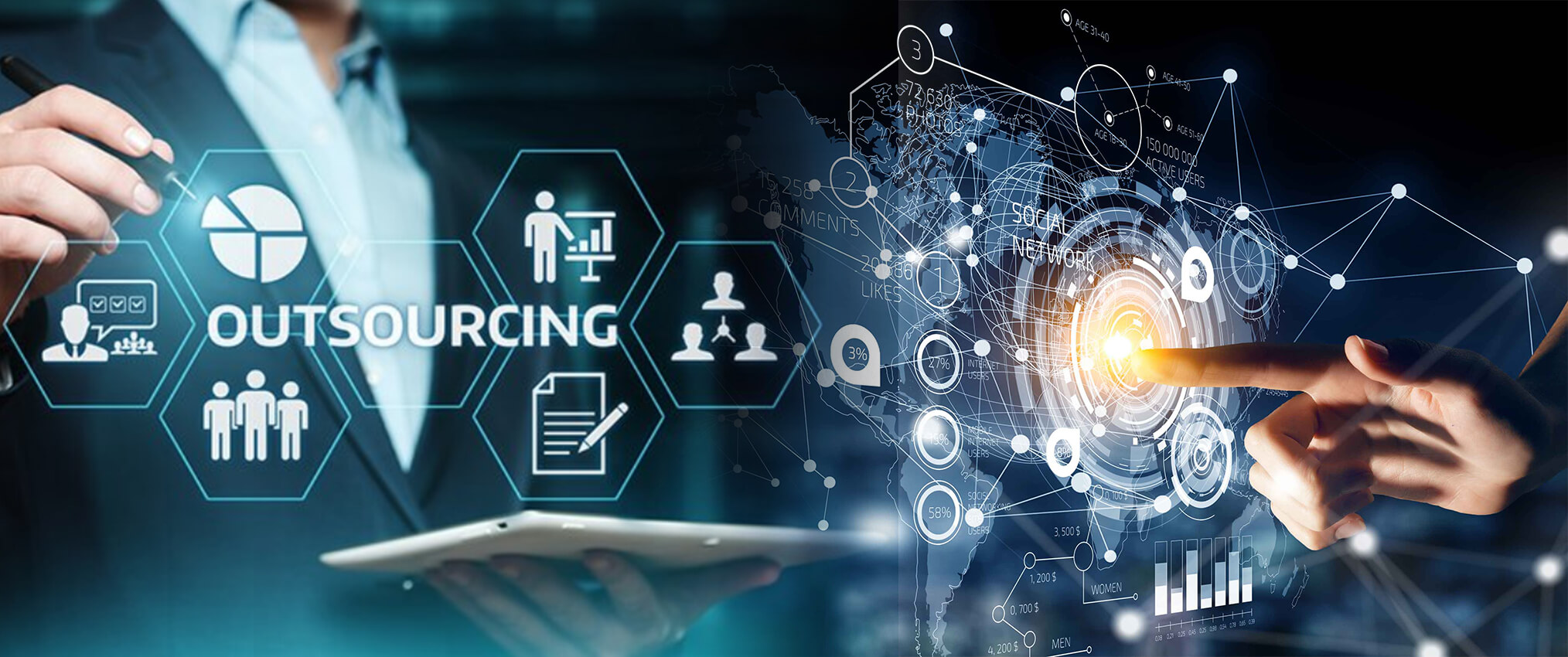 Top Tags