Choosing the right outsourcing partner for your company is a cumbersome task. With more and more companies coming forward with
Outsource data entry services
, it is becoming more complex for companies to choose the best provider. If a company chooses the wrong provider, then the customers who rely on their services are going to regret the wrong choices. Hence, choosing your right partner is imperative for maintaining happy clients.
There are some crucial things to keep in mind while selecting the right outsourcing company for your company. Here are a few ones:
Proven Track Records
An efficient and easier way of tracking the efficiency of a firm is by taking a dip into the previous records. The outsourcing partners can show you their previous work reports which will include the total time they took to complete the project work, the feedbacks and the people who worked on it. It is good to check the profiles of the individuals working in the company. These processes help to analyze the credibility and the potential of the people you might be working with. Most of the big IT firms conduct even micro-interview and background checks before choosing people to join their respective projects.
References
Old counterparts are the best to seek advice when you choose your outsourcing company. Those companies will hold the details regarding deliverables, challenges the company faced in the work, customer satisfactions etc. Since the originals cannot be shared due to confidentiality, the prototypes can help you decide how the outsourcing company has performed.
Communication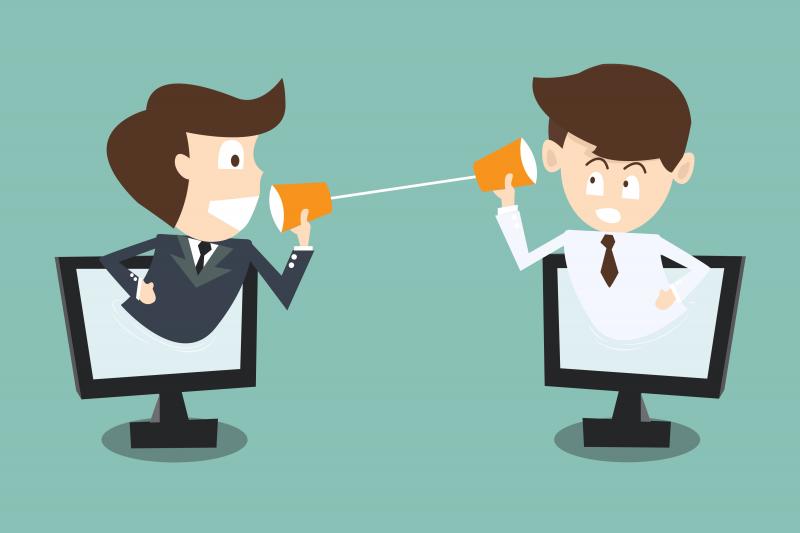 The basis of all the work is rightful communication. Be accurate in what you communicate to your client. It is easier to choose your outsourcing partner who understands your language and helps you communicate easily. Make sure the partner you choose is reachable at any time and easily accessible anywhere. Most of the
back office outsourcing companies
provides uninterrupted quality services.
Financial Stability and Positive Credentials
It is better to choose a partner who is financially stable and secure. You must ensure that your outsourcing partner has enough capital to invest and deliver you with right product and service. Many firms do not meet the expectations of your company, so it is important to know in depth about the partners.
Quality Standards and Infrastructure
Another aspect that makes a company stand out is the quality standards they provide to the customer as well as they maintain their processes. Almost all the It service based companies are CMMI certified. Check for the provider's accreditations and the methodologies they follow up in their work. Ensure they offer optimum services and your data is secured. Check the products used by the company meet your work standards. Choosing BPO outsourcing is more like finding a partner who is flexible, quick and efficient. Choose the right partner that lets your company flourish. Keeping in mind the above points lets you choose the right outsourcing partner that suits your company's needs. The right partner helps you become more cost-efficient and punctual in providing services to your clients.
Recent Post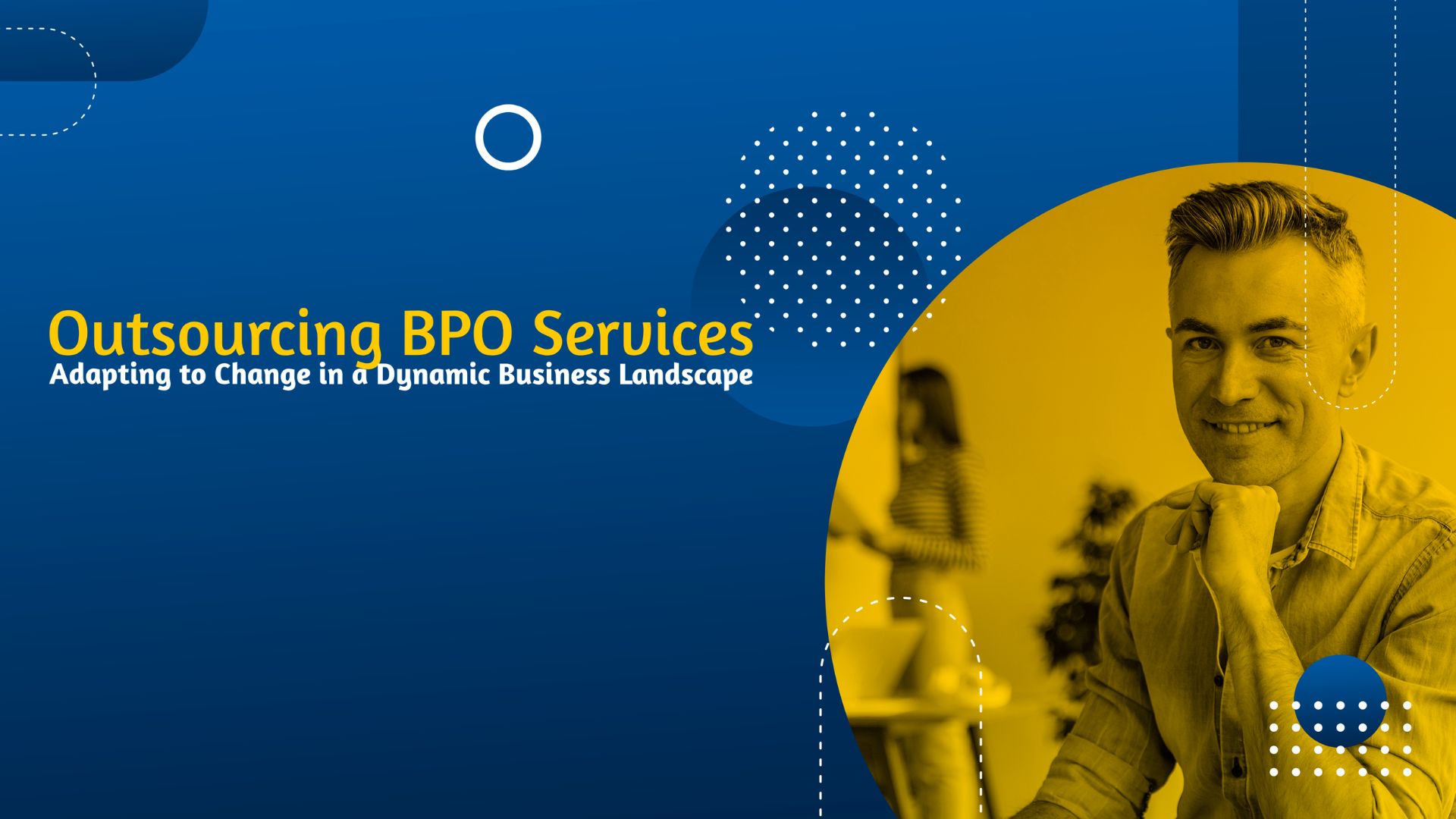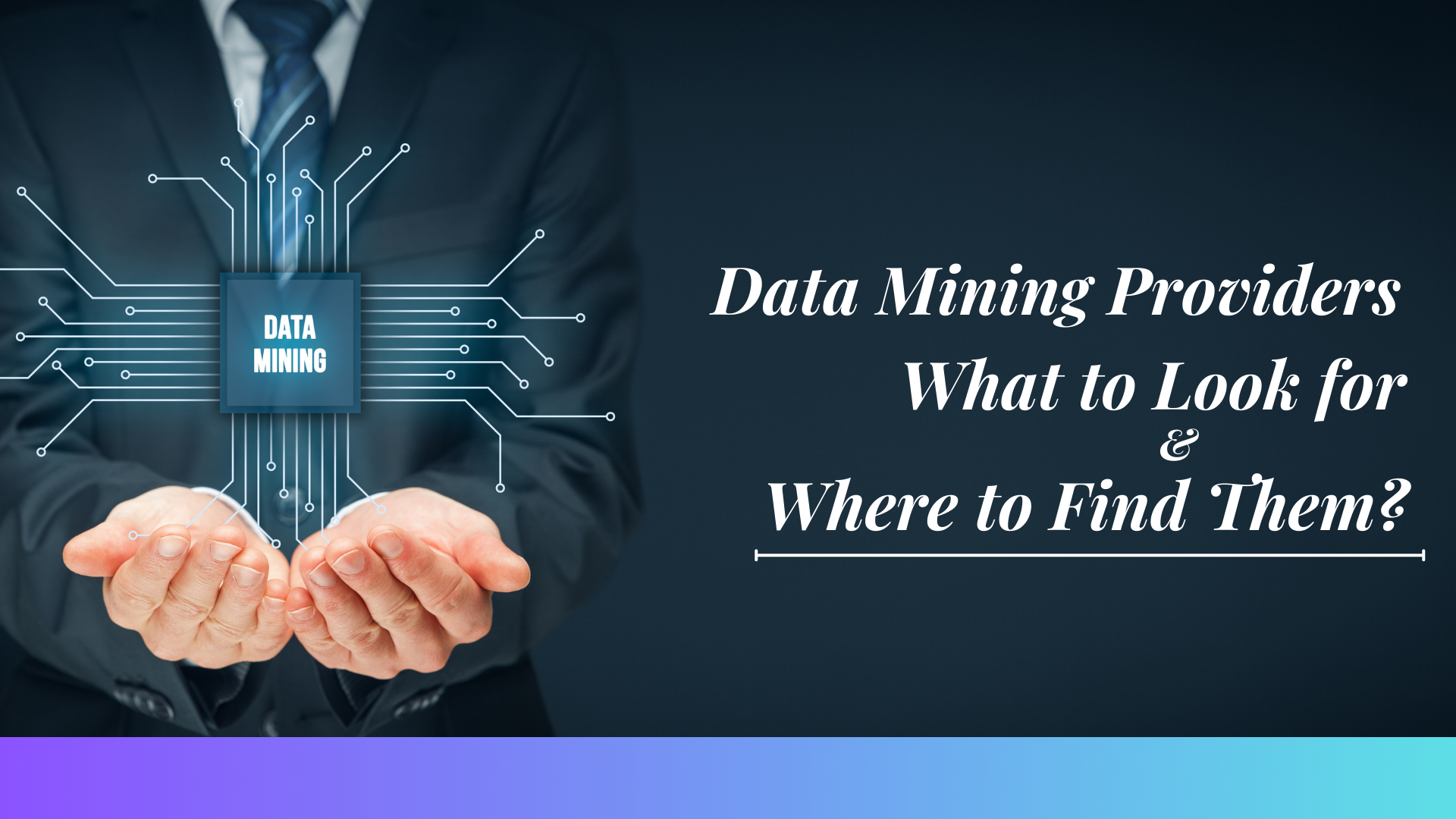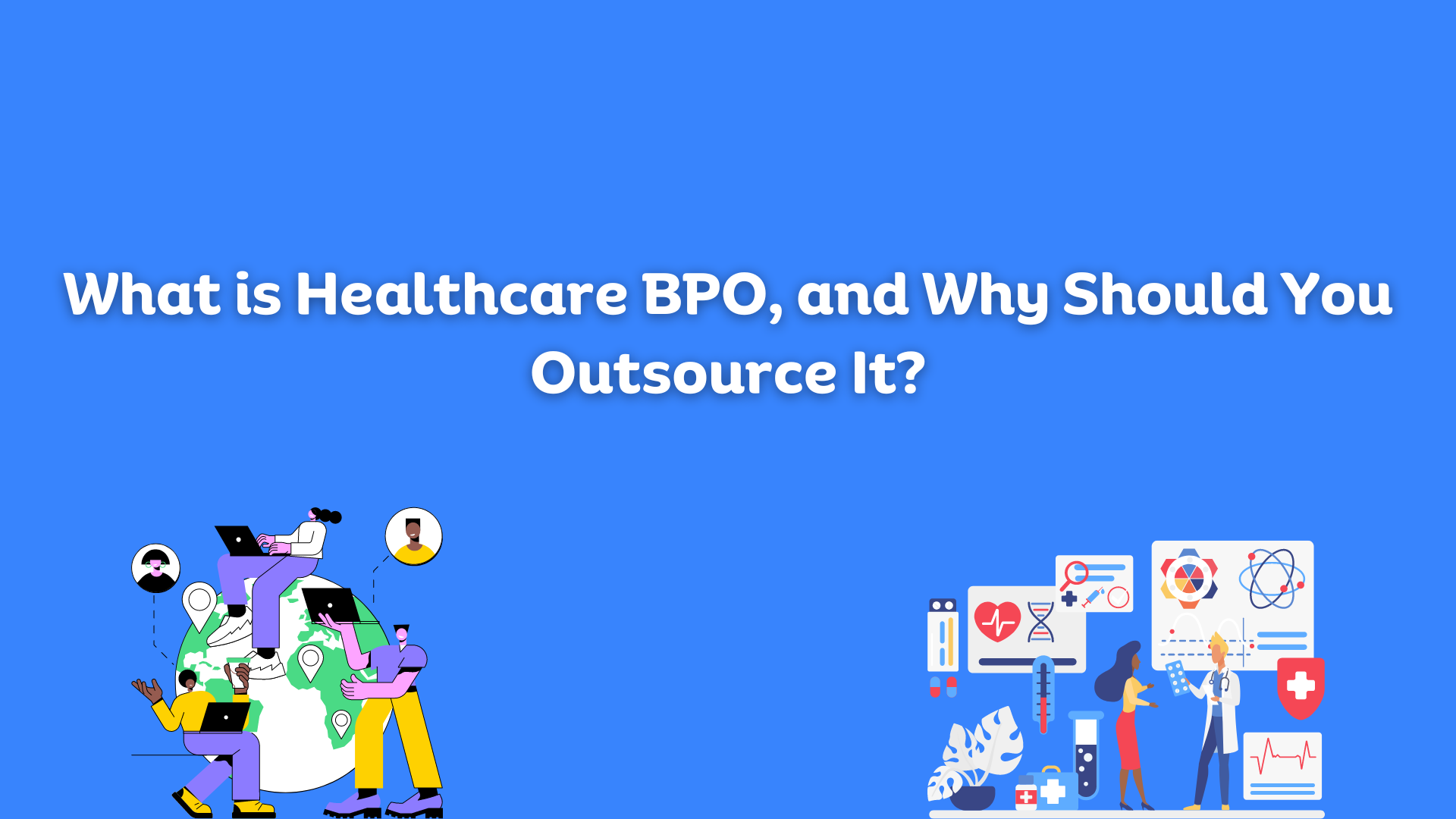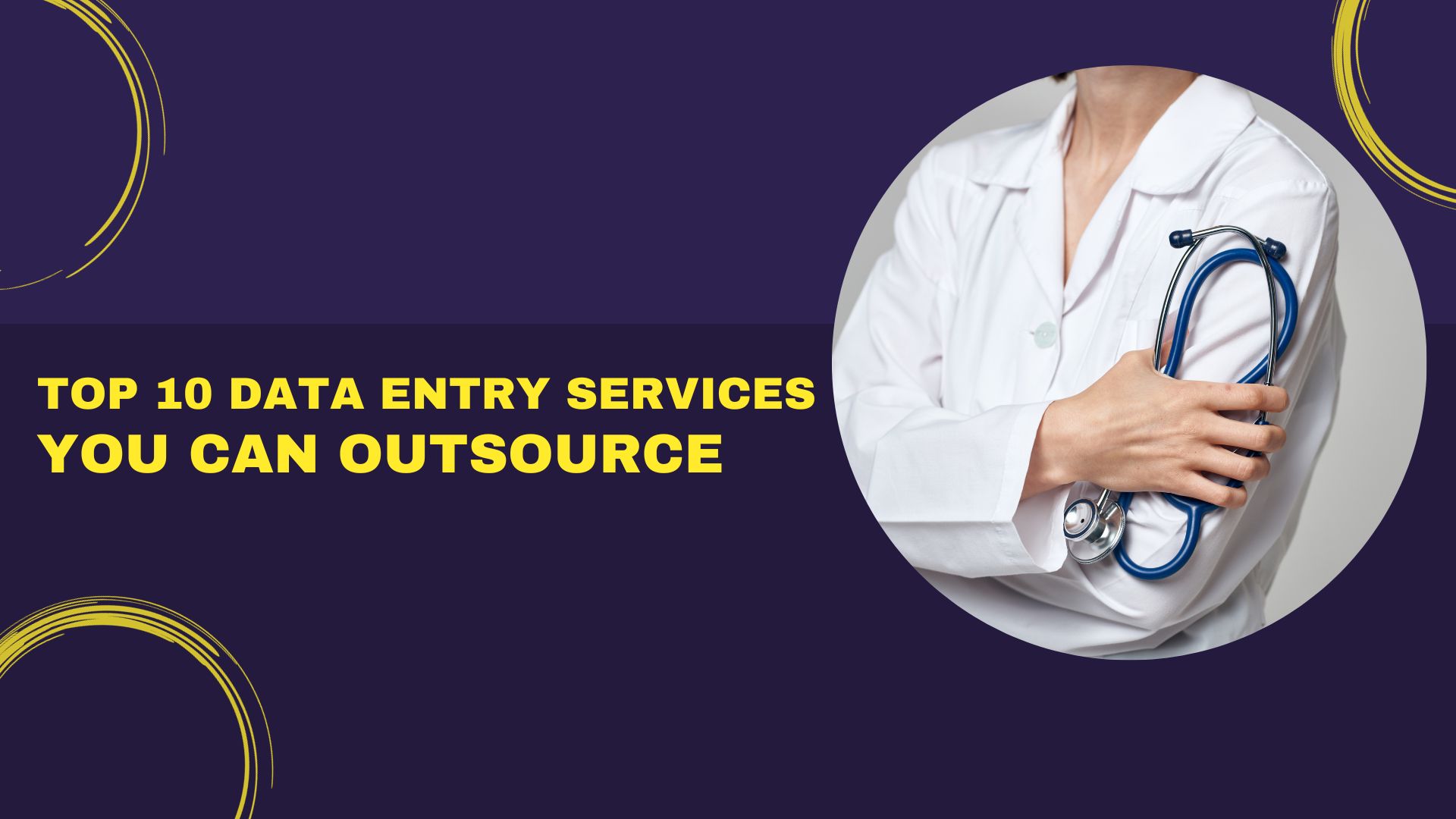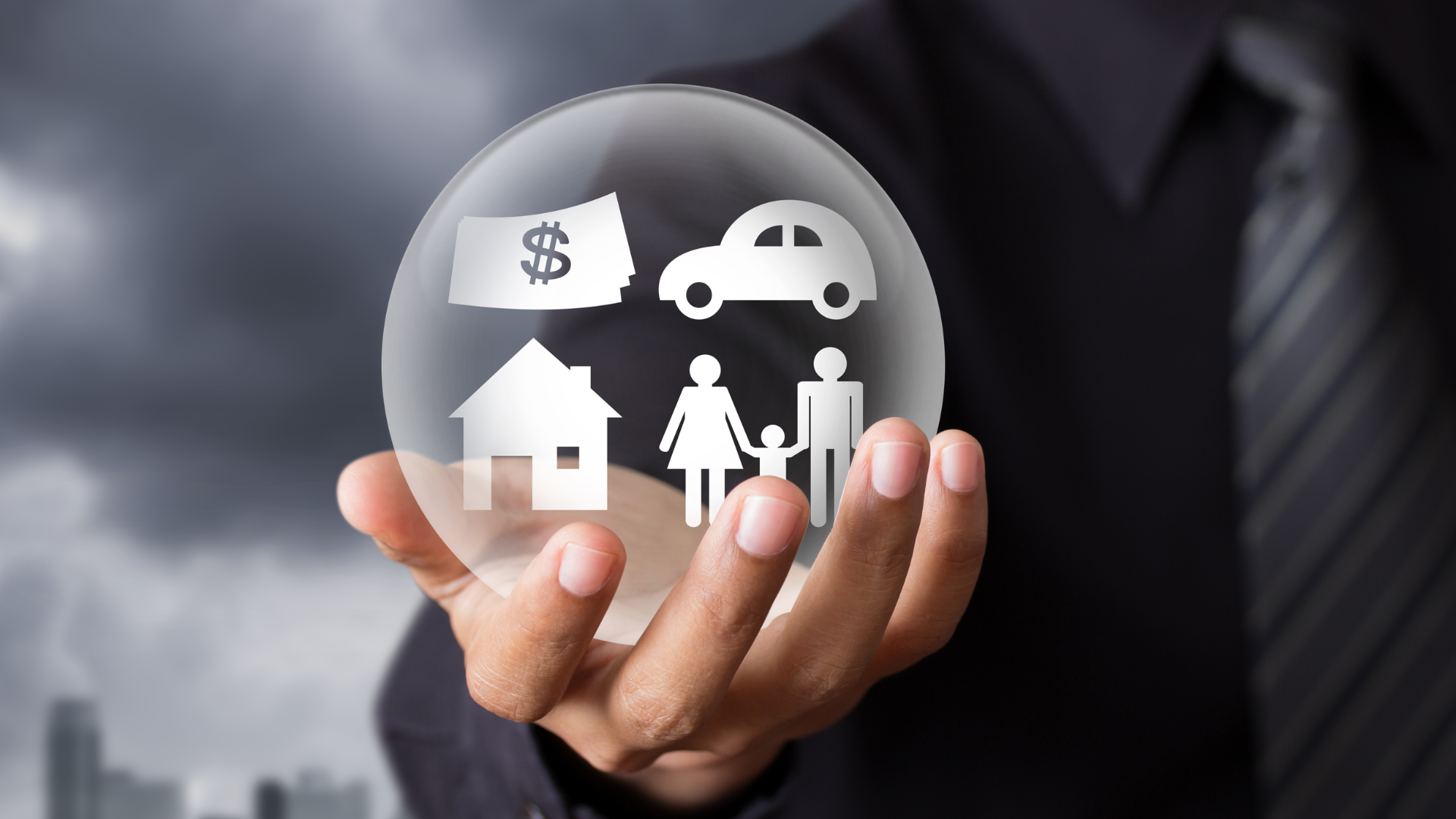 Top Tags