Information plays a pivotal role in corporate decision making. Gathering information from a wide range of resources such as audio and video files is virtually impossible. Transcription referred to as the process of converting either recorded or live speeches into a written document. Employing a dedicated person to convert these files into a written format is expensive. Outsource transcription services to Indian outsourcing companies as an efficient solution to reduce operational cost of your business. When you outsource transcription services, you can save a significant amount of money and increase the revenue on investment.
When you make decision to outsource business transcription services, you can spend more time to focus on significant business tasks. The process of transcription steals the precious time of your employees and increases the workload. Outsource business transcription services to BPO Data Entry Help to free up your employees. Specialized professionals are essential to transcribe the audio or visual files. Hiring a professional requires investment on equipment's, salary, and so on. Therefore, outsourcing is the most possible solution to reduce the operational costs and to access specialized skills and technologies. It also helps to save your resources and efforts.
Indian outsourcing companies provide cost-effective and most accurate business transcription services within fast turnaround time. Outsourcing companies should have skilled and experienced professionals to deliver your transcription projects efficiently. By outsourcing, organizations can focus more on the core areas of a business and make a competitive edge in the international market place. Outsourcing facilitates organizations to re-engineer your resources and staff for improving the productivity. The transcribed information is essential to make strategic decisions and for the smooth functioning of a business firm. It may be business interactions such as meetings, conferences, presentations etc. most companies transcribe all these business interactions mainly to avoid disputes.
BPO Data Entry Help is one of the popular Indian outsourcing companies. We employ competent and highly skilled professionals to carry out your transcription services. We can offer
Fast Turnaround Time: We are able to provide your transcription services within the guaranteed time frame. Only skilled professionals can deliver your project accurately within the required time period.
Reduced Cost: BPO Data Entry Help offers cost-effective transcription services without compromising the quality. The use of most modern technologies and skilled professionals enable us to provide cost-effective transcription services.
Customized and High Quality Services: Our professionals are competent to deliver high quality transcription services to the clients all over the world. We employed experienced professionals to meet all your challenging requirements to deliver customized transcription services.
24×7 Customer Support: BPO Data Entry Help provides 24×7-customer support services to meet the stringent deadlines of your transcription projects. It also enables you to keep constant communication with us and it helps us to understand your requirements exactly.
Recent Post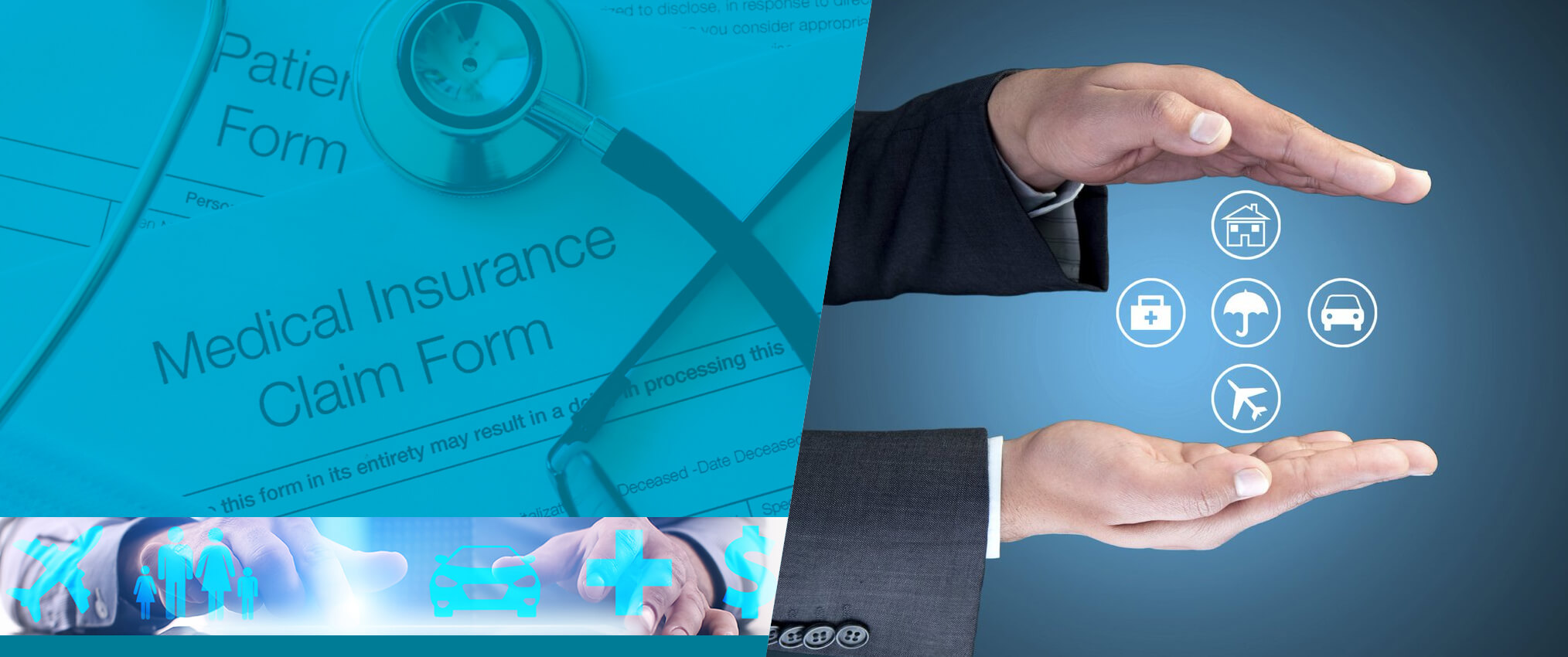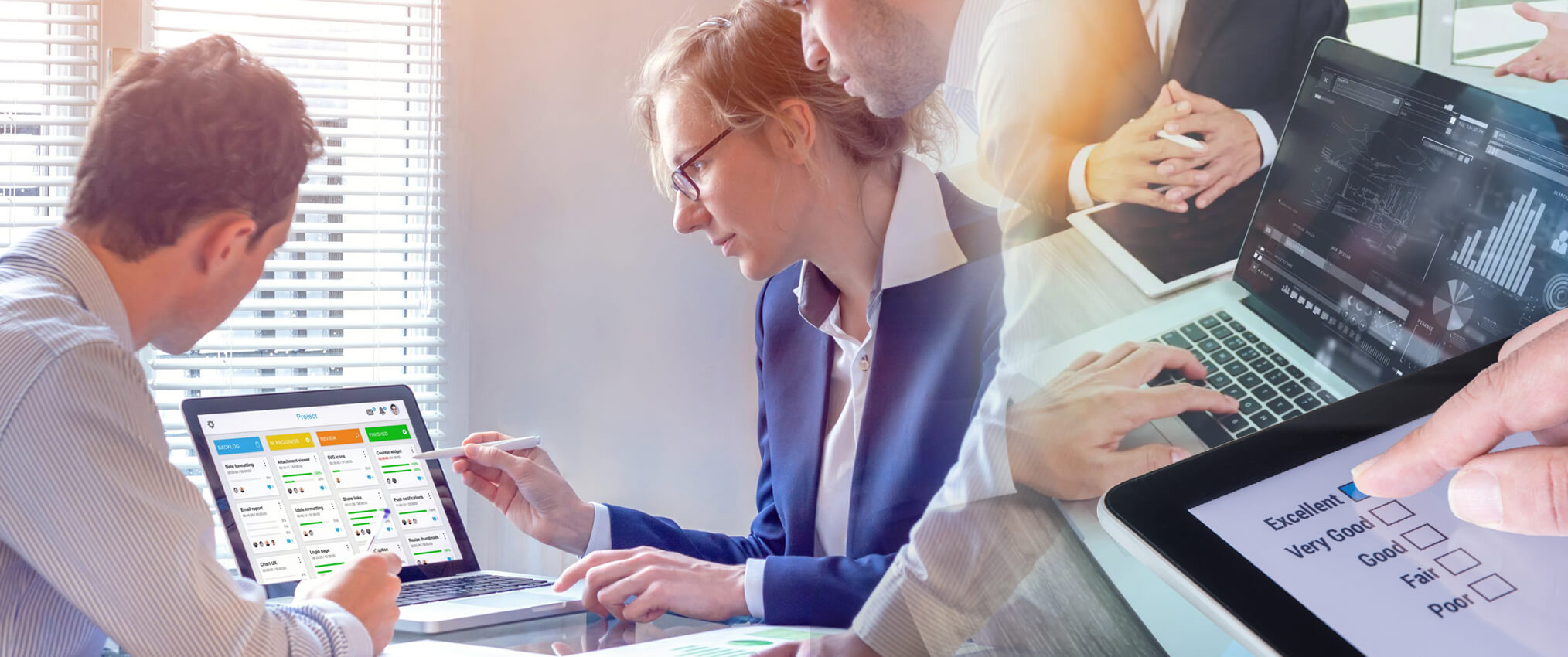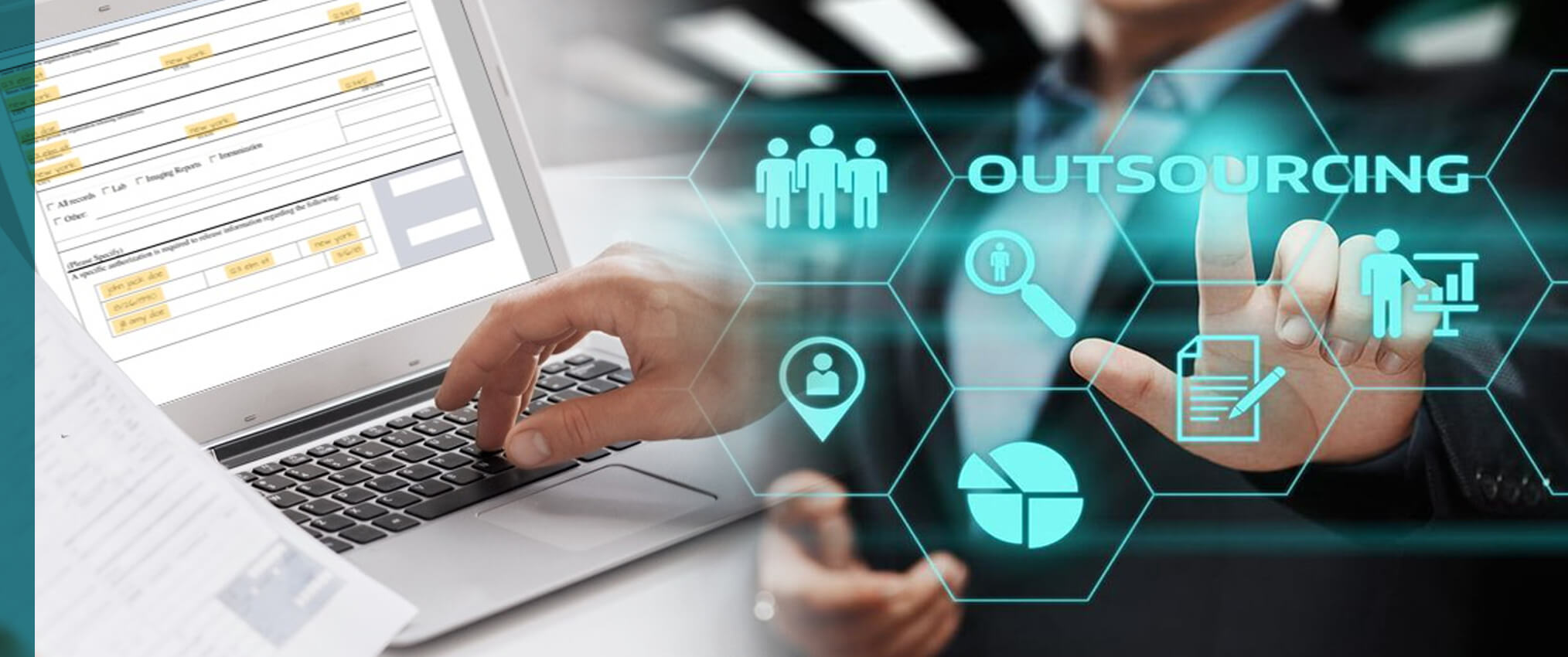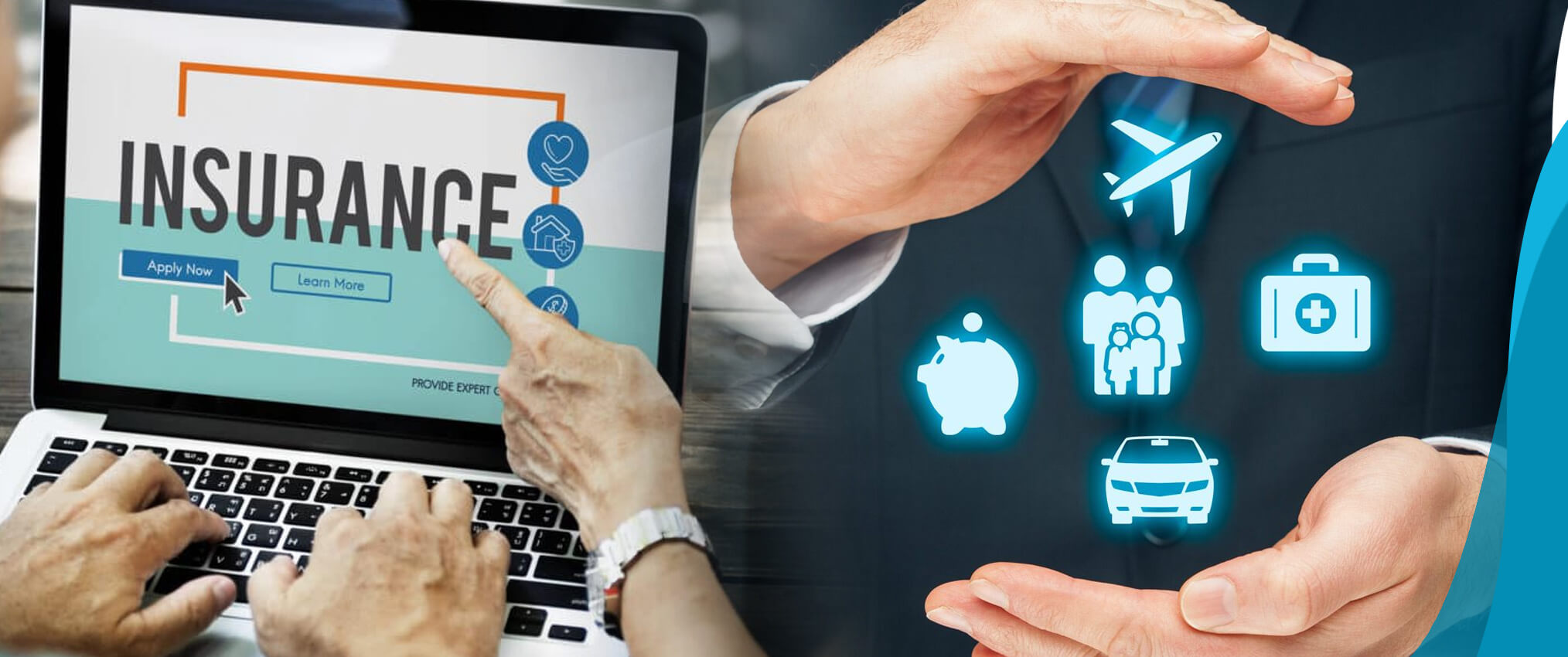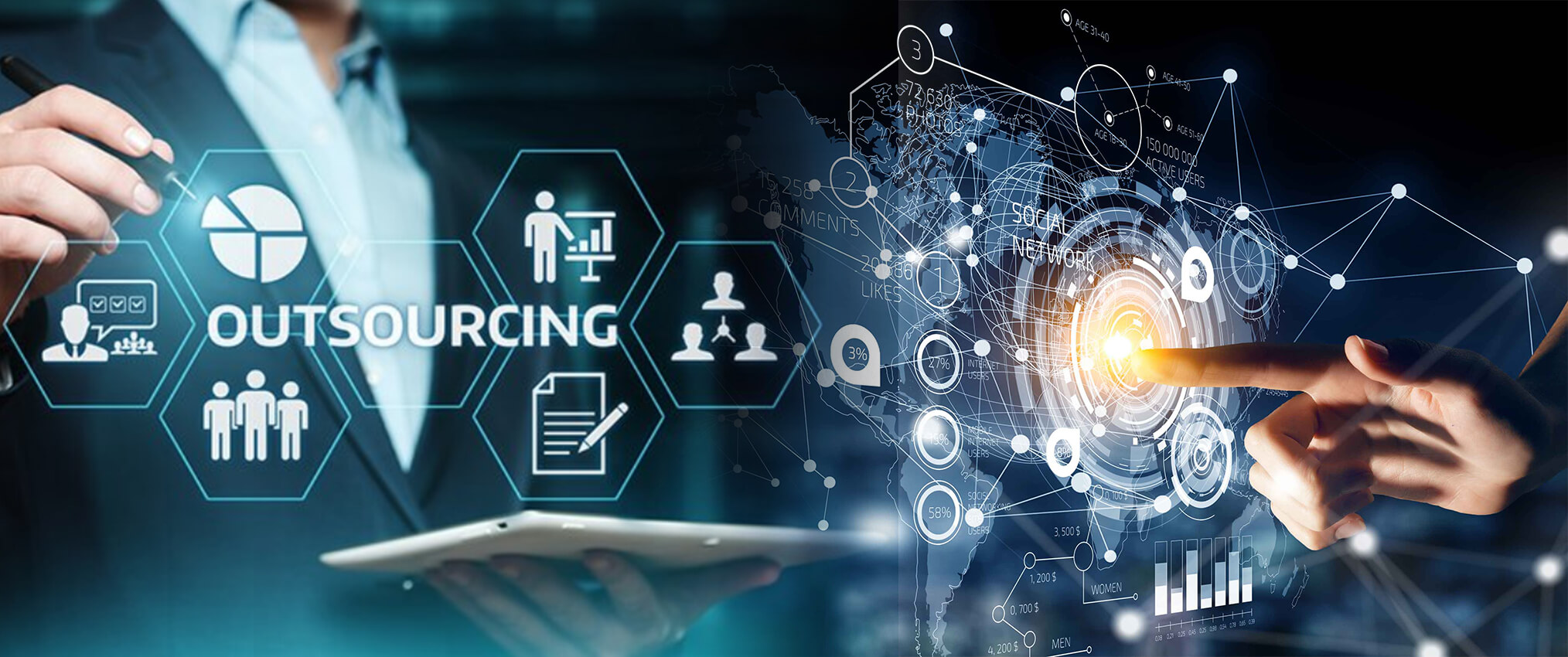 Top Tags