In today's increasing completion, outsourcing undoubtedly plays a significant role in elevating the business, as it offers tremendous benefits. Outsourcing not only helps in reducing the total cost of project but also help you to concentrate on your core projects.  Here are five important facts given to highlight the importance of outsourcing.
1. Enjoy Tremendous Cost Savings
There is no doubt that outsourcing result in tremendous reduction in the total cost of project.  Outsourcing your Data entry or other back office work will help you to save more than 50 %. With the aim of saving more and more, 80 % of organization outsource to India, and leverage the tremendous benefit of highly affordable service.
2. Access to Talent
India is undoubtedly the favorite destination as an outsourcing service provider. As, Indian university produce number of graduates and in India more than 70% population is below the age of 35 and possess high skill set to take any challenge.  Indian Young professionals are committed to provide excellent and high quality service.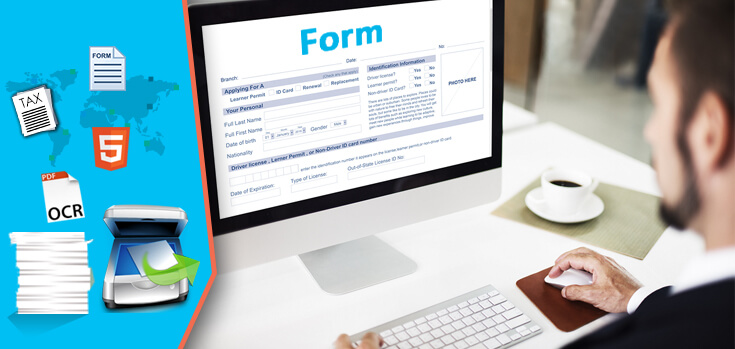 3.  Stay focused
By outsourcing your non-core activity, you not only take the leverage of highly affordable service, but also it will give benefit to you to stay more focused on your core activity and perform best. Your outsourcing partner will let you free to do any non-core activity, will ensure you to increase your productivity and hence your business.
4. Timely and high quality
Outsourcing   service provider like BPO Data entry helps have vast experience and   rich domain experts to serve you with best service.  Highly experienced and skilled professionals are committed to provide you high quality and timely delivery. This will help you to win over your client.
5.  Other Tremendous numerous benefits
Apart from high cost saving, skilled manpower, round the time delivery, outsourcing provides you tremendous advantages of serving your customer on 24* 7 bases.   India geographical area has its own advantage and you can expect your work done while your office is closed.
Outsourcing has its some golden advantages
;   
you only need to find the right outsourcing partner to leverage the benefit. BPO India Data Entry help is committed to provide you high quality affordable service.
Recent Post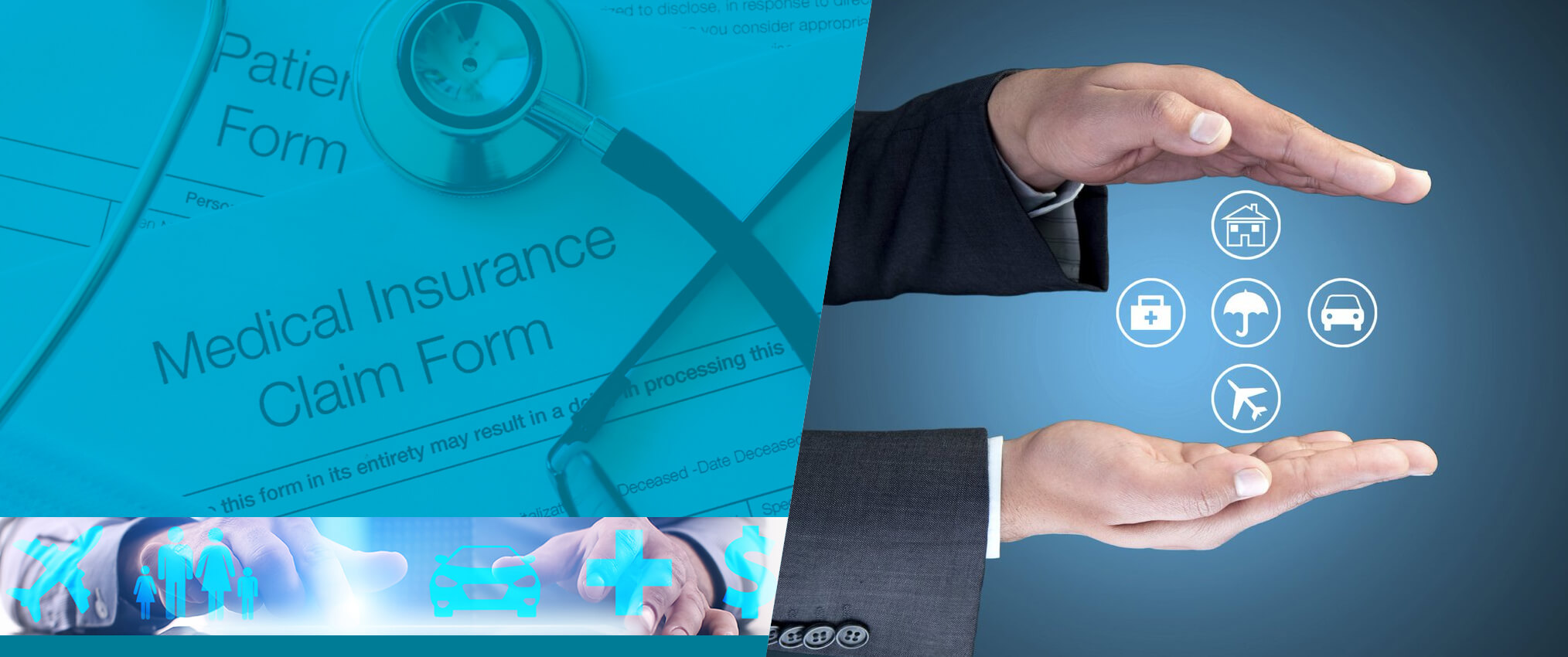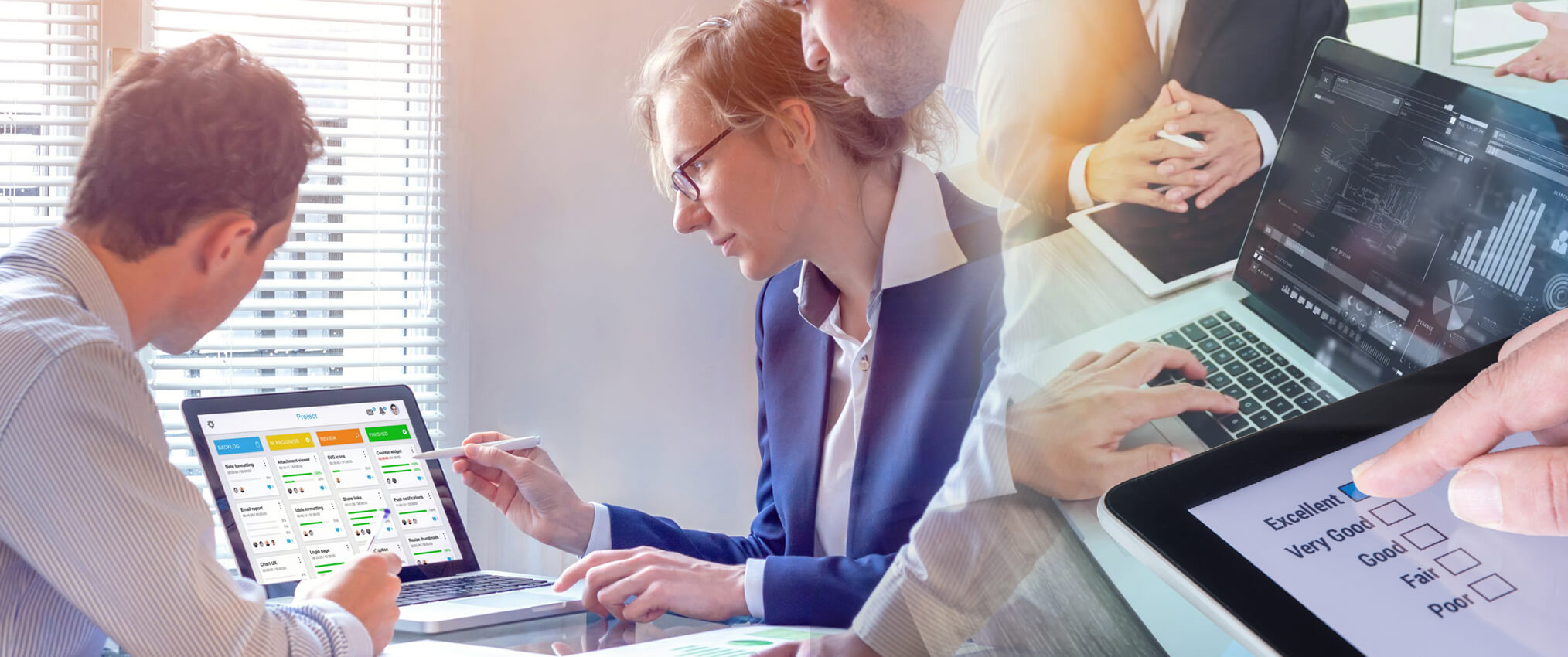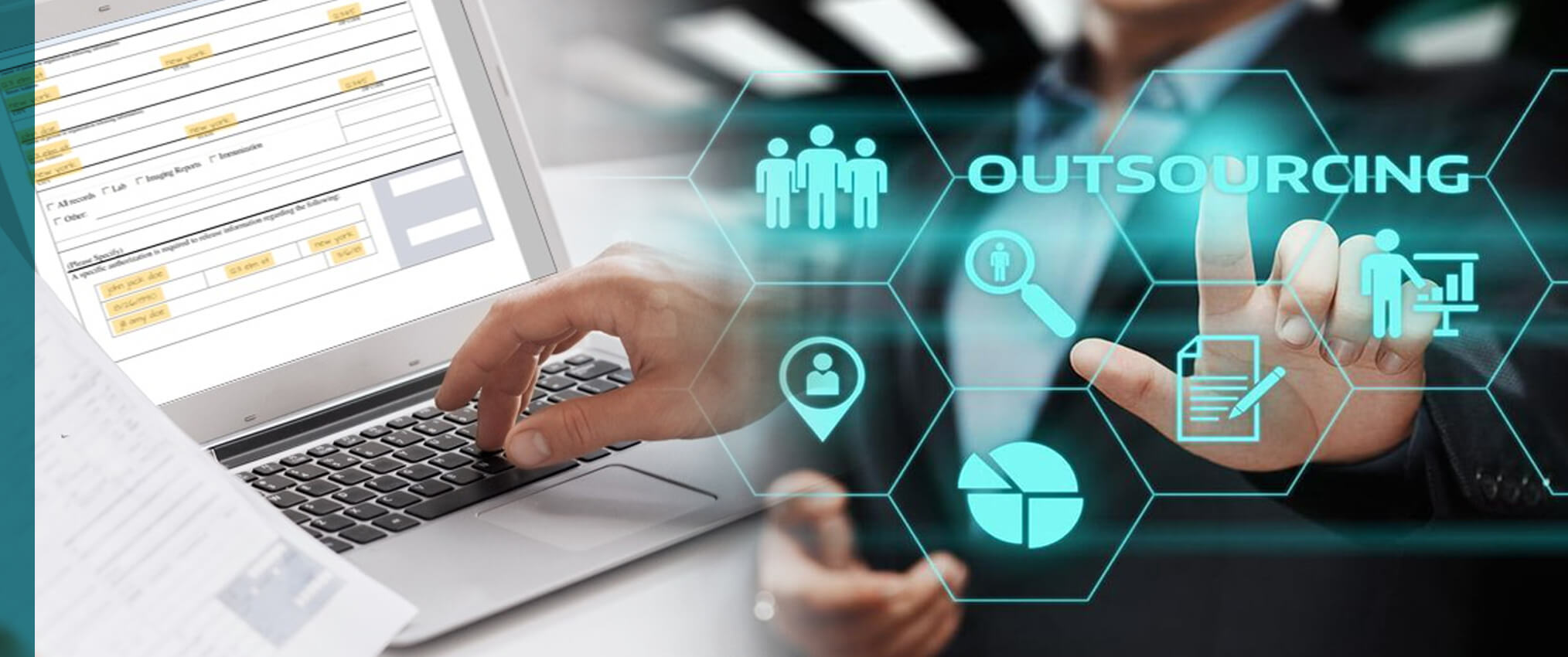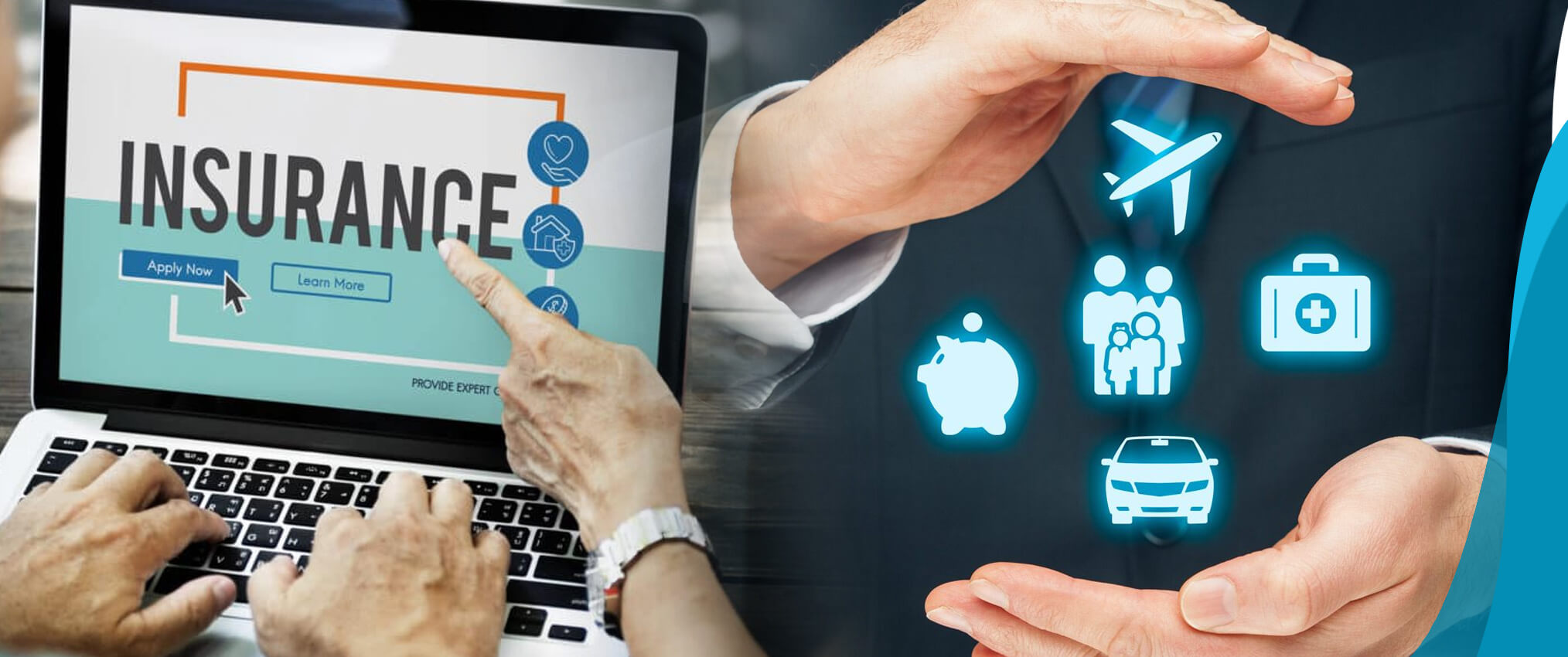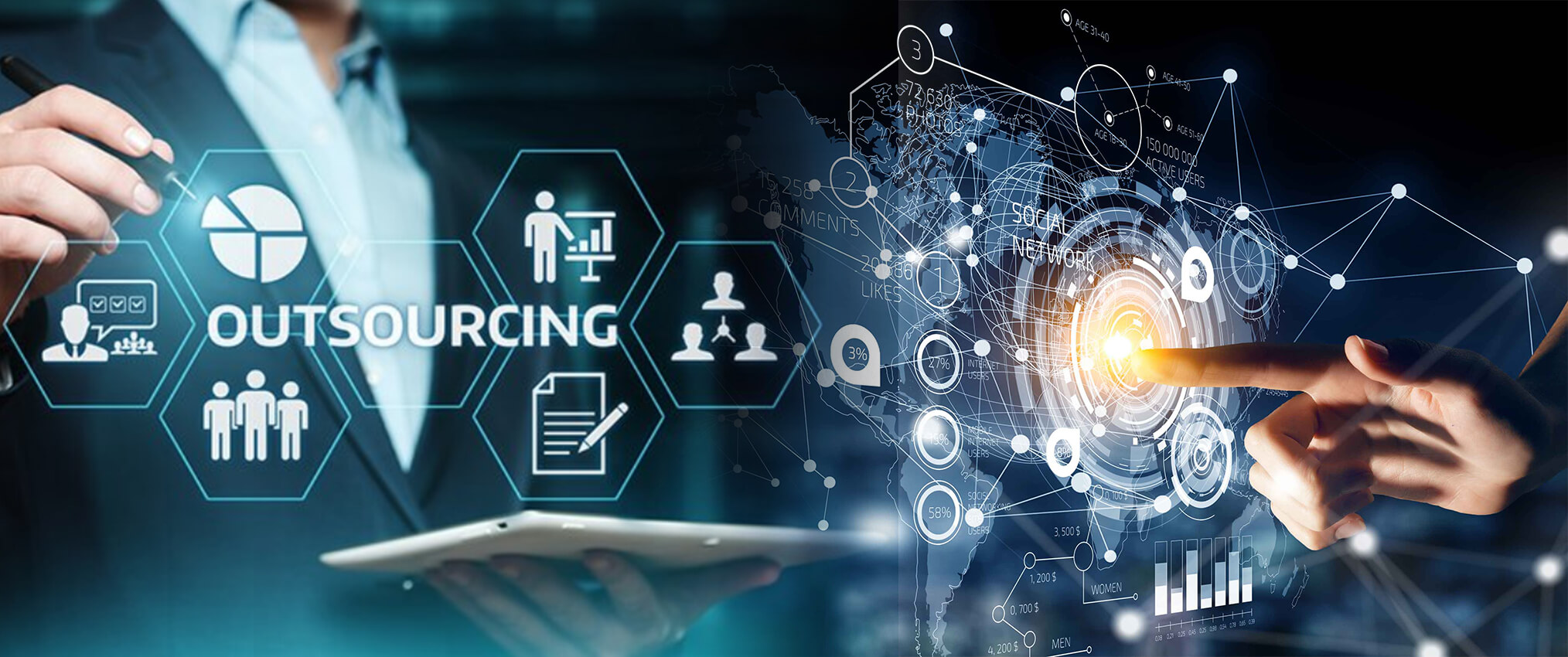 Top Tags