PDF is one of the widely used business formats to store data, especially amid the rising competition. BPO Data Entry Help, one of the top-ranked data conversion companies in India, renders first-class offshore outsource PDF conversion services. Our exclusive Adobe PDF conversion services will facilitate your firm to use the data better and enhance the portability of information. Our professional data conversion service experts have the best knowledge in using PDF converter tools and automated technologies, leading to an ultimate delivery of quality PDF conversion services.
Being the most accredited offshore PDF conversion outsourcing company, our well-streamlined PDF conversion services aim to serve corporate, startups, retail/eCommerce, logistics, real estate, publishing houses, healthcare, and so on. Our proficient PDF conversion services can accept input formats such as bills, receipts, images, Word, Excel, etc., and store/transform the data into an easily accessible PDF format. Make the decision to outsource your PDF conversion service to us and we'll enable you to convert the scanned and editable files into a client-specified format.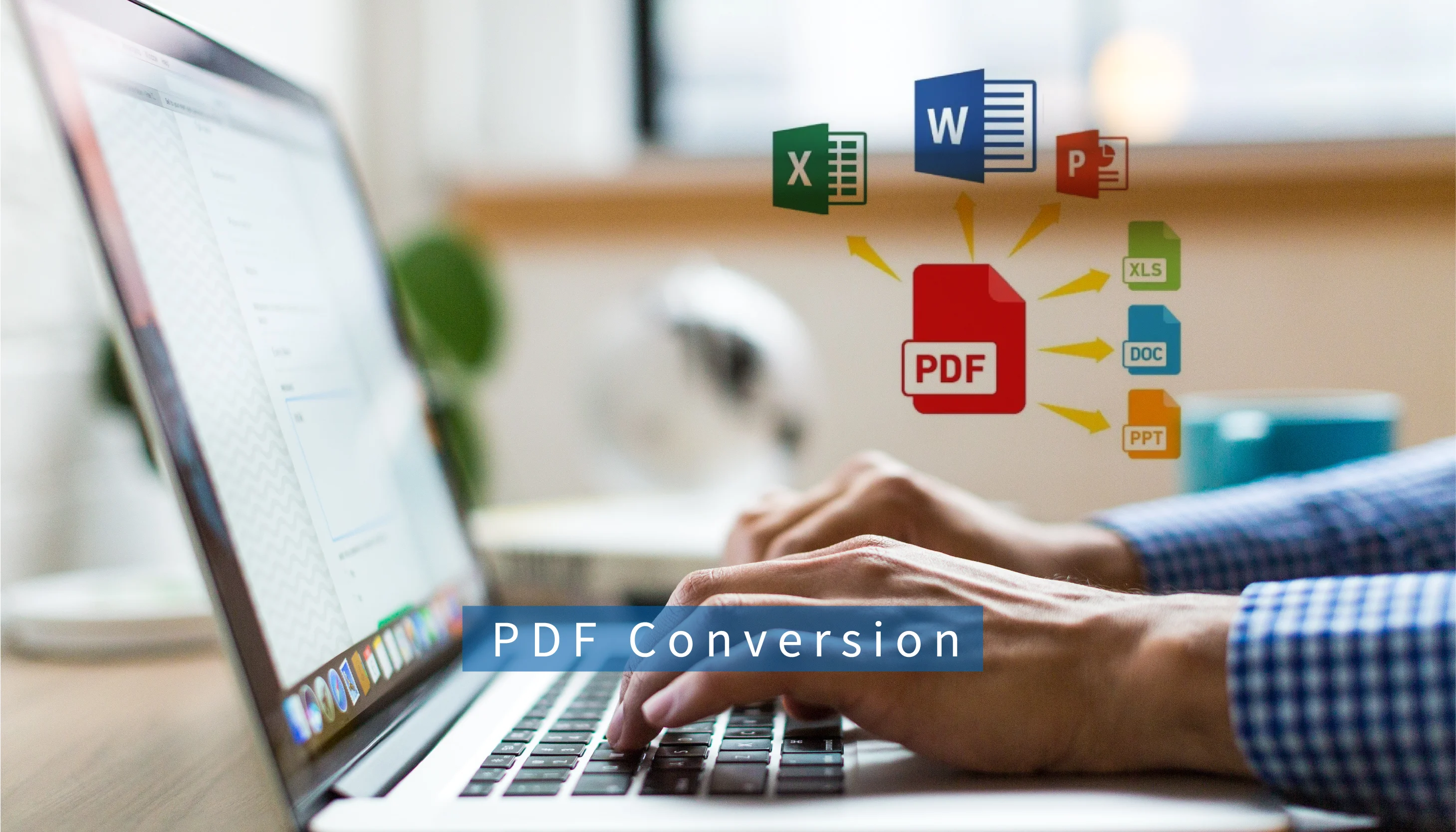 Our Specialized PDF Conversion Services
---
PDF to XML

Books to PDF

Adobe PDF Conversion

PDF to MS Access
PDF to TEXT/Images

PDF to HTML

PDF to XHTML, PPT, PNG, etc.

Hard copy into PDF formats
Why Consider Outsourcing the PDF Conversion Services to Us?
---
Ability to manage and organize PDF conversion services, saving around 40-50% on operational costs

Thoroughly checking the PDF format to eliminate inaccuracies and developing a systematic documentation

A huge team of experts to handle your data conversion projects with the involvement of the latest technologies

Ensuring complete security both from the internal and external threats

Get the transparent, flexible, customized, and scalable PDF conversion services in a short time
Our Services
---
Recent Post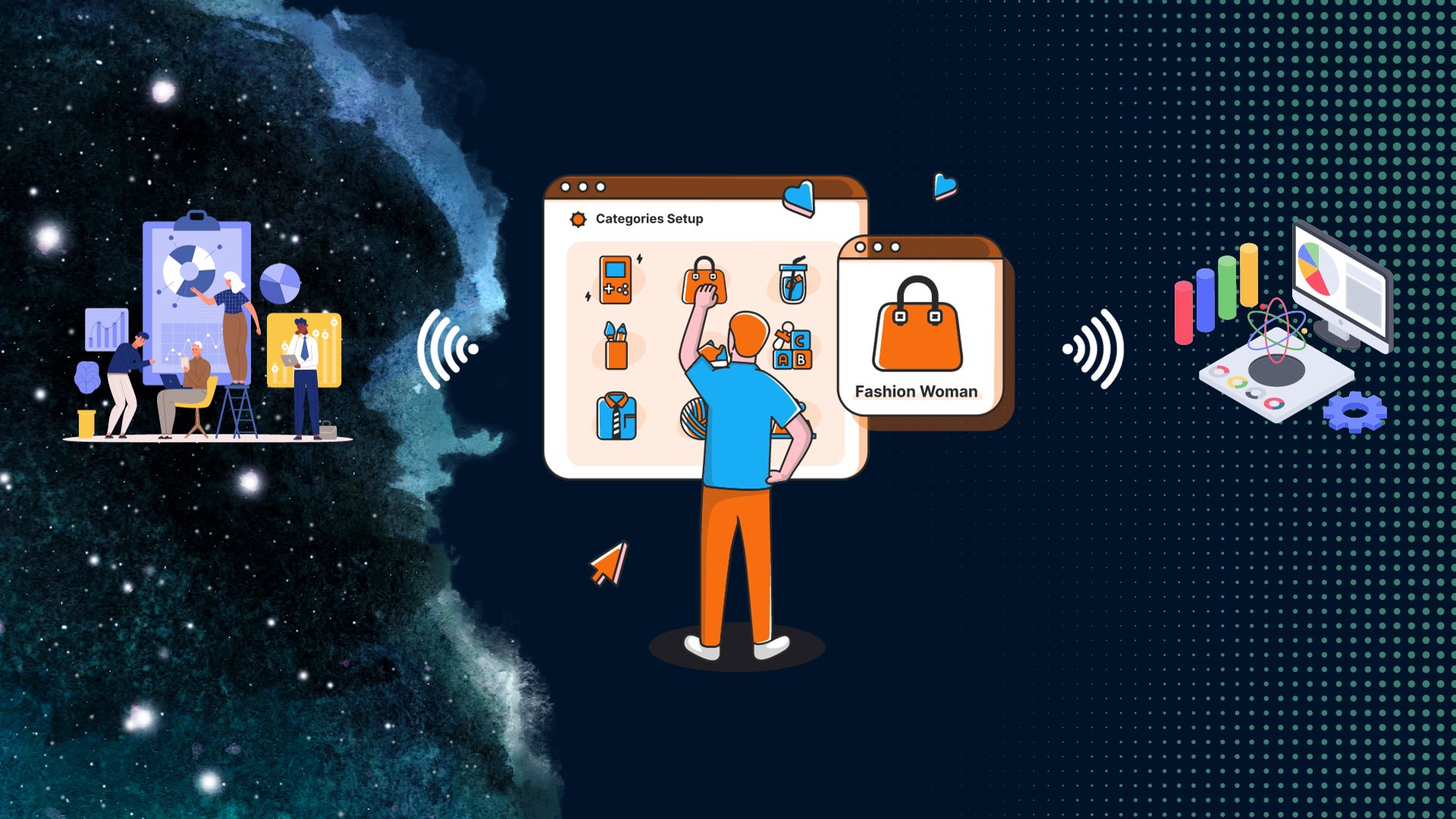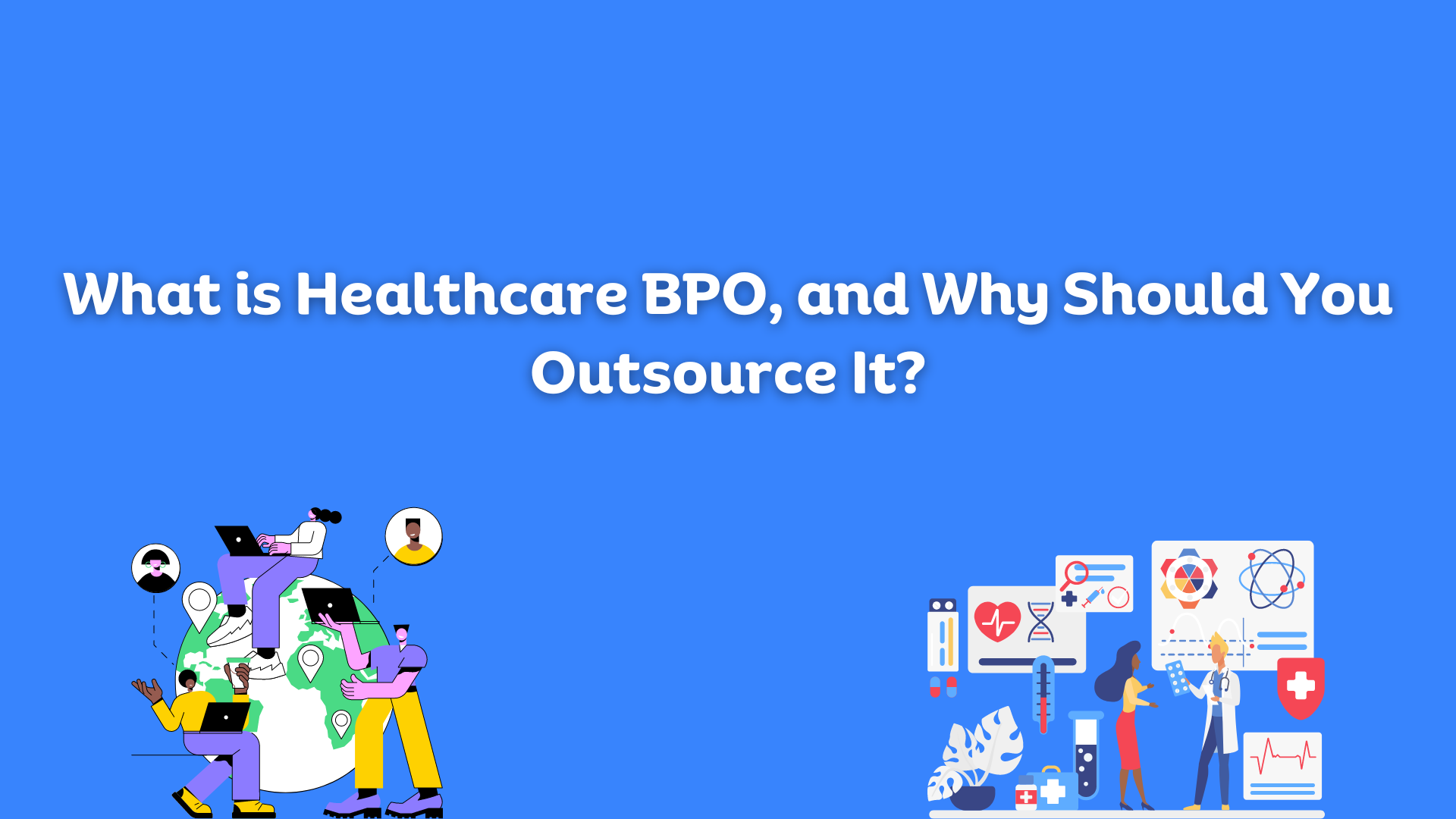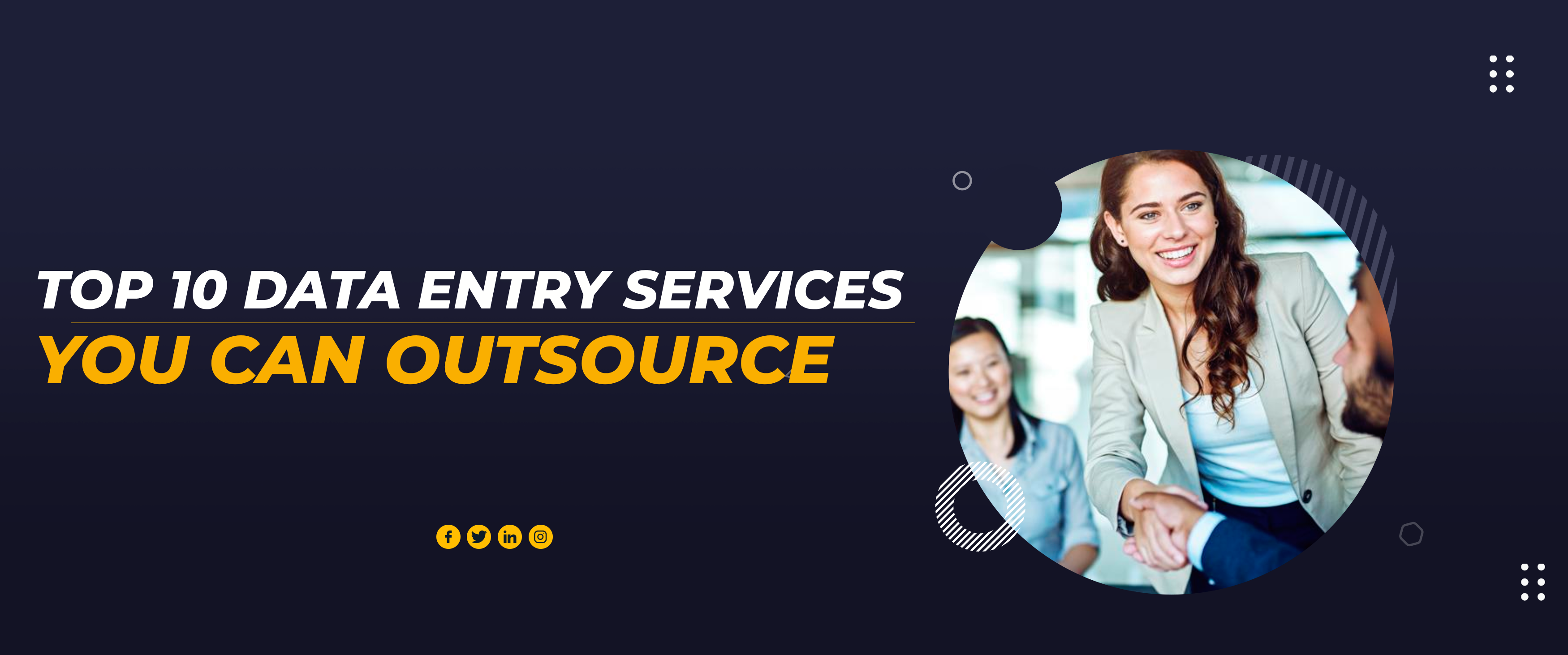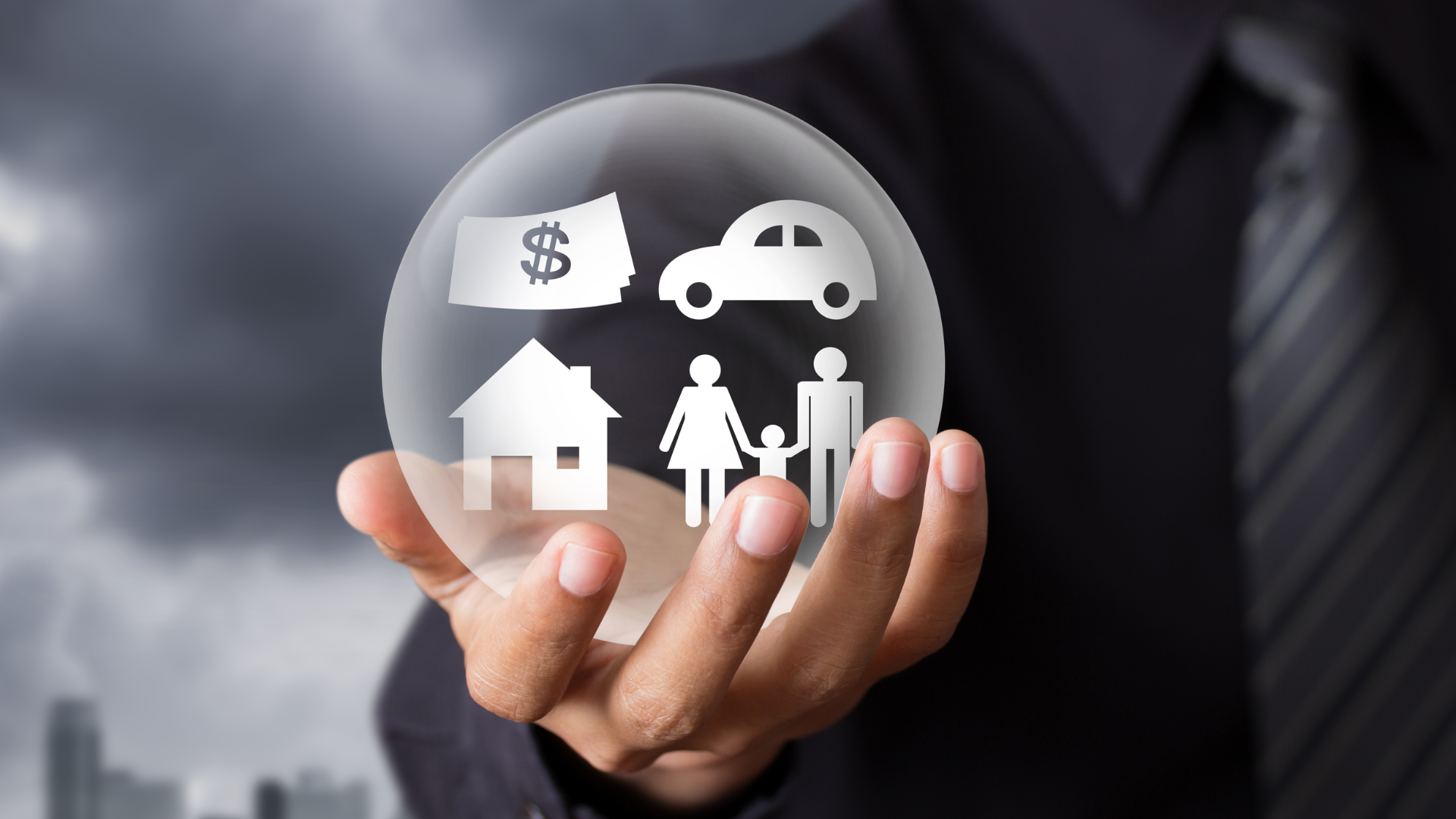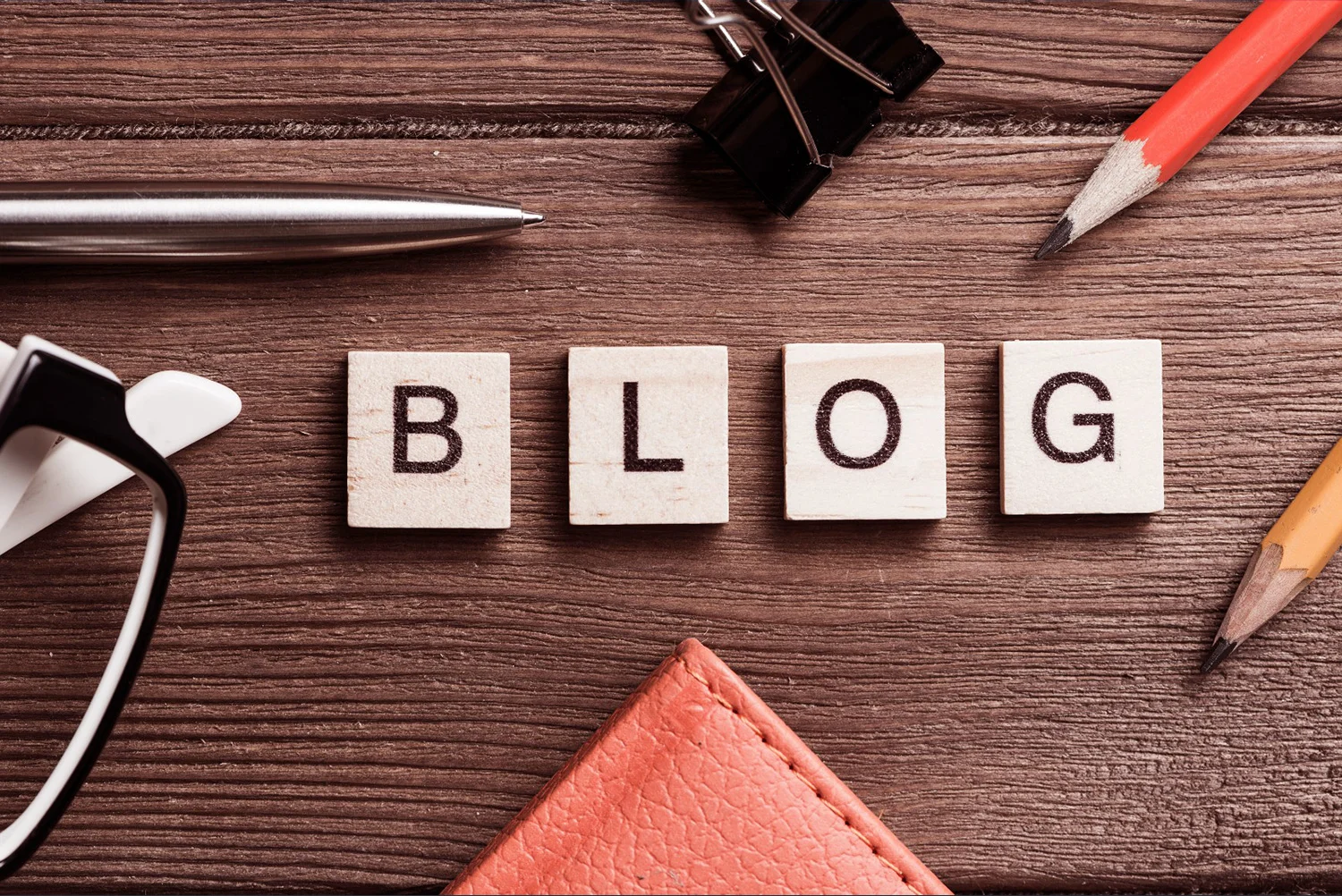 Being one of the reputed data conversion companies in India, we ensure to deliver the best PDF conversion results without data loss. To know more details, contact us at
[email protected]