Data is widely essential for all organizations to achieve their business goals and objectives. The use of data enhances the efficiency of your business operations. However, to collect and entry useful data from varied sources is not a simple task. It is most tedious and time consuming process. Outsourcing is the most advantageous option to handle the data entry process safely. Outsource your business data entry services to data entry outsourcing and consulting service providers to reduce your workload and concentrate more on core business functions. Here are the top 10 reasons why organizations decide to outsource data entry services:
Reduced Cost: Most companies outsource data entry services to an outsourcing partner mainly due to reduced labor and operational costs. Outsourcing enables organizations to utilize more capital on other business development functions.
Focus on Core Competencies: Outsourcing allows companies to concentrate on the most significant business functions. Outsource business data entry to save your time and money and utilize more time to focus on core competencies of your business.
Improved Efficiency: Outsourcing companies employ talented professionals to carry out data entry services. These trained professionals are well efficient and they can deliver high quality services at lower rate. In addition to this, most outsourcing companies are well-equipped with latest technologies and softwares.
Fast Turnaround Times: Outsourcing companies are ready to provide data entry services within short period of time. The time zone advantage of outsourcing countries also facilitates companies to offer better services quickly.
Access to Latest Technology: Outsourcing facilitates organizations to experience latest technologies and innovations. Outsourcing companies can deliver efficient data entry services by utilizing the most modern technologies.
Better Risk Management: When you outsource data entry services to a data entry outsourcing and consulting service providers, you can share the risk with your outsourcing partner. They help you easily overcome the problems related to data such as losing and copying of business data.
Smart Partnership: The right outsourcing partner will be an asset for your company. The sustainable and effective relationship with outsourcing partner provides you more benefits and helps you to make more return on investment.
Competitive Advantage: Outsourcing provides a competitive edge to your business in a global marketplace. If you are outsourcing non-core business functions, you can focus on core competencies of your business and become successful in international level.
Improved Customer Service: Outsourcing companies can offer improved customer service to their clients all over the world. The countries like India and Philippines provide 24×7 customer support and it automatically increases the profit of your business.
Free Up Internal Resources: Outsourcing facilitates companies to free up their internal resources and to utilize it for the development of most significant areas of your business. For example, outsourcing helps to reduce the workload of internal staff and they can make use of their time on new projects.
BPO Data Entry Help is the best data entry company in India. We outsource data entry services in India to provide high quality data entry services to our clients. When you outsource data entry services to BPO Data Entry Help, you can utilize resources, time and money to improve your business and to attain a competitive edge over your competitors.
Recent Post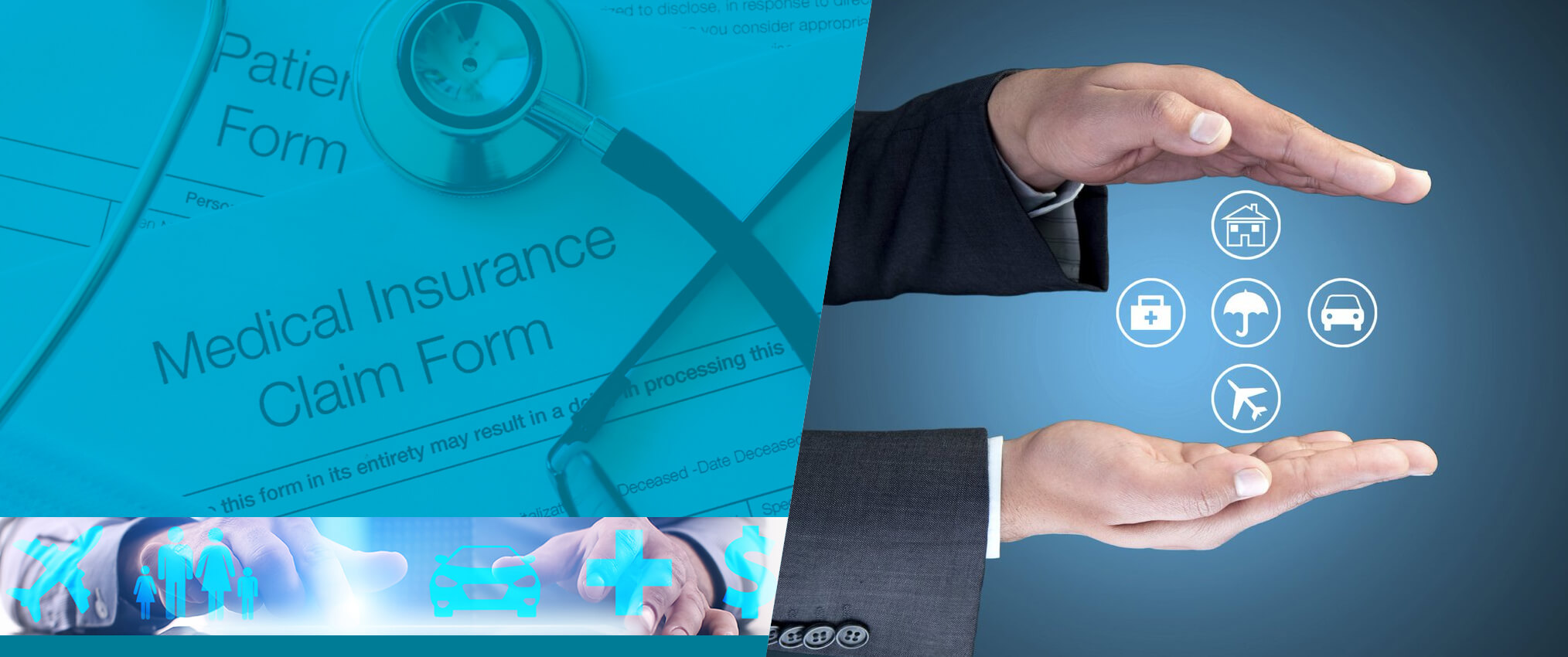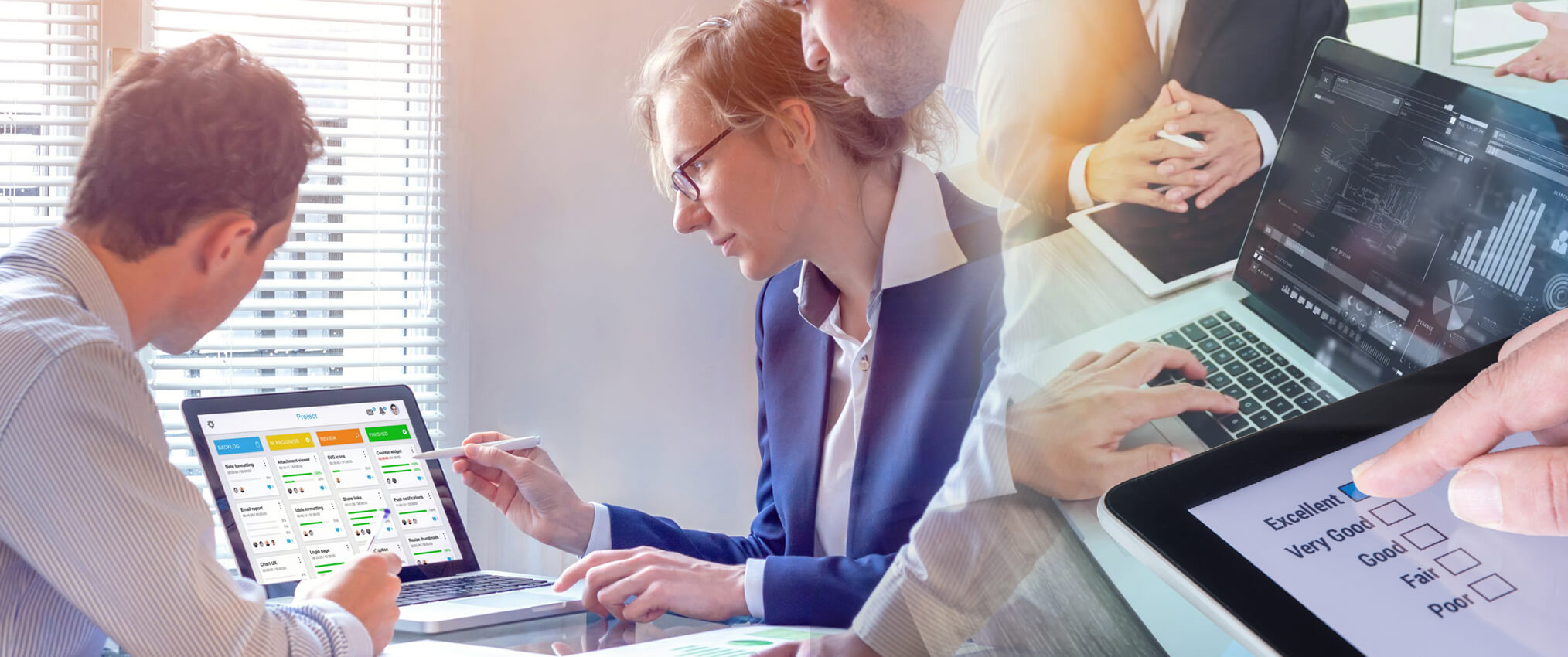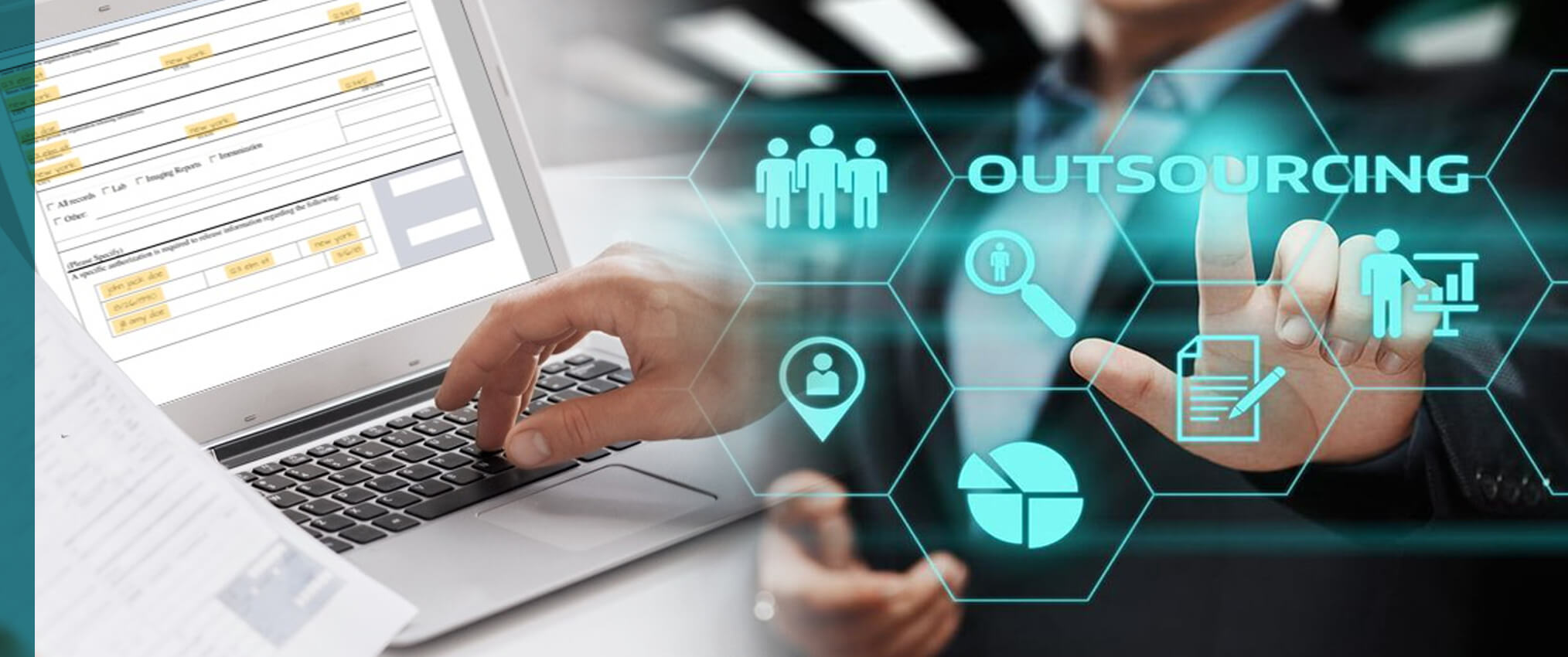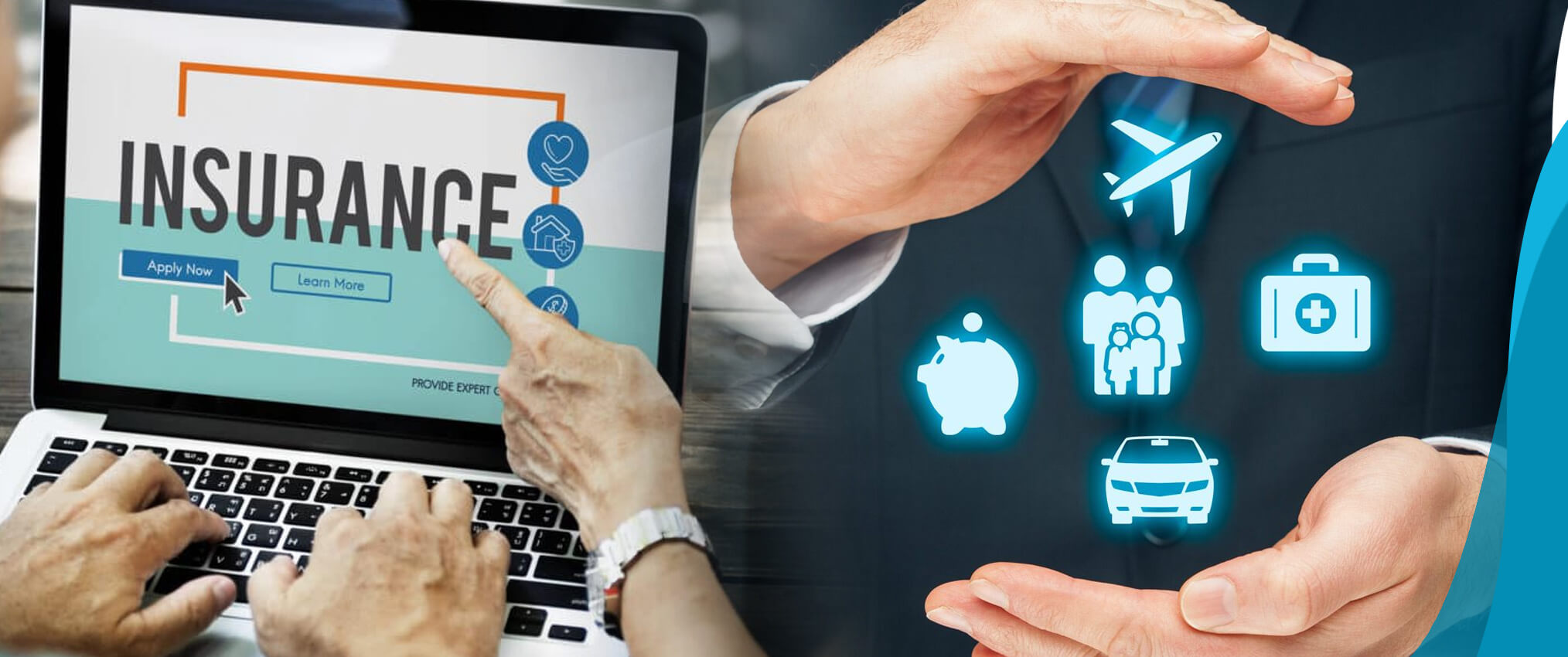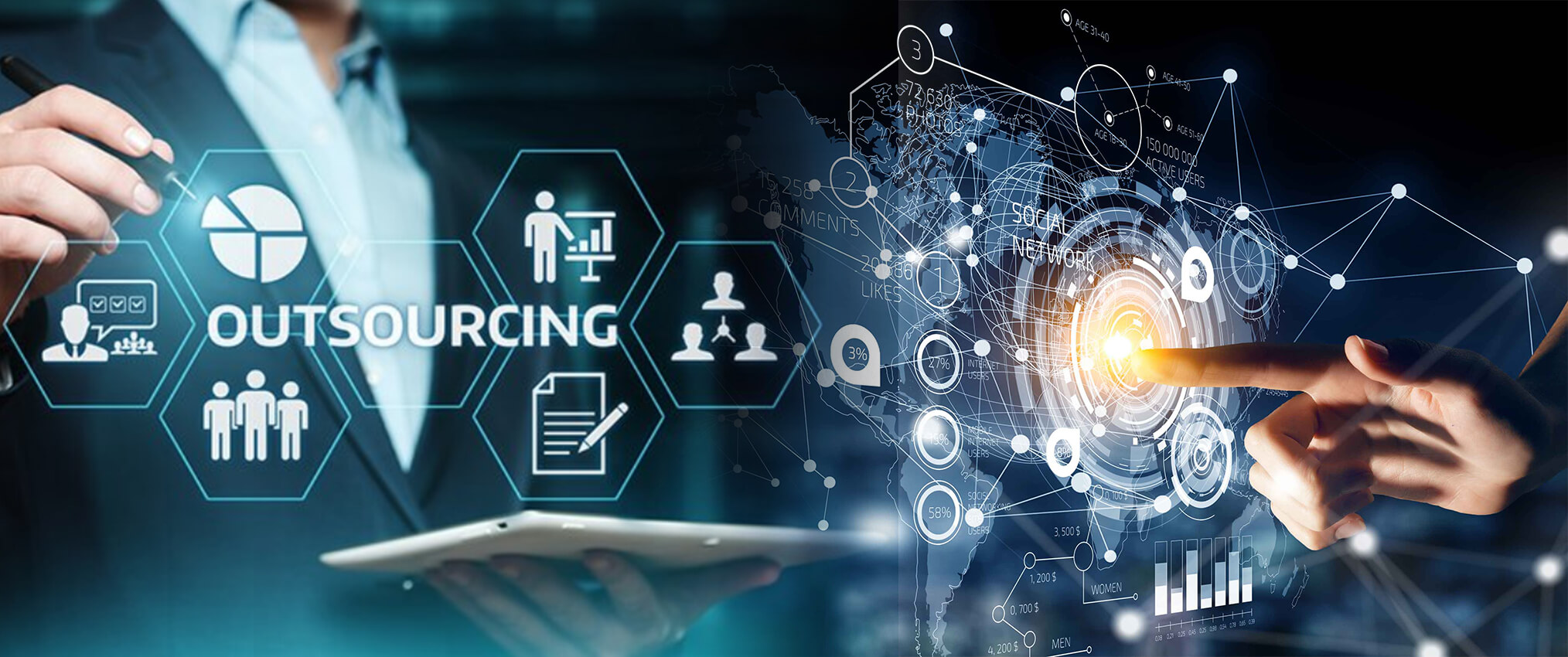 Top Tags