Data analytics analyzes the raw data and make conclusions about a specific information. From baseball to IPL (Indian Premiere League), data analytics is used in all sports sphere. Sports teams use data analytics to improve player performance and determine ideal lineups based on historical trends and statistics. Outside of the playing field, data analytics is used to sell specific tickets at certain prices, mine fan insights, and find new ways to connect with audiences.
Sports have always been a part of our lives and we have witnessed how it has evolved over the years. From the advent of television to the introduction of social media, sports have become an indispensable part of our lives today.
In this era of digital revolution, data analytics has become a vital aspect of every industry even in sports. It is not just limited to statistics and numbers but also helps in improving performance, fan engagement and more importantly, it gives us a deep insight into the business side of sports.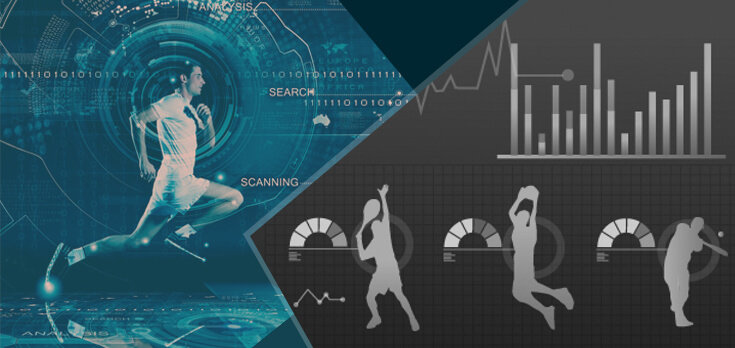 Benefits of Sports Data Analytics
Sports analytics benefit from big data, predictive modeling and machine learning. These technologies help improve performance and productivity, for both athletes and teams. For example, tracking a batsman every movement during a game helps coaches understand their strengths, weaknesses and training methods. Or, offering feedback to players on their performance can help them improve their game.
Sports analytics also helps teams focus on the key metrics that drive their success. This could include player performance or team performance, or even in-game decisions made by the coach or manager.
Data analytics for sports helps a team to understand which strategies are working and which ones aren't. For instance, if a team is playing great at home but not in other countries, they may need to do more conditioning and preparation. This will help them to perform better in other countries.
Sports data analytics can benefit anyone with an interest in sport, regardless of whether they are a hardcore fan or someone who only tunes in sporadically. Data analytics can be used to help fans understand what is going on during a game, why teams are making certain decisions and why certain players are being substituted. In addition to this, sports data can help fans predict what might happen in the future.
Data Analytics in IPL (Indian Premiere League)
The IPL is one of the most popular sporting events in the world. It is a breeding ground for young talent and one of the biggest platforms to showcase their skills. The use of analytics has played a key role in helping teams win matches during the league. The IPL teams have access to multiple sources of data and they need to understand the right way to derive insights from it.
IPL teams make use of data analysis to:
Understand player performisance over matches
Predict player performance over a season
Formulate team strategies based on player performance in different scenarios
Predict match outcomes based on various factors
Data Analysis can also be used to figure out how effective different bowlers are against different batsmen and it can give insights into how to attack or defend against specific batsmen. This insight is critical when it comes to team strategy as well as individual player strategy. The IPL teams also need to make decisions on who to retain and who to let go during the auctions. Data Analytics can provide insights into these decisions by analyzing performance trends over multiple seasons.
IPL's data analytics allows them to see trends in viewership, understand which are the best players for the team, and even provides a reason for why games were cancelled. They can track how long people watched a match, whether they went on to learn more about the players (such as getting their Facebook page), or watch highlights of that game. Data analytics has a crucial role in sports industry as it helps in web research and data collection. Call us and we'll let you know how to move forward.
Recent Post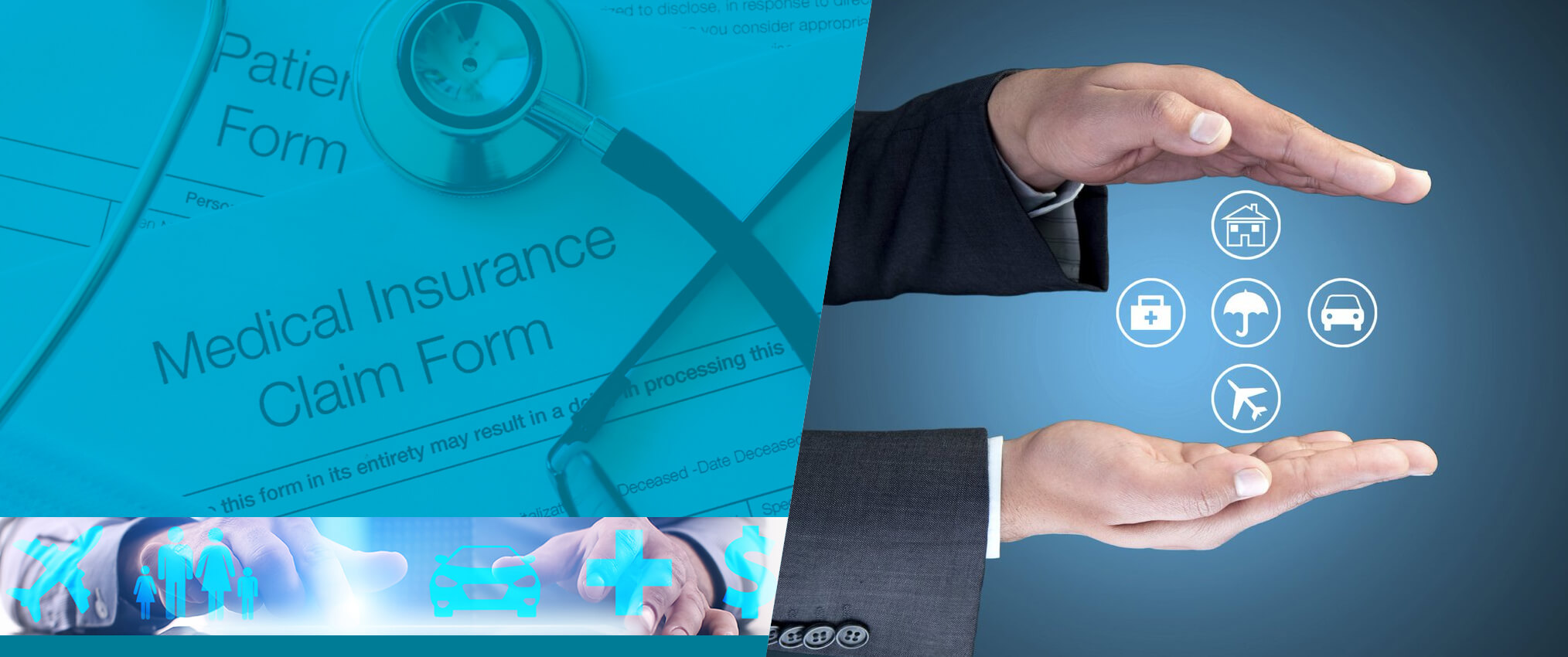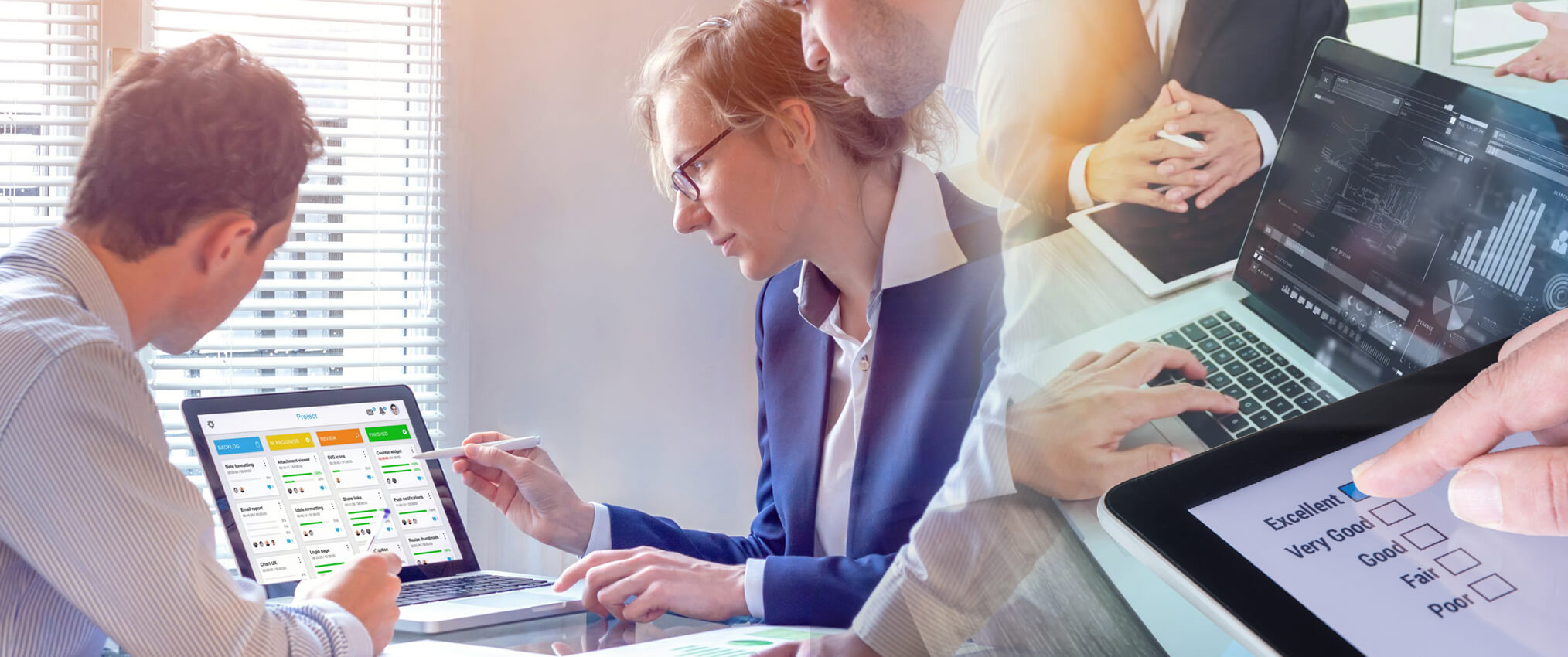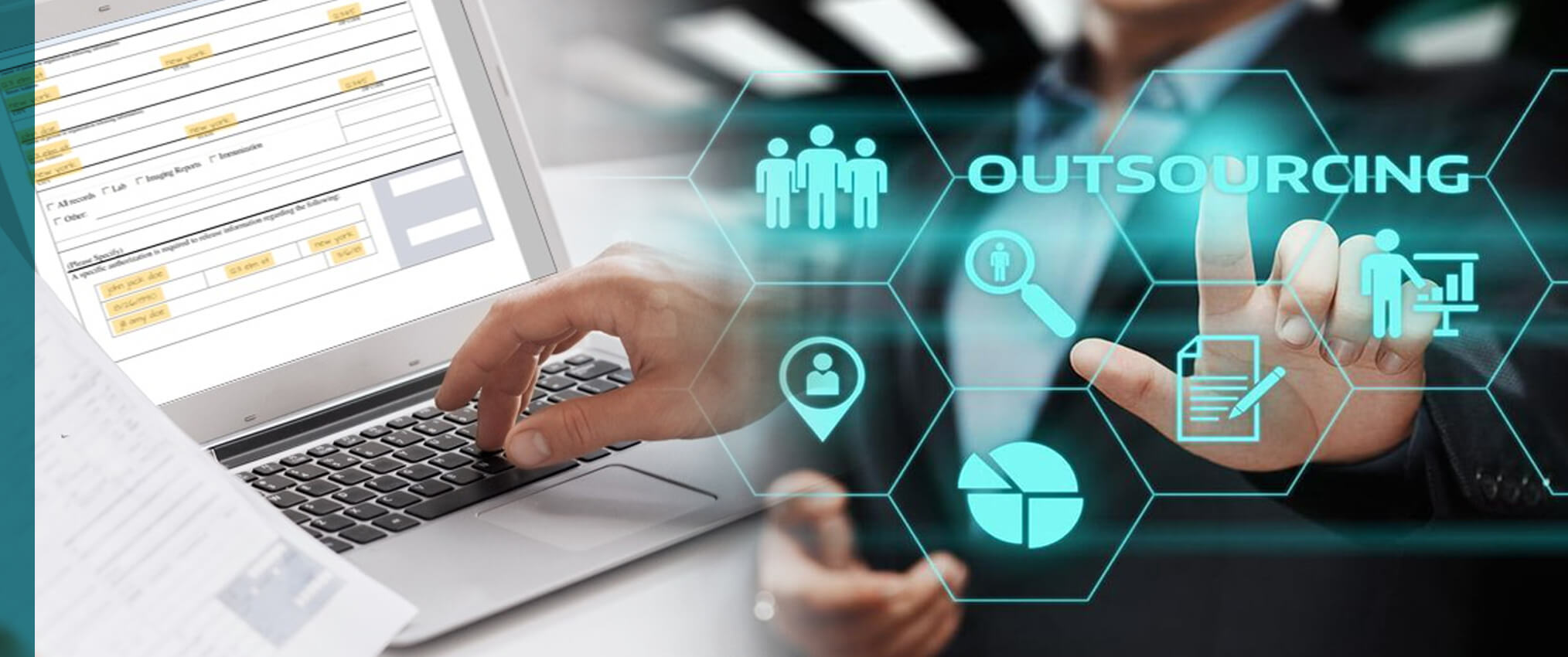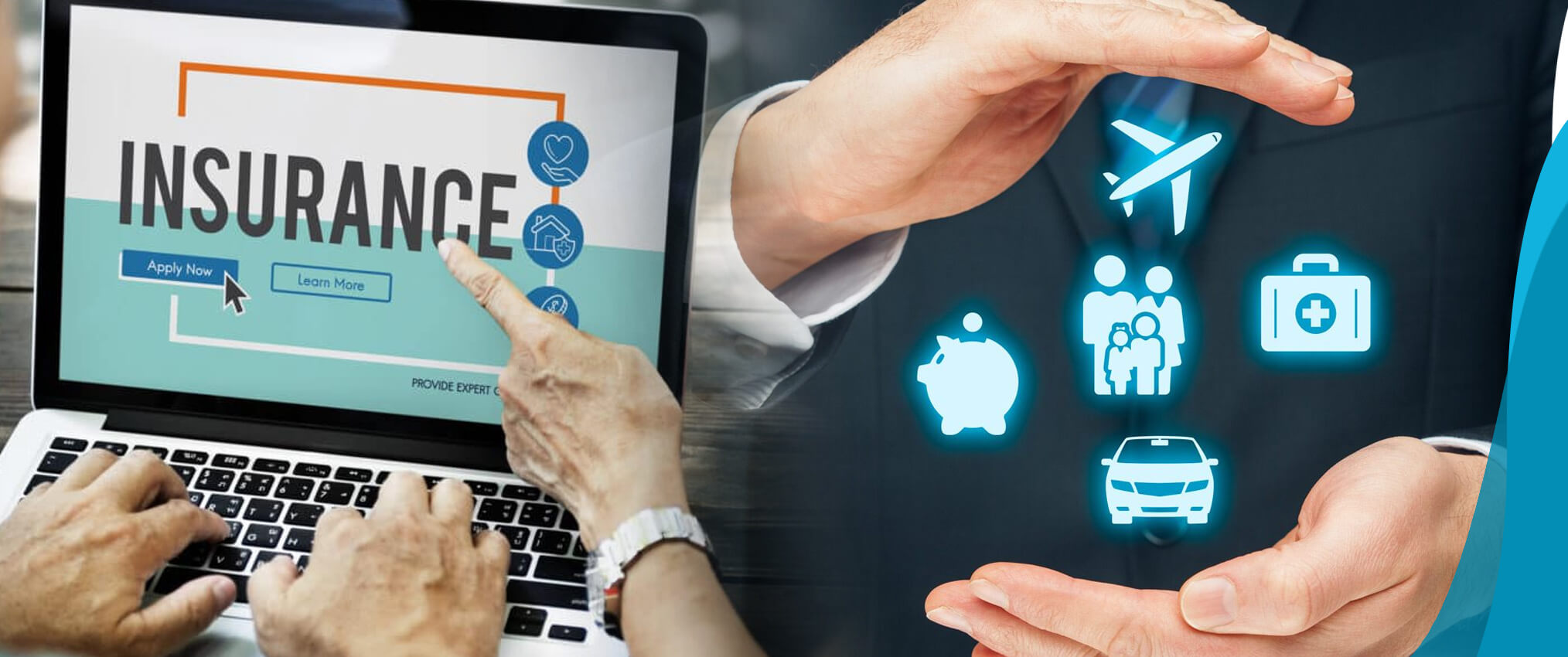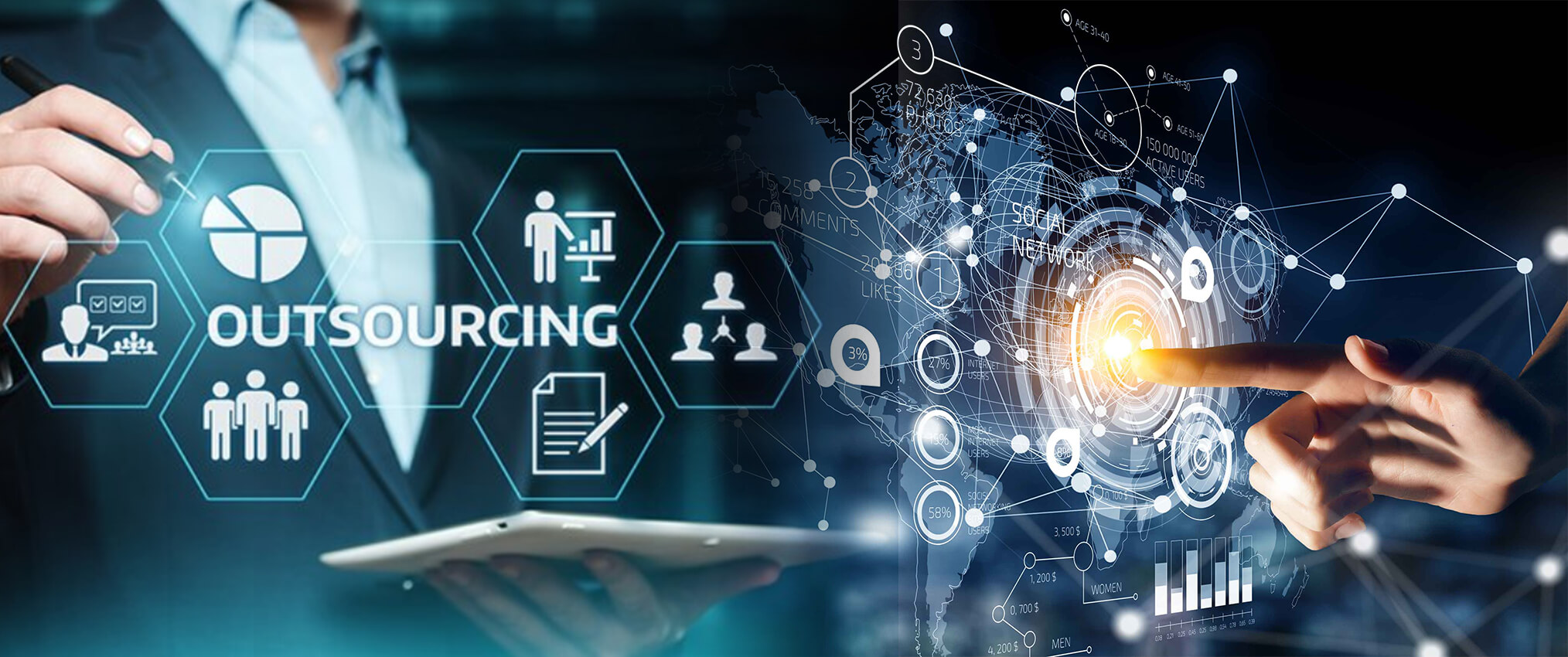 Top Tags