As the business owner, to grow your business and to stay focused, you must be thinking of outsourcing your non-core activity. You are well aware with advantages of outsourcing, but there are some facts you must be aware about outsourcing.  Here three basic R of outsourcing-Reason, Risk, and reward of outsourcing. Before you outsource, give a look to all these three aspects.
The reasons why organization outsource
With the aim to reduce operating costs to a great extent
To stay more focused on core activity
To expect more return on investment
To make use of latest cutting edge technology and software
To utilize the in house resources for  other important task
To get the leverage of  talent of offshore people
To get rid of training and other seminar expenditure
 Various risk related to outsourcing
Every  coin has two phase, there is no doubt deny in fact that outsourcing has its own tremendous advantages, but also some risk is there  in hand over your part of project to some service provider. It is always advisable to aware of possible risk involved in outsourcing
Communication gap can result in inefficiency in whole project.
Risk of late delivery
Inefficient team handling your task
Quality issue
Insecurity of data and confidential data
To avoid all such risk, one must make proper transparent communication, and ask for timely report and do cross check the quality of work done at each level, that will ensure the quality of product
The rewards the come with outsourcing
Access to best latest technology
High quality work done by experienced professional
Highly affordable  service
One can expect 60% saving in total cost of project
Can take the leverage of 24* 7 services
Stay more focused on core job
Save huge amount on  organizing training and seminar for in house staff
Outsourcing has its tremendous advantages; all you need to understand your requirement, the whole sole process and grab the tremendous advantages of outsourcing to elevate your business.
Recent Post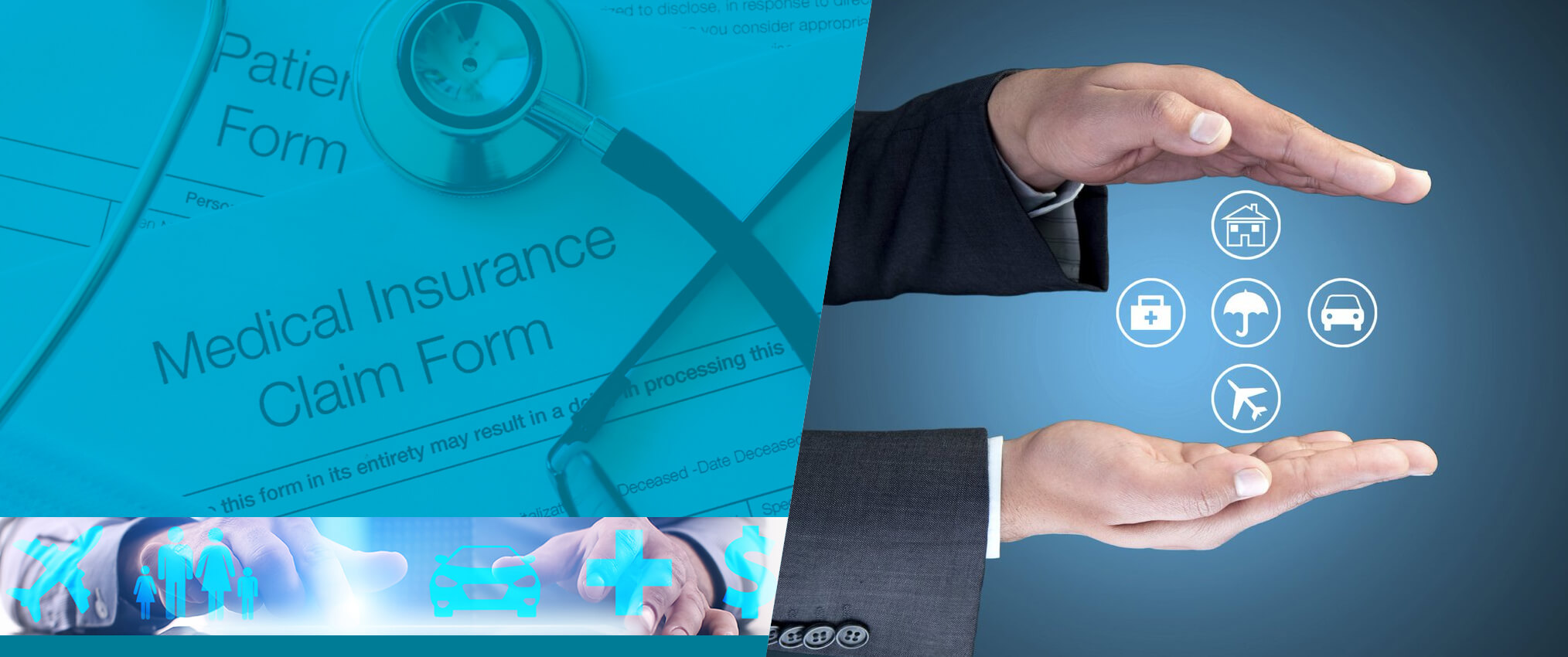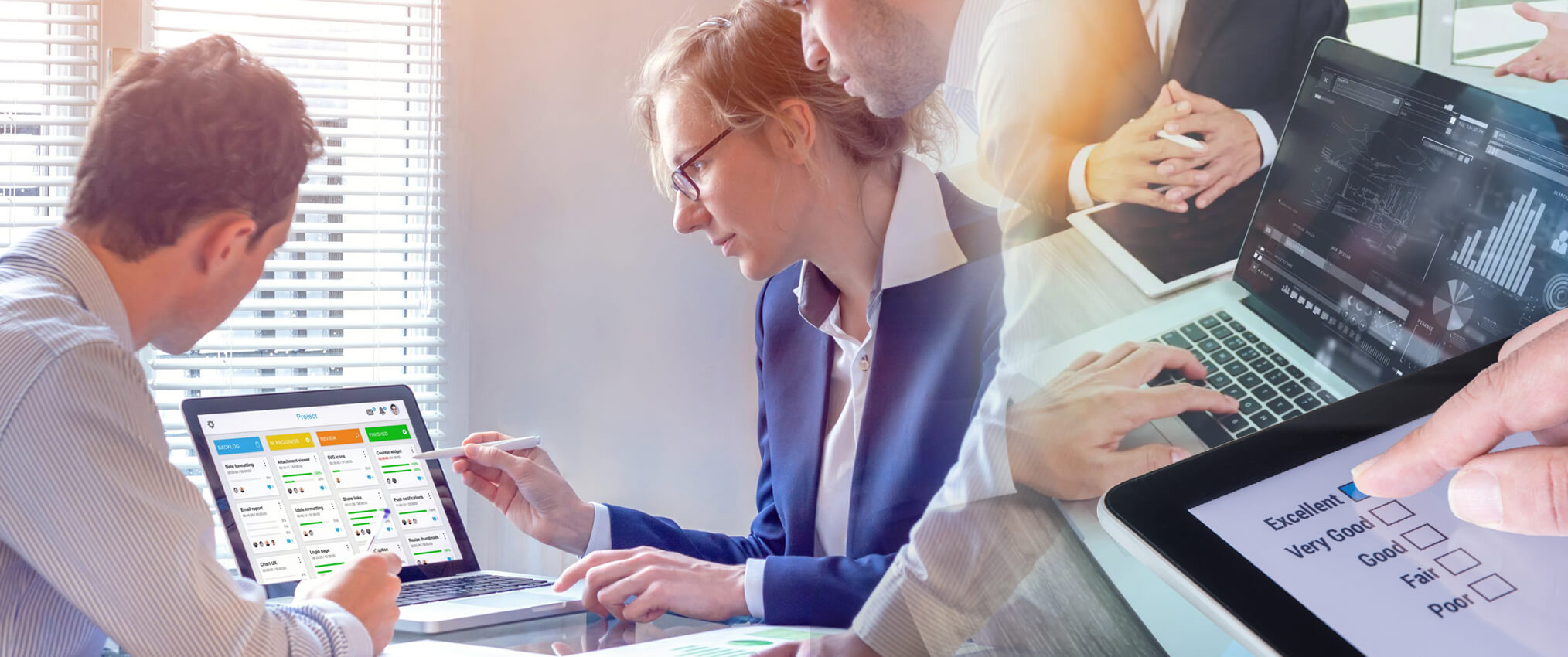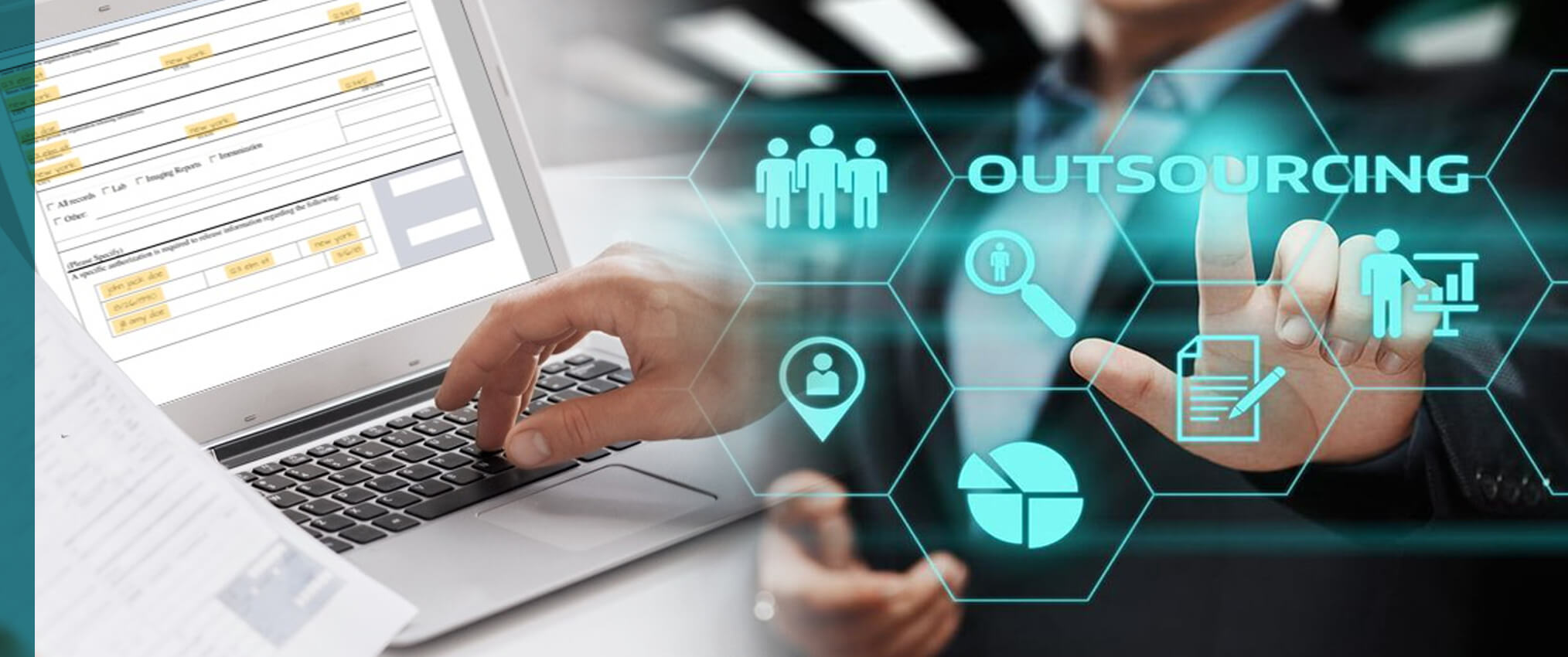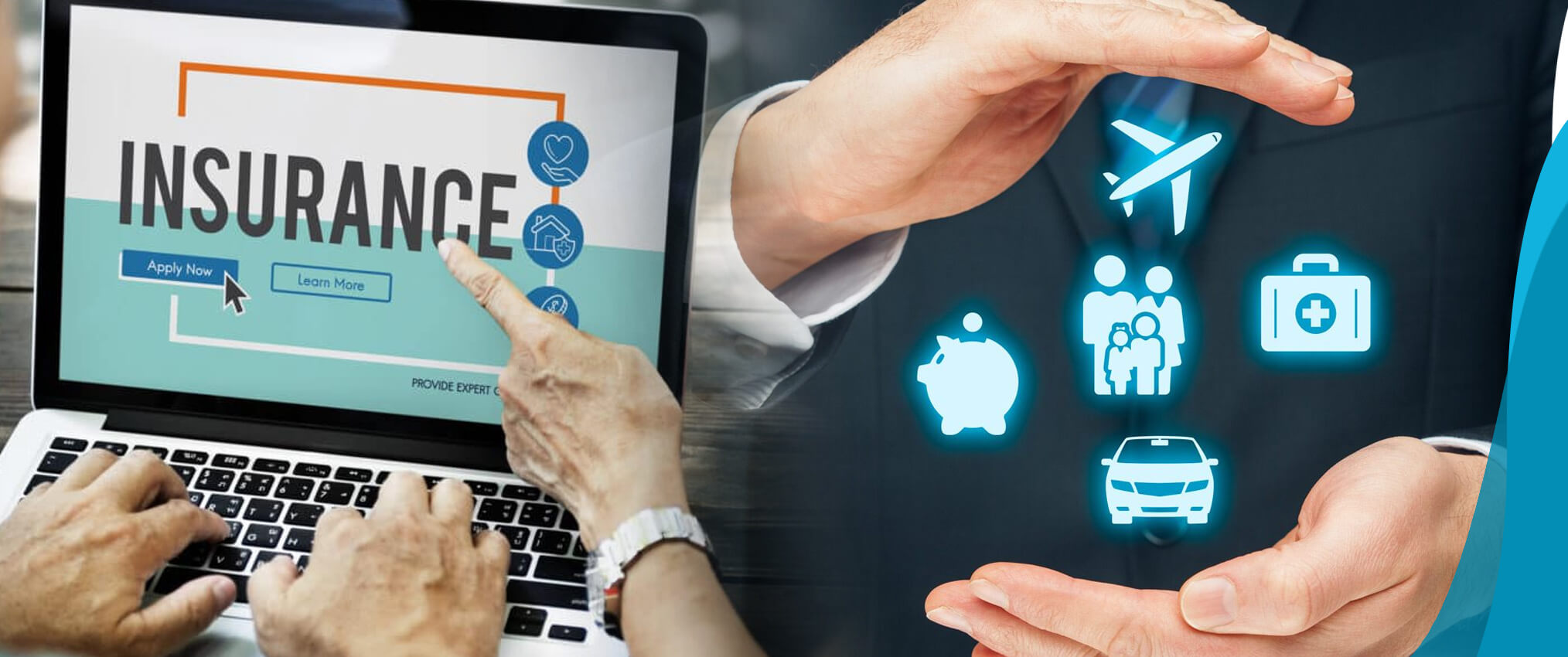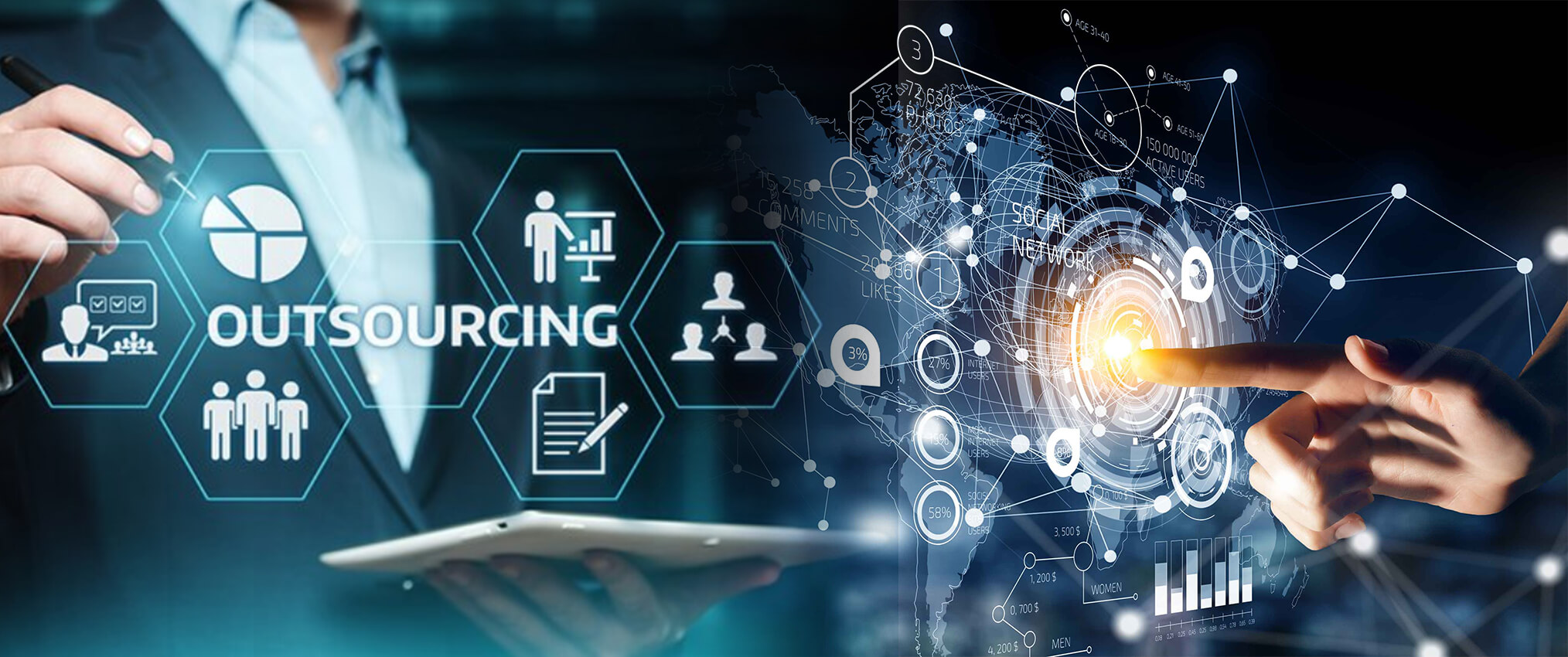 Top Tags