The massive profits gained by outsourcing offline data entry services have been a major virtue to global businesses of all scale. Handy partnerships with data entry providers have always enabled businesses to tone down their unwieldy and time-sapping endeavors to a great extent, thereby saving their precious resources, and most importantly - money. Offline data entry projects of businesses can be done efficiently with outsourcing. These third-party companies possess the best digitization experts, streamlined practices, disruptive technology/infrastructure, and stringent data security at affordable pricing. All these contribute to easy and quick access to accurate, and quality-rich information to them. The seasoned and expeditious expertise of offshore data entry companies helps businesses make informed decisions and save their overhead operational expenses. It will help them gain enhanced means of core efficiencies, increased productivity levels, high profits, and steady revenues for achieving a global competitive edge in brief windows. The below benefits of offline data entry services ensure the highest profits to global businesses. Let's have a look at them.
Saves Time, Costs, and Resources
Offline data entry
service providers are highly experienced having in-depth and up-to-date domain knowledge with refined skillsets. Their extreme industry exposure helped them cultivate streamlined workflows having rapid turnaround times that always ensure on-time delivery of offline data entry projects. It will save the valuable time of businesses, their efforts, and money as these. These offshore data entry solutions are affordably priced and help businesses save their money investments in hiring experts, establishing progressive infrastructure or technology, as the partner companies already possess all these.
Unique Scalability Options
Businesses might commonly encounter sudden data surges or unexpected processing urgencies. Although the partnership with expert data entry outsourcing companies offers enhanced scalability options in their service packages at any processing phase of projects. This will eliminate any sort of digitization back-logs, helping businesses to meet their requirements at the stipulated timeframe. The results will still be accurate, consistent, and cost-effective to business even when their specifications suddenly become voluminous.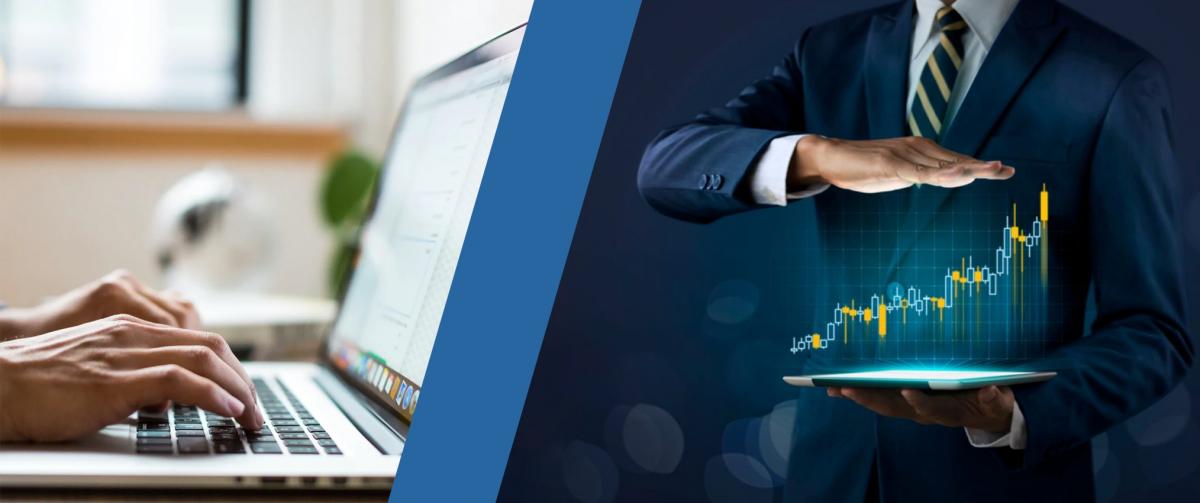 Massive Resource Pool
Offshore data entry service providers have a massive resource pool of proficient personnel working on a round-the-clock basis. No matter how voluminous the requirements of businesses are, they can effortlessly take care of it with their acclaimed competence. Their bleeding edge technology and contemporary infrastructure reinforce this aspect equally favoring businesses of all verticals and scale with their offline data entry projects. Since the
outsourcing partner
already possesses all these assets there is no need for any investment from the hiring client or business company.
Highly Accurate, Consistent, and Quality-rich Outcomes
The seasoned expertise of outsourcing partners always assures error-free results, that simultaneously packs information with high consistency and quality. This ensures there is minimal or zero need for revision in processes, which otherwise would escalate unwanted expenses of businesses. They have an in-depth understanding of the business requirements of global companies and will always deliver the exact specifications.
On-time Delivery
The rapid processing times offered through data entry outsourcing always ensure businesses with on-time delivery of their projects. The zero delays will save businesses from experiencing unwanted overhead costs on all levels. This has been possible because of the
data entry outsourcing companies
possessing a massive roster of experts with the most advanced and latest technological assets. All these assets are also responsible for enhancing the productivity levels of global business companies. These are the benefits of offline data entry services which ensure high profitability to global business companies. It enhances their decision-making process with accurate and insightful information, which also augments their core aspects and functions. They have a robust customer support system that is round-the-clock to take care of any concerns at any time. Their experience, professional commitment, and skills can offer a massive competitive advantage in the global market scenario. The highest priority they stress over client data security and confidentiality ensures all business information is safeguarded from any form of cyber threats and breaches.
Recent Post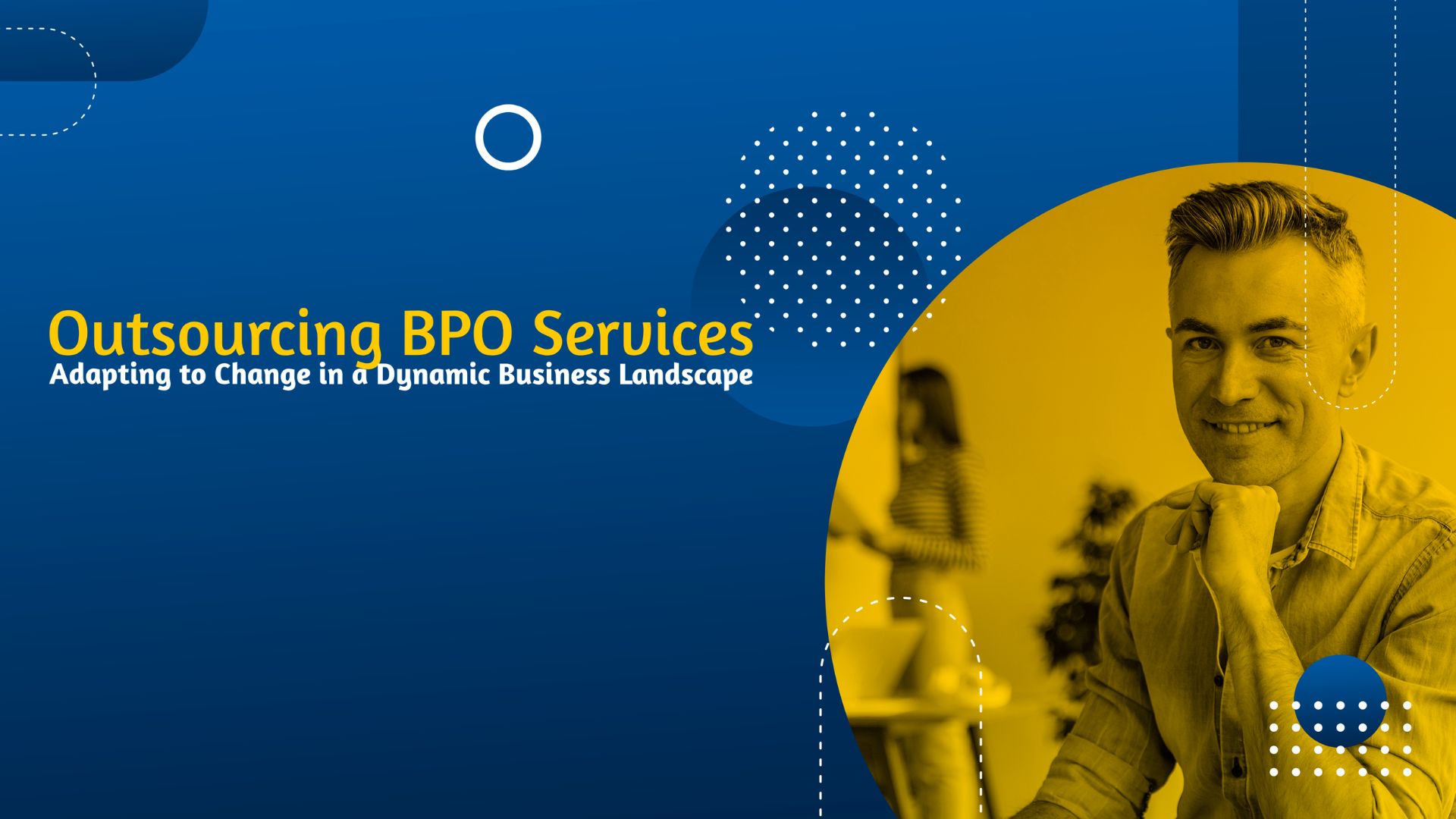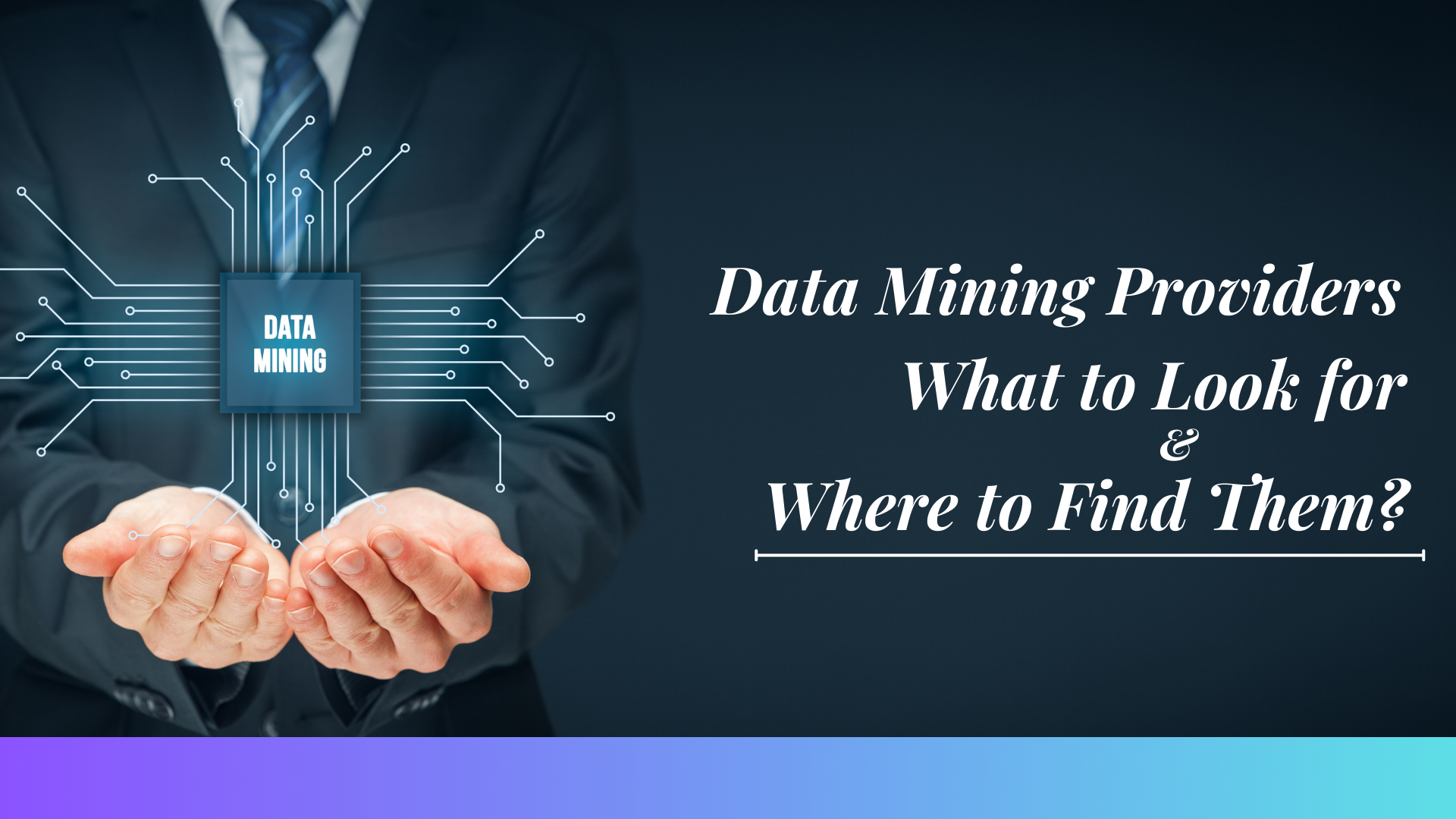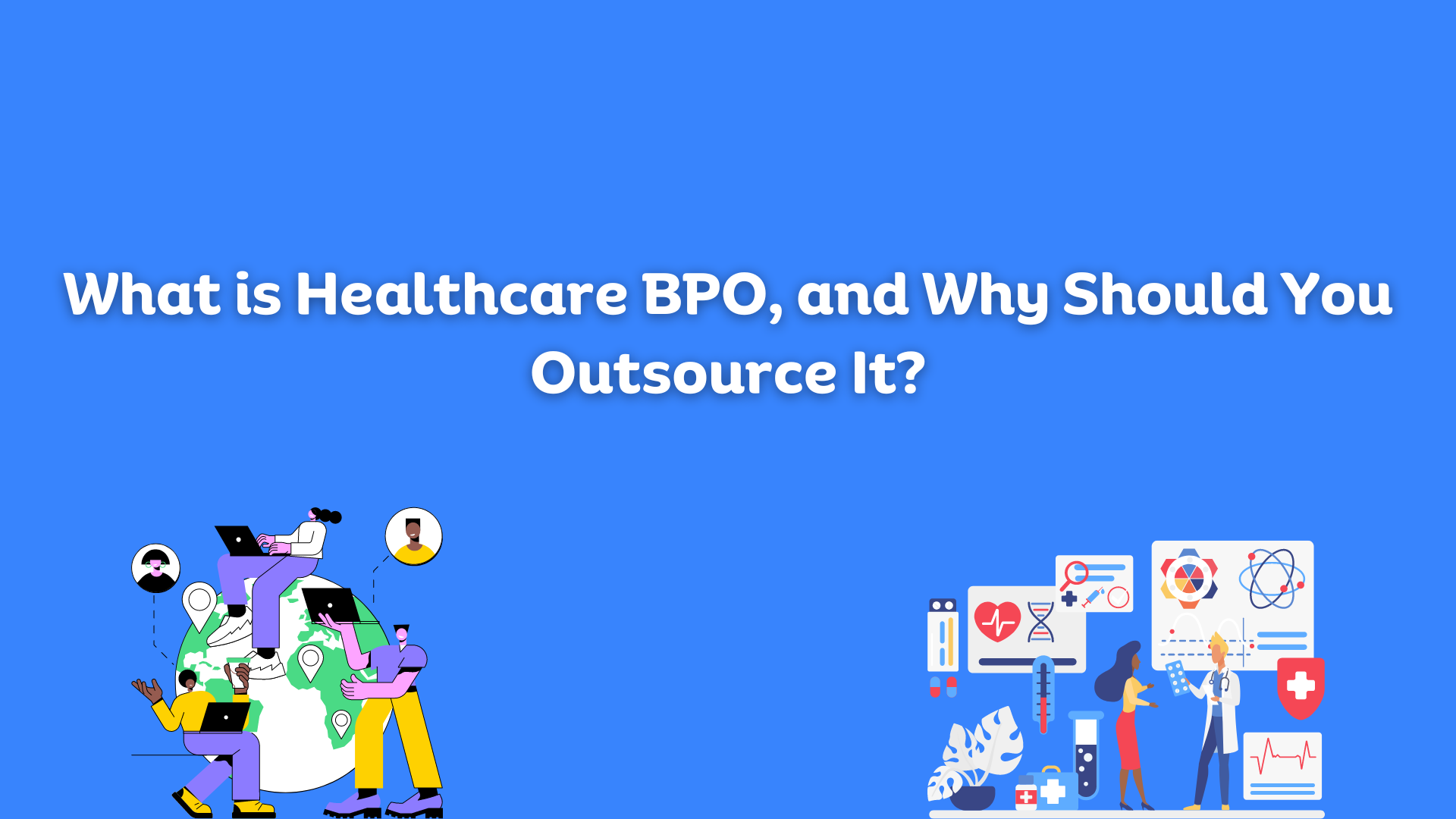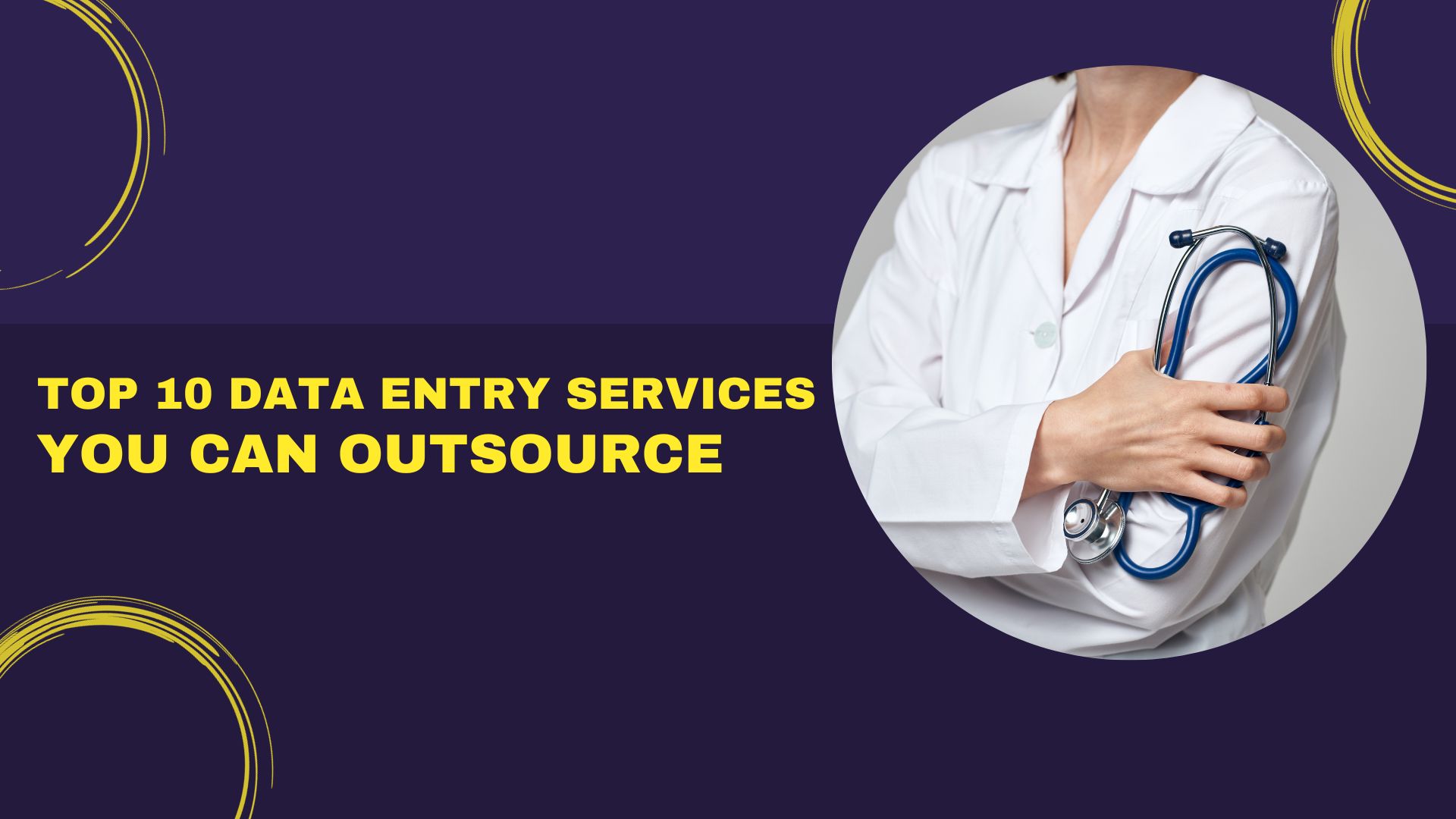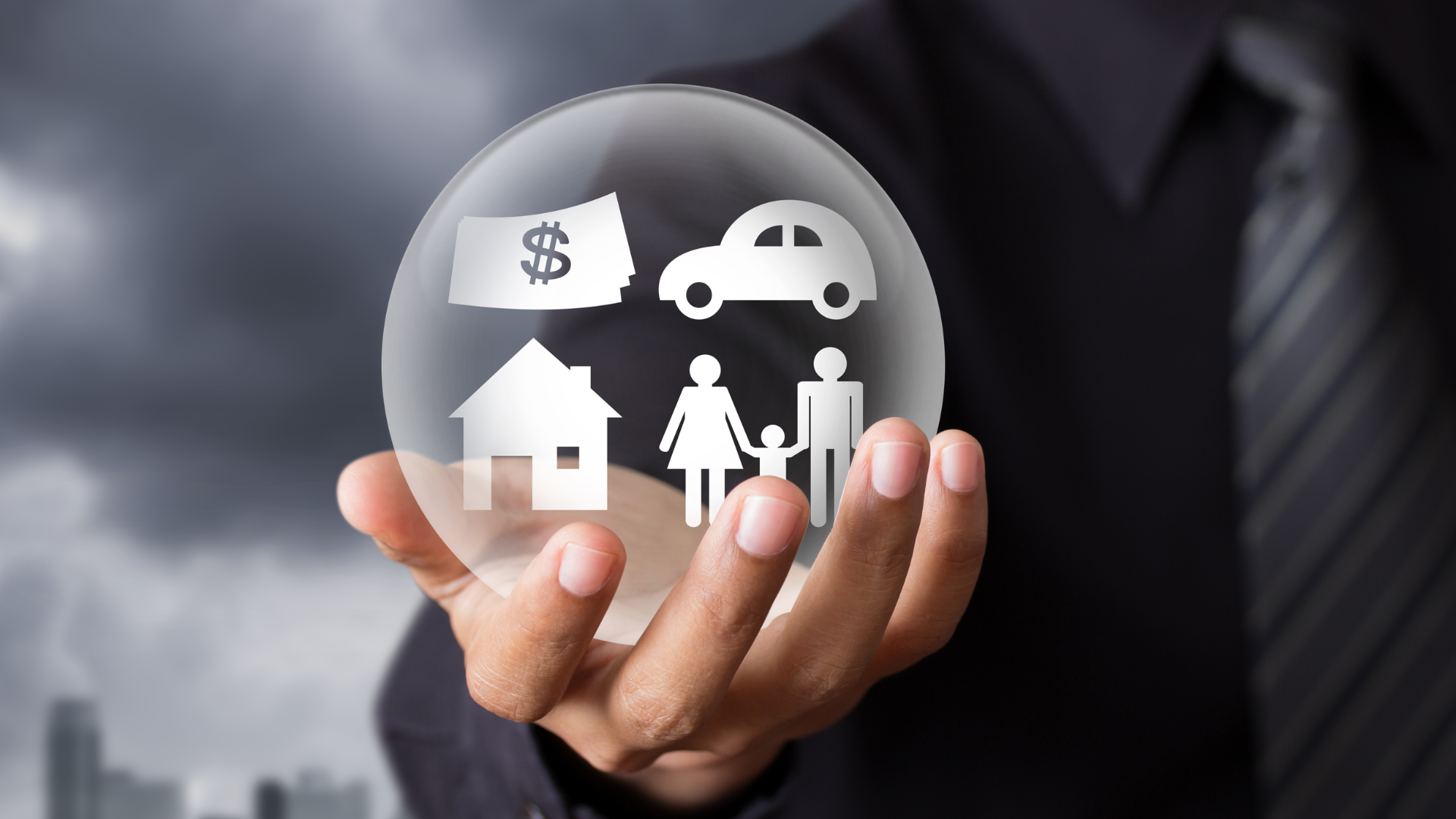 Top Tags