Businesses understand how important information is to their progress. But only clean and complete information that is relevant to the business will help them progress. Rest of it is junk which will not only occupy system storage but also slow down the processes unnecessarily. The process of cleaning the information is usually outsourced to experienced offshore data services providers that use the latest technologies and proven methods to cleanse the raw information. Customer information is a critical database which has to be maintained properly by all businesses. This requires the outsourcing firm to ensure that the customer name, location, address and contact details are correctly input. But that's not all, here's an amazing way to cleanse customer data in 5 simple steps: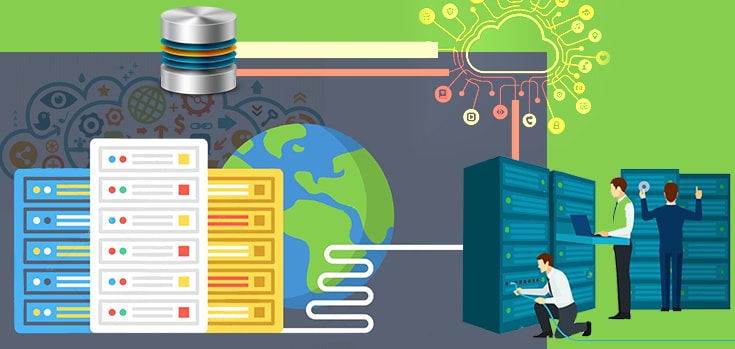 Identify the required fields
The first step towards data cleansing involves identifying the required fields to store in the database. All such information that is not relevant can be deleted or moved to another database. The required information has to be checked for completion and accuracy. Once the required fields are set their data types can be checked and corrected if required and any updations can be done. This ensures complete and accurate information. Many database functions are available to correct the data as per the requirements.
Remove obsolete and repeating information
Removing the old, obsolete and repeating information is one of the major tasks which need to be done by service providers who undertake data cleansing outsourcing India. Repeating information takes up storage space and slows down the processing unnecessarily. Consolidations will go wrong if records are repeated. Those customer records with no relevant information or transactions can be deleted or moved to another database table. Similarly very old records that are not in use anymore can be archived and stored. This will increase the processing efficiency. The above steps are done on the existing data. For newly input data:
Introduce and implement data rules
Data rules and validations ensure that data is cleansed during the input stage itself. The information being input is minimized and instead selections are provided wherein the data being input will be accurate. All inputs are checked for format, data type and values using business intelligence rules which can also be implemented at the database level. This ensures data quality to a great extend without having to spend further on the information cleansing.
Collect Feedback on Data Quality
Collecting feedback on data quality is a great way to keep a check on the information being output. All feedbacks should be checked for genuineness by the offshore outsourcing partner and appropriate corrective measures should be taken to cleanse the information being input and stored.
Periodic Data Quality Checking
The above-mentioned processes have to be repeated periodically by the
data cleansing services
India to make sure that information quality remains intact. This way, all obsolete information can be removed and the database will have only the required information. The changing data rules can be re-implemented periodically. Feedback collection has to be a continuous process which should be considered seriously for maintaining quality information.
Recent Post