The process of outsourcing involves security and regulatory measures. While outsourcing any business functions to an external service provider, it is essential to ensure the complete security of your data. Outsourcing may provide you with specialized and quality services at minimal cost, but there is an opportunity to get things wrong. If something happens wrong, the future of your organization may be in threat. So, it is essential to know all possible measures to mitigate the risk regarding the security measures.
When an organization outsources any business process means handing over the complete control of that particular business process to a BPO consultant. Before outsourcing, a deep understanding of your company's security measures is essential to the proper management of risk involved in the outsourcing process. A thorough planning is crucial to understand your outsourcing partner and make sure the privacy of your data. If you have a better understanding of the security problems included in the outsourcing, then your chance to be successful is increased.
Choosing a right outsourcing company is the most significant in order to ensure the security of data. Today, most of the BPO consultants have a strict security policy to guarantee the privacy of your data. Your organization also should have rules and regulations to protect your data from any outside threat such as copying and manipulating of data.
Before choosing an outsourcing company, make sure the selected BPO consultant has experienced and skilled professionals and technologies to handle sensitive data. Regular database and network security audits help to make outsourcing secure and credible. Outsourcing service agreement should include Service Level Agreements (SLAs) to minimize the risks regarding outsourcing. The organization has the right to ensure that outsource providers meet all the responsibilities defined in the SLAs. This opportunity provides the organization to confirm the security of your data.
Offshoring business process involves more security measures than outsourcing. India is a hub of business process outsourcing and the number of BPO consultants in India is increasing. So, the tight competition is prevailed in the world of outsourcing. This situation intensifies the need to follow offshore providers the strict rules and regulations to ensure the credibility and security of their services.
At BPO Data Entry Help, we guarantee a top-level security to the resources of our clients all over the world. We have proper security measures to ensure the complete security of your data. We provide reliable and secure outsourcing services at minimal cost. Don't underestimate that low costs will lower the value of your data. Our professionals are highly skilled to protect your sensitive data. BPO Data Entry Help provides a wide range of services such as data entry services, data processing services, data conversion services, image entry services etc.
Recent Post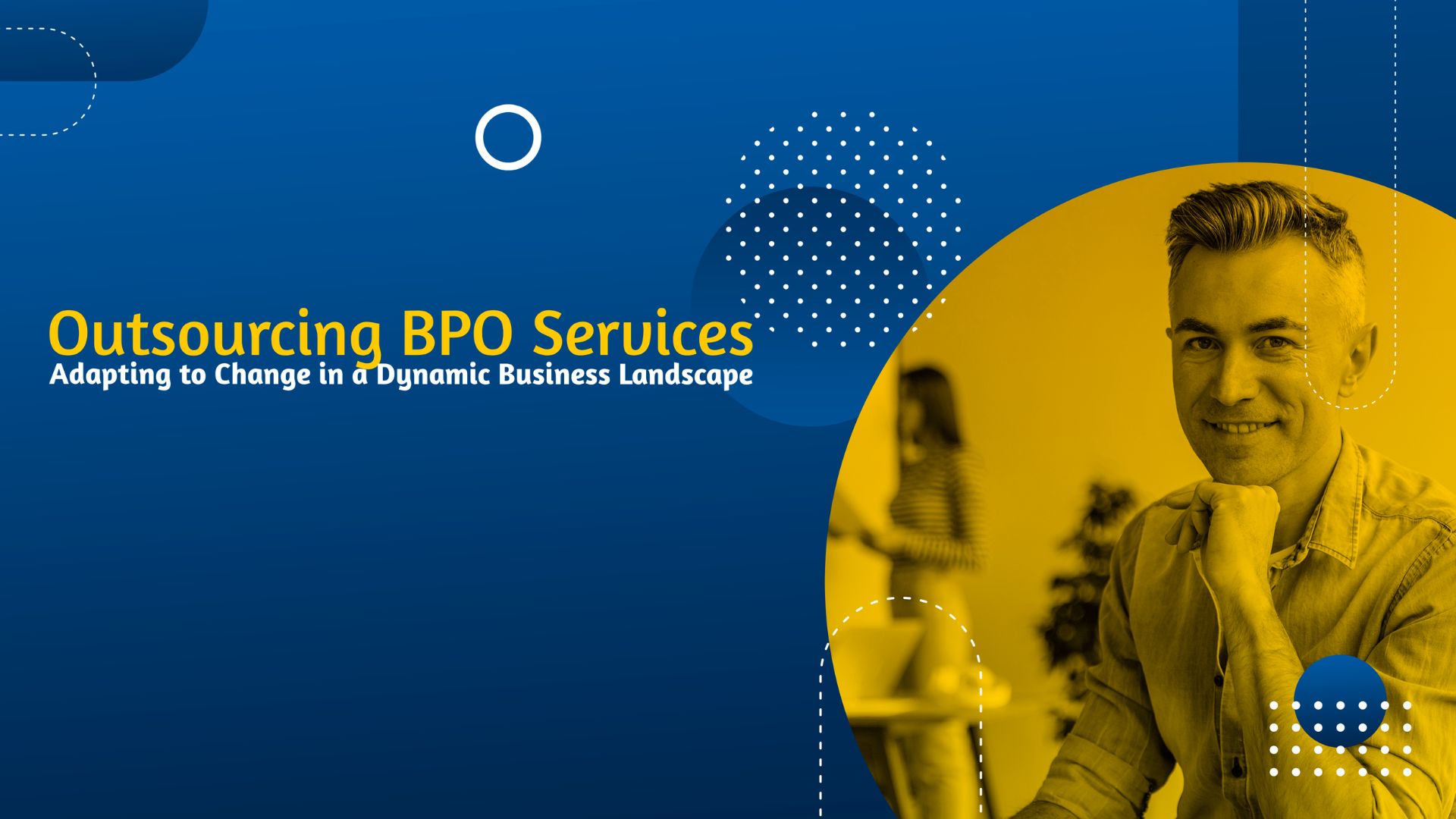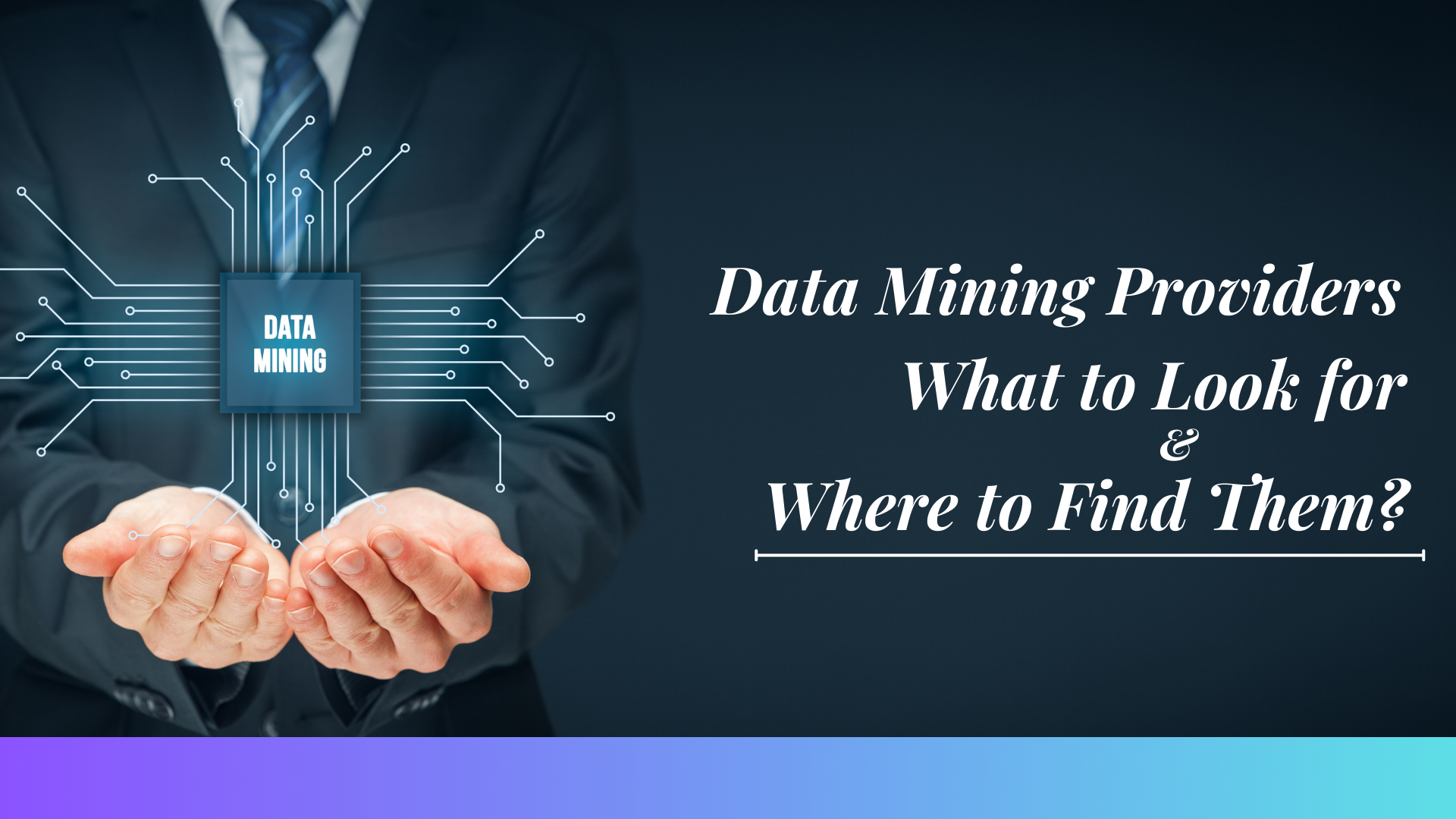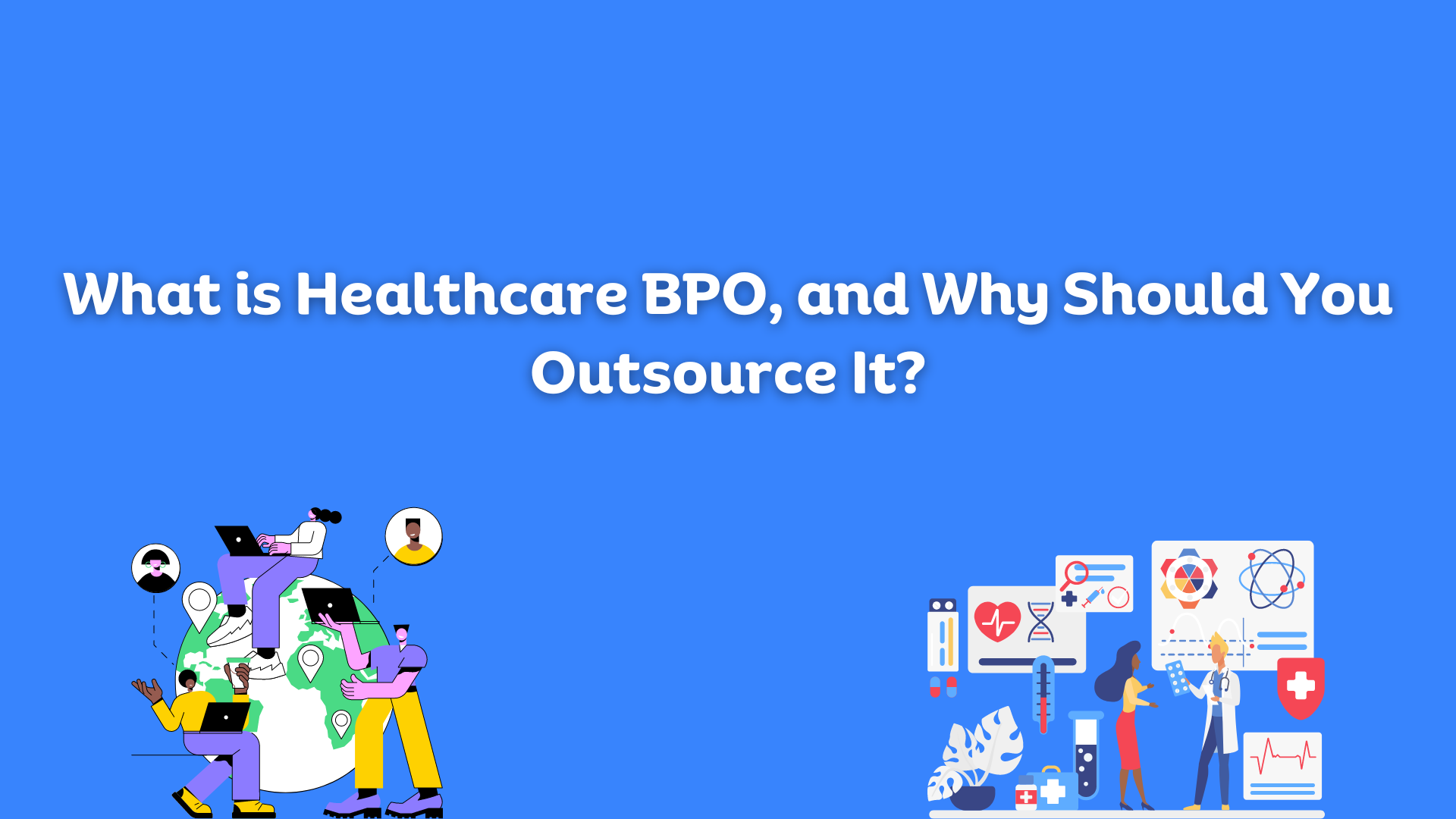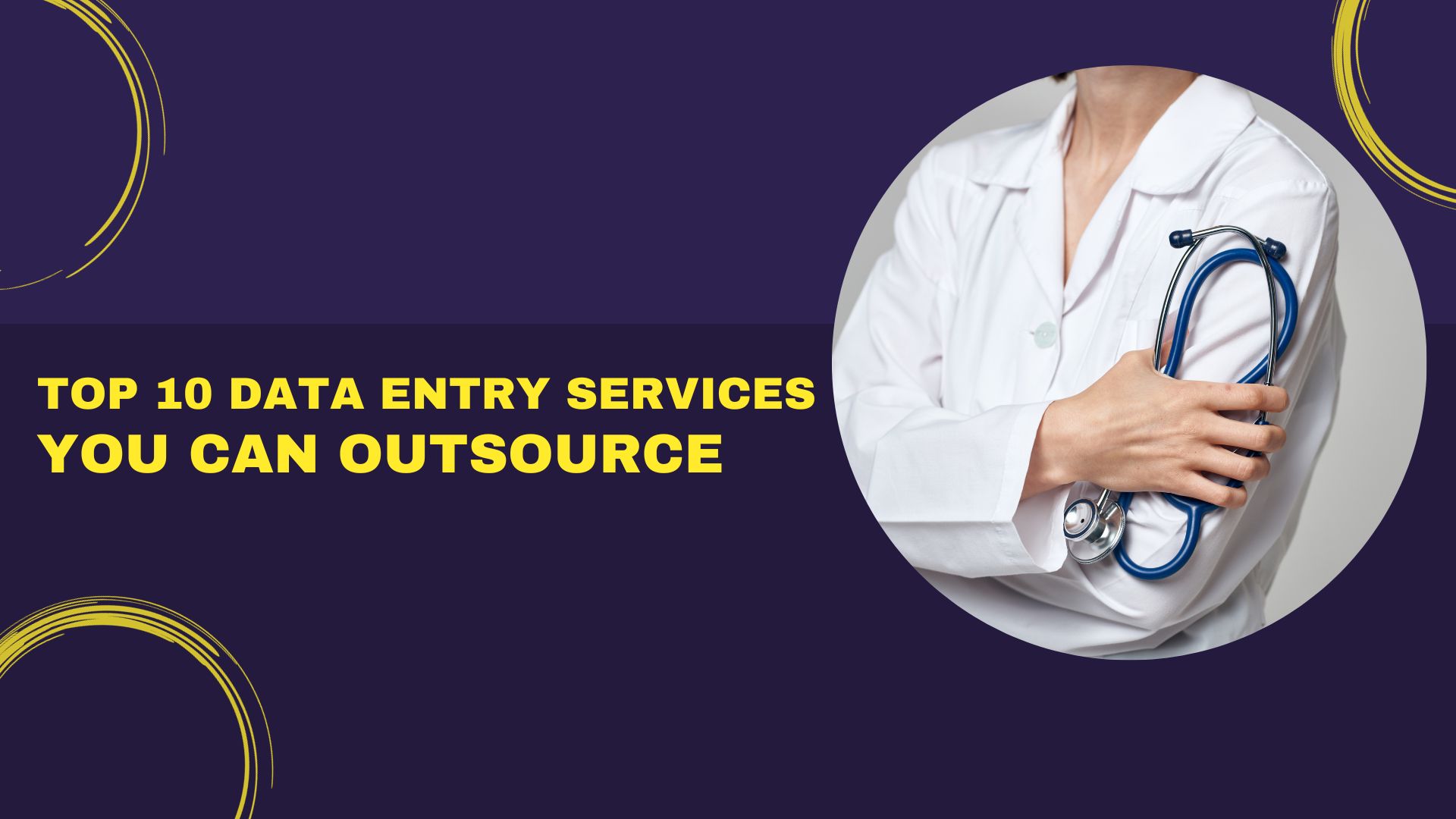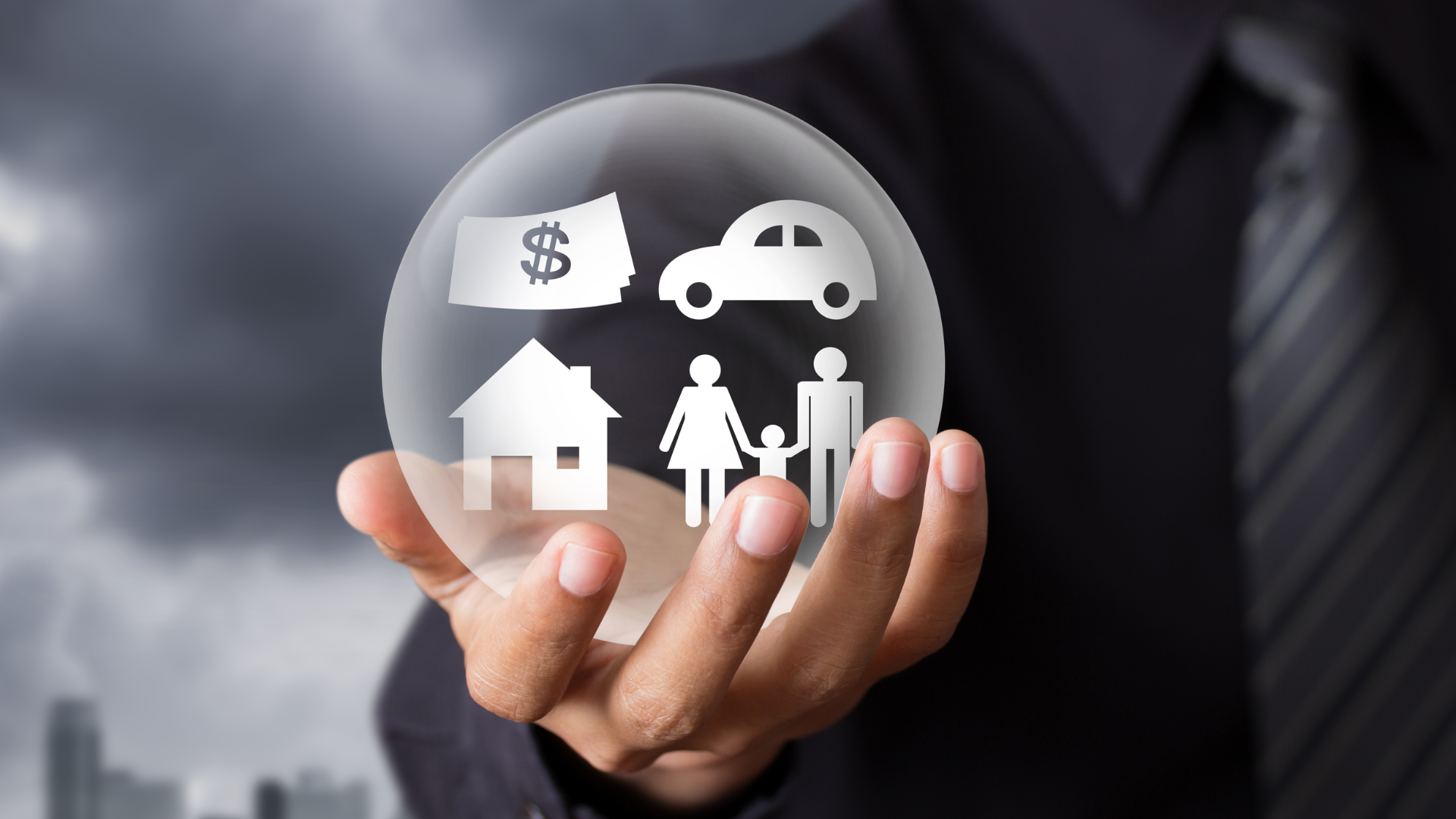 Top Tags