Data or information is essential for making effective strategies to achieve the goals of business organizations. Data conversion is the process of transforming data into a useful format. Data conversion facilitates organizations to organize their data to get useful information easily. Data conversion is a tedious task to carry out in-house because of varied reasons: time, money, infrastructure and workload. Today, there are lots of companies to carry out data conversion services feasibly. Therefore, organizations can save their valuable time and money byoutsourcing data conversion services to other company.
Data conversion service providers are well equipped with latest technologies and softwares to meet the specific requirements of their clients. A reliable data conversion company can handle large volume of data and can deliver high quality services at affordable price. For the smooth functioning of business organizations, data conversion is inevitable to get information. Companies want to outsource data conversion services because of many reasons. Some of them are the following:
Quality Assurance
Data conversion companies are outfitted with cutting-edge technologies and well experienced professionals. So, they can provide you with customized and high quality data conversion services meeting all your specific data conversion requirements. Most of the companies hire skilled professionals to deliver reliable data conversion services faster and in a cost-effective manner.
Reduced Damage
Outsourcing data conversion services allows companies to function smoothly even in the critical situations by reducing the damage of business data. Data conversion service providers should have excellent backup systems and adequate measures to prevent the possibility for the damage of data. The advanced data storage system helps the outsourcing companies to retrieve the business data easily.
Cost Savings
Outsourcing data conversion enables organizations to save a huge amount of expenses on a business. Through outsourcing, organizations can reduce the expenses on infrastructure, purchase of latest technologies, hiring professionals and operational costs. If outsourcing data conversion services to an outsourcing company, you can have reliable and quality services without spending more money. Numerous companies are available to provide cost effective data conversion services.
Reduced Workload
The process of data conversion is a tiresome job and it increases the workload of your employees. Outsourcing this tedious job to an outsider help to free your employees and it provides improved productivity. Outsourcing enables companies to focus on the core areas of a business and to implement new projects with existing human resources.
Outsourcing data conversion service is beneficial for companies in all way but the challenge lies in getting the right outsourcing partner. You can experience all the above benefits if you decide to outsource data conversion services to BPO Data Entry Help, one of the leading data conversion service providers in India. We provide highly reliable and easily accessible data conversion services to our clients from the different parts of the world.
Our professionals are able to handle different file formats such as HTML, OCR, PDF, SGML, XML, book conversion, catalog conversion and document conversion. BPO Data Entry Help also provide data entry services, data processing services, data mining services, web research services, transcription services and scanning and indexing services. Please feel free to contact us to enjoy the benefits of data conversion services.
Recent Post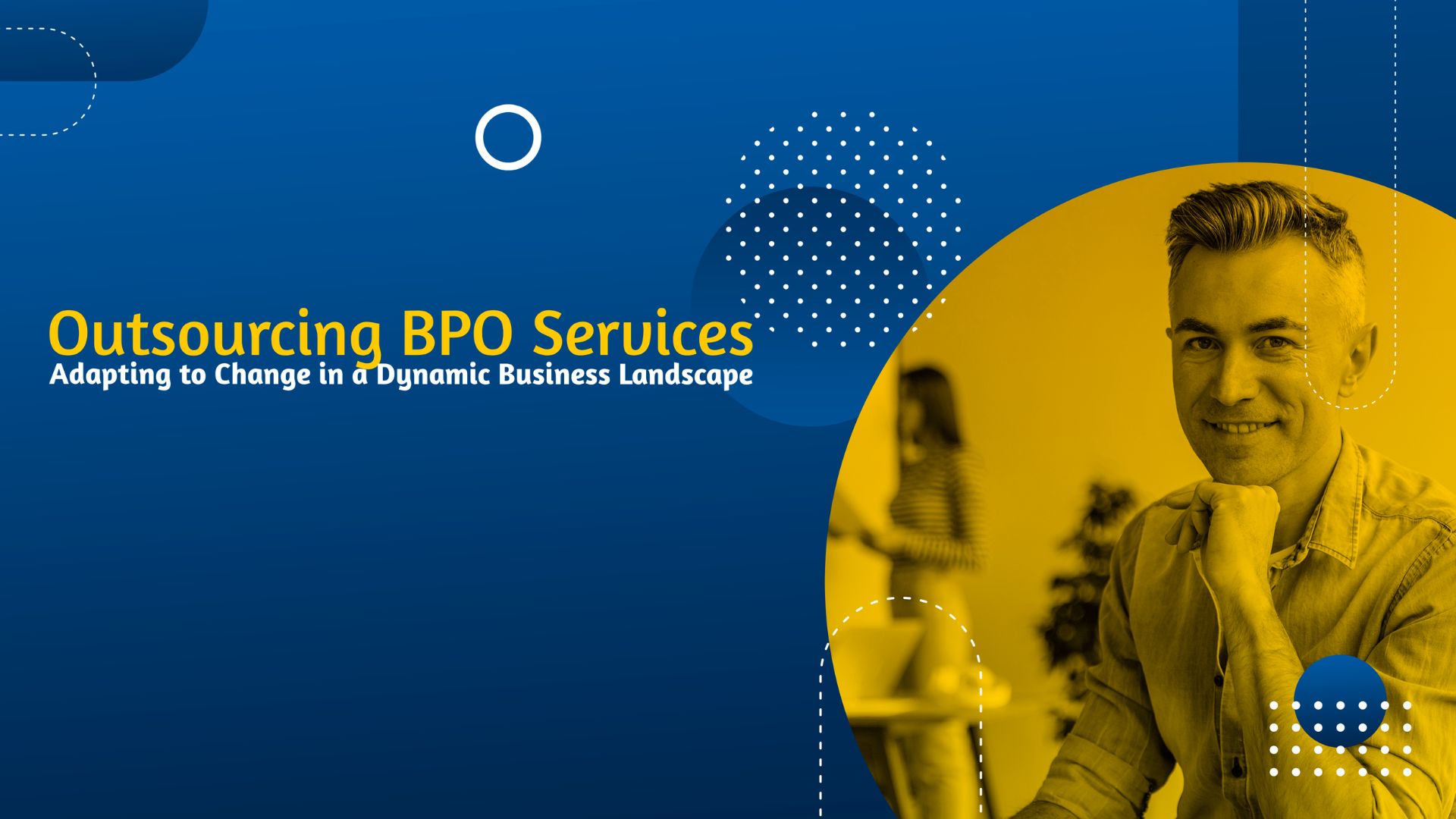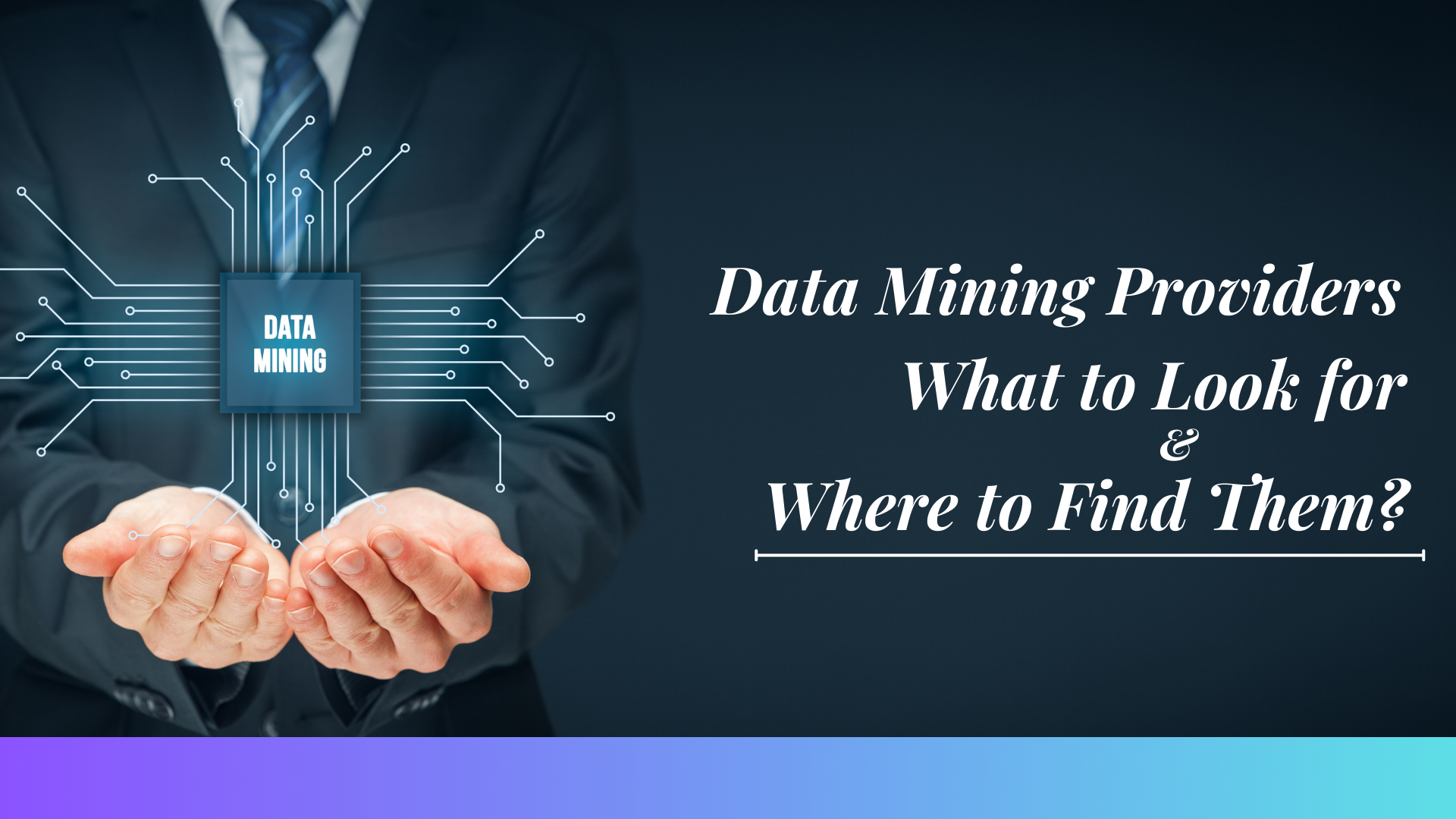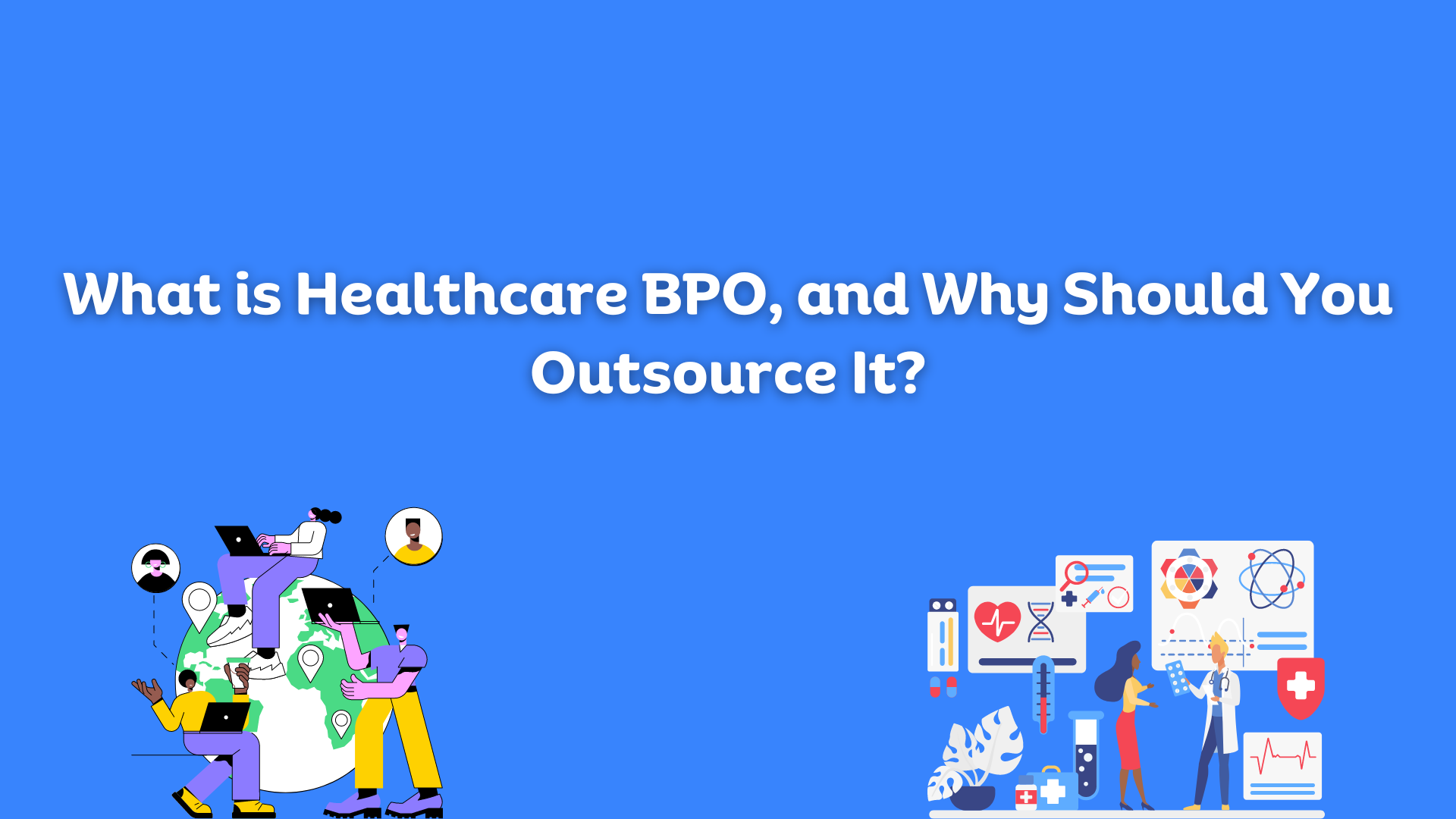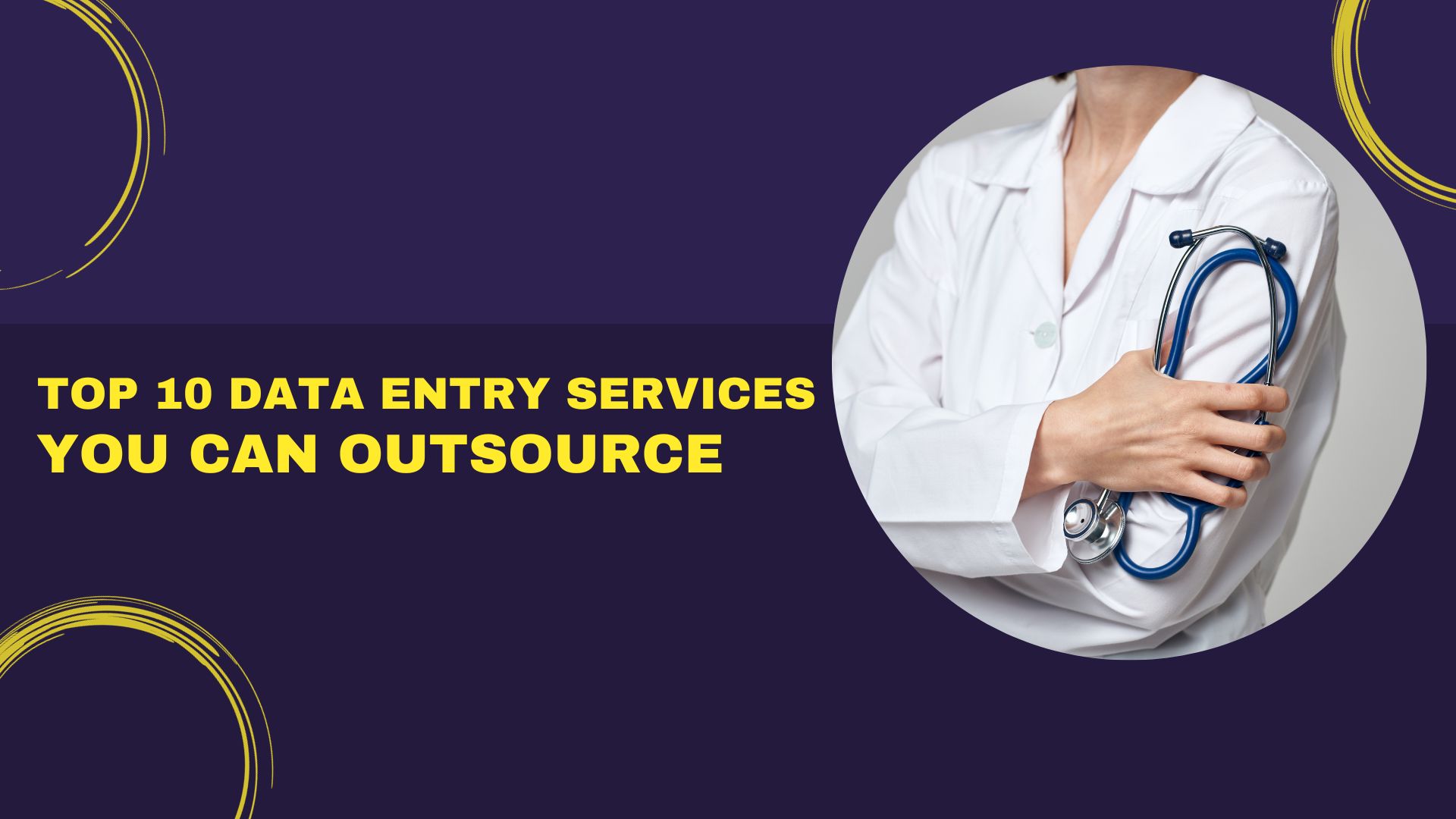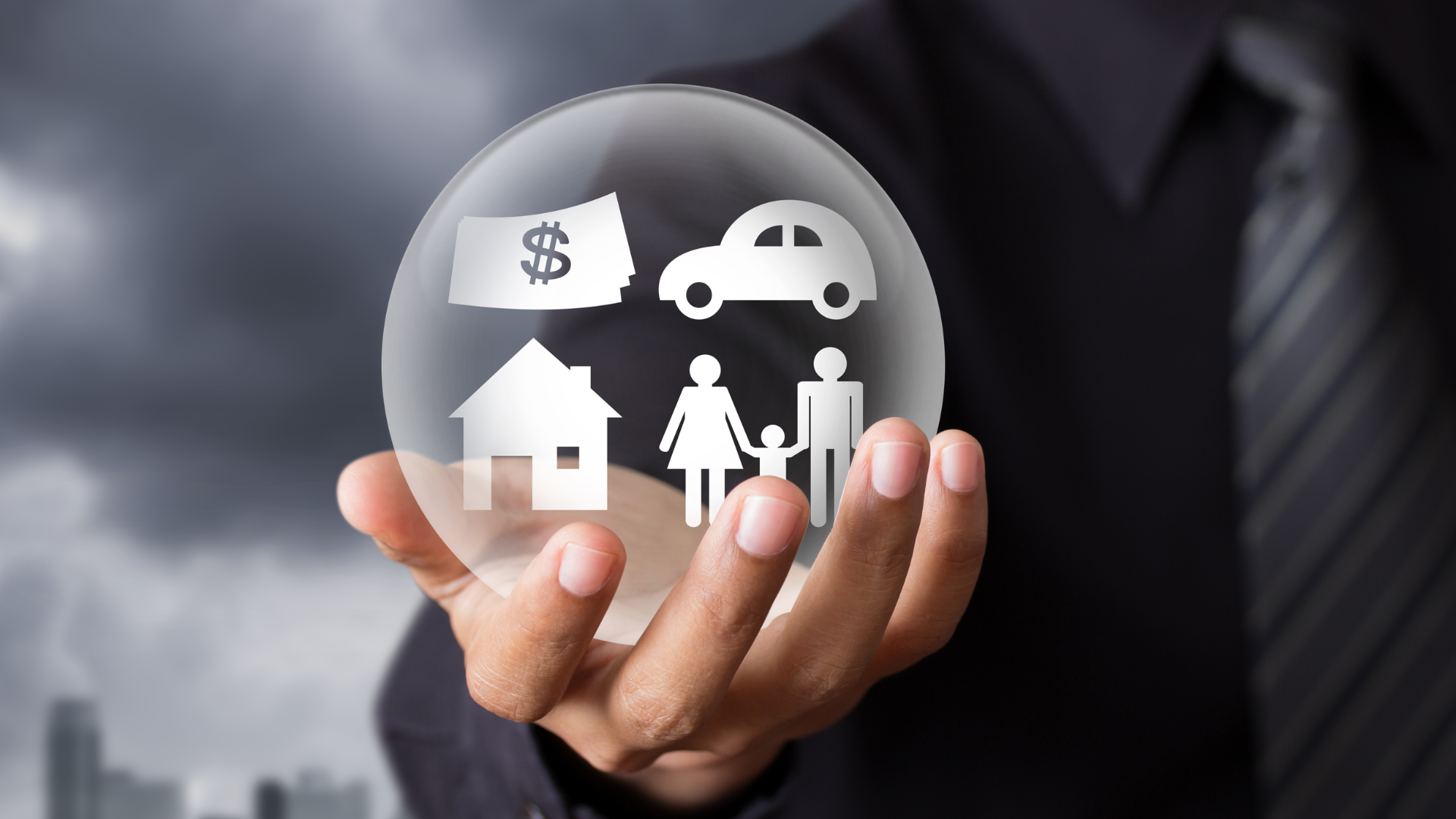 Top Tags