In today's business environment, data plays a significant role in an organization's success or failure. Effective data management helps organizations to reduce costs, generate more revenue and mitigate risks. The process of data management mainly includes data collection, data organization, data analysis and data storage. Most business organizations have to deal with large volume of business data. Therefore, it is difficult to find out relevant data from the huge database. A team of trained professionals is essential to carry out the process of identification, classification and analysis of useful data.
Data to be present in a variety of formats such as documents, invoices, employee data, customer data, financial accounts etc. Effective data management is essential to utilize these forms of data in a useful and better way. In-house data management is much expensive because organizations have to invest capital and resources to create a data management department. Therefore, outsource your data management functions to outsourcing service providers. They offer high quality data management services in a cost effective way.
India is the most popular and cost effective destination for outsourcing data management functions. Therefore, outsource your data management functions to Indian outsourcing companies to accomplish the process effectively. Indian outsourcing service providers offer a wide range of data management services, which includes:
Data development
Database management
Data governance
Data documentation
Data execution
Data warehousing
Data security management
BPO Data Entry Help is one of the popular outsourcing companies in India. We provide cost effective data management services to our clients all over the world. At BPO Data Entry Help, we have a team of trained professionals to perform all your data management requirements. BPO Data Entry Help is a widest array of outsourcing services, which includes data entry services, data processing services, data conversion services, web research services, scanning and indexing services, and transcription services.
Our professionals are able to develop a smart partnership with our clients from various sectors such as insurance and banking, government organizations, hospitals, etc. Our data management services enable you to make effective decision and generate more revenue. We have different departments headed by highly talented and experienced professionals to supervise all stages of your data management needs. We also have stringent security measures to protect the privacy of your data.
BPO Data Entry Help gives more importance to the accuracy and timely delivery of your data management projects. We can also provide a competitive advantage to your business in the global marketplace. BPO Data Entry Help looking forward to develop a better outsourcing partnership with you and we facilitate you to become an established firm in the international level. If you think it is a better opportunity to enhance your business, outsource your data management functions to us.
Recent Post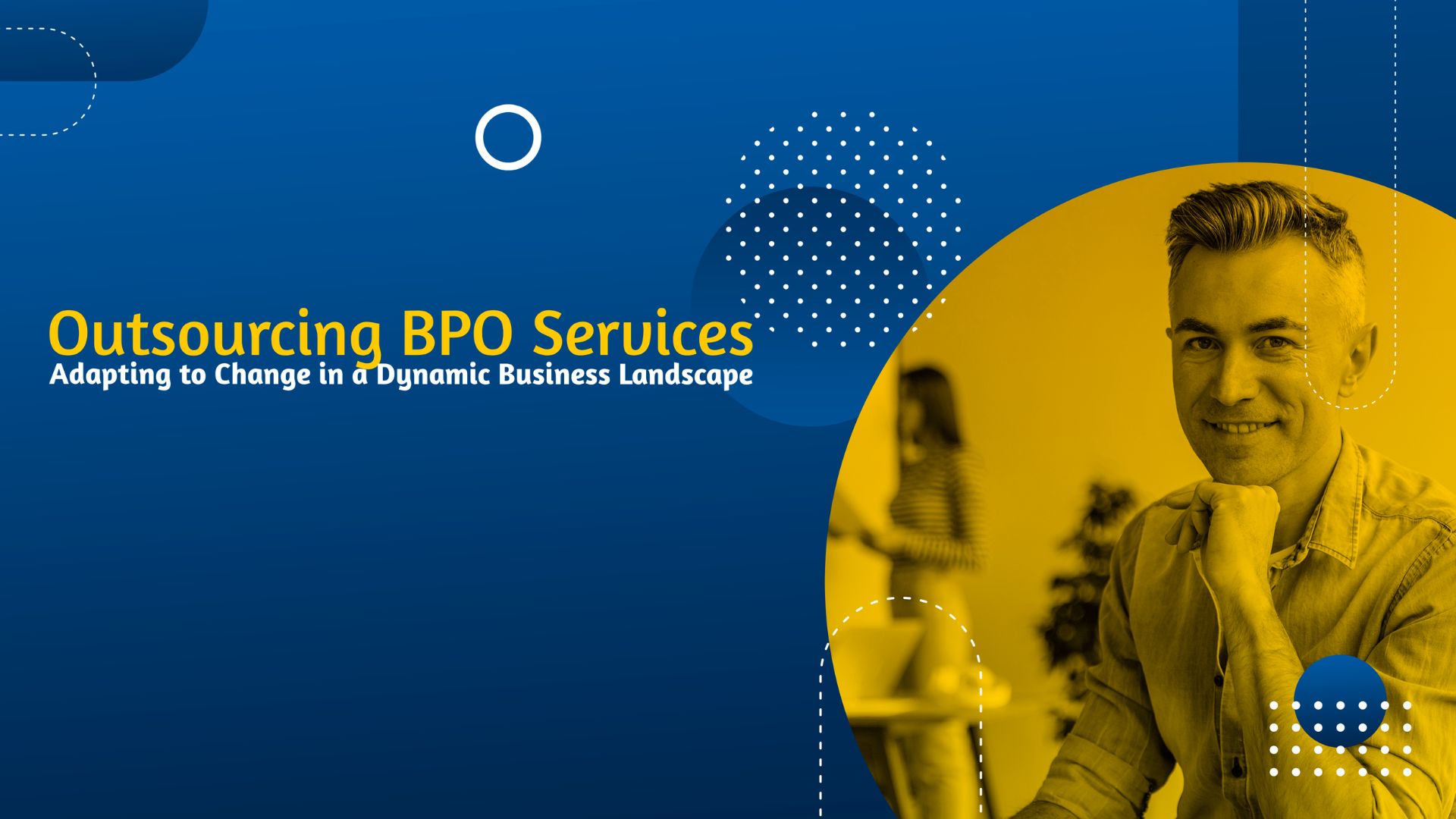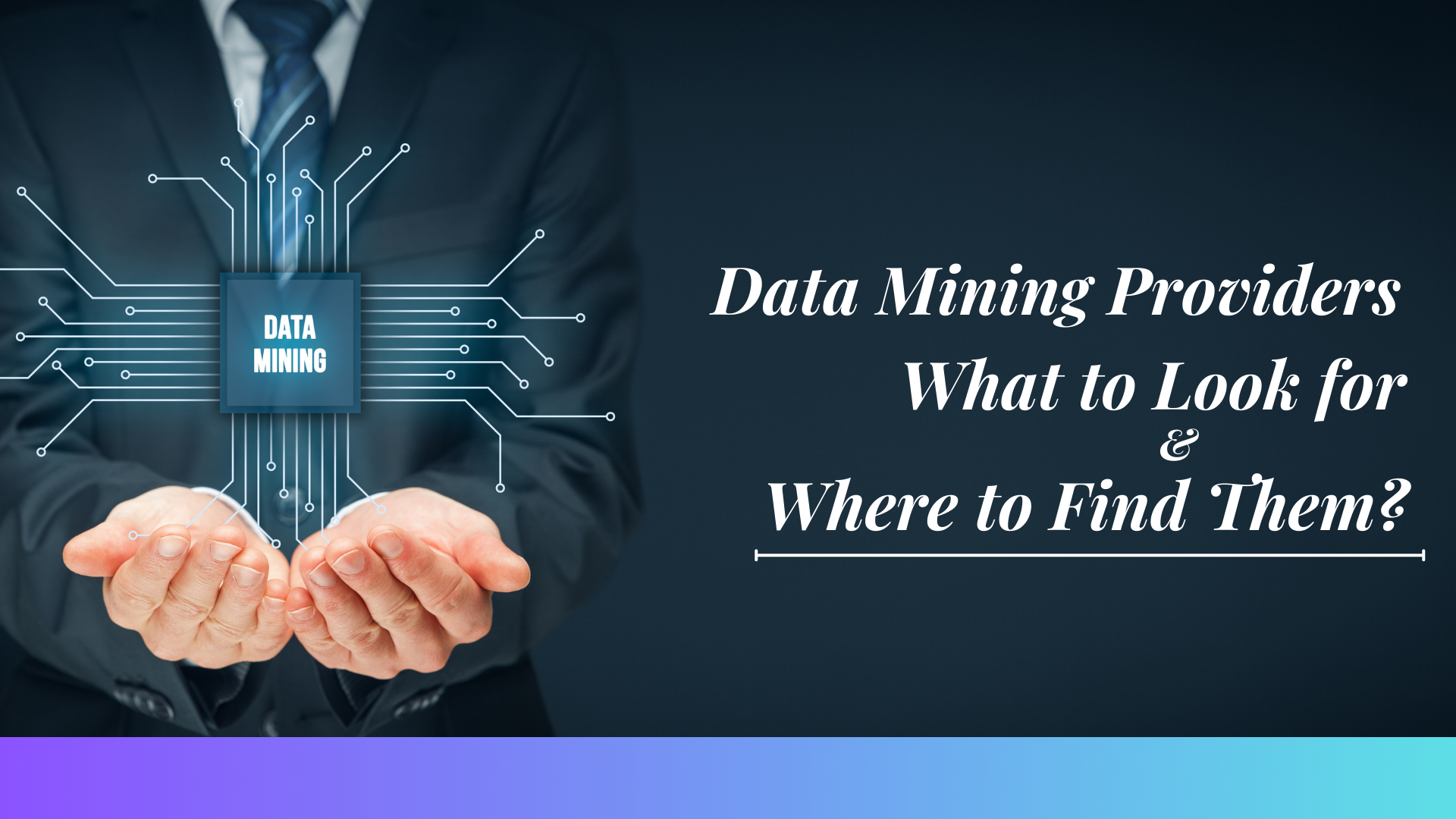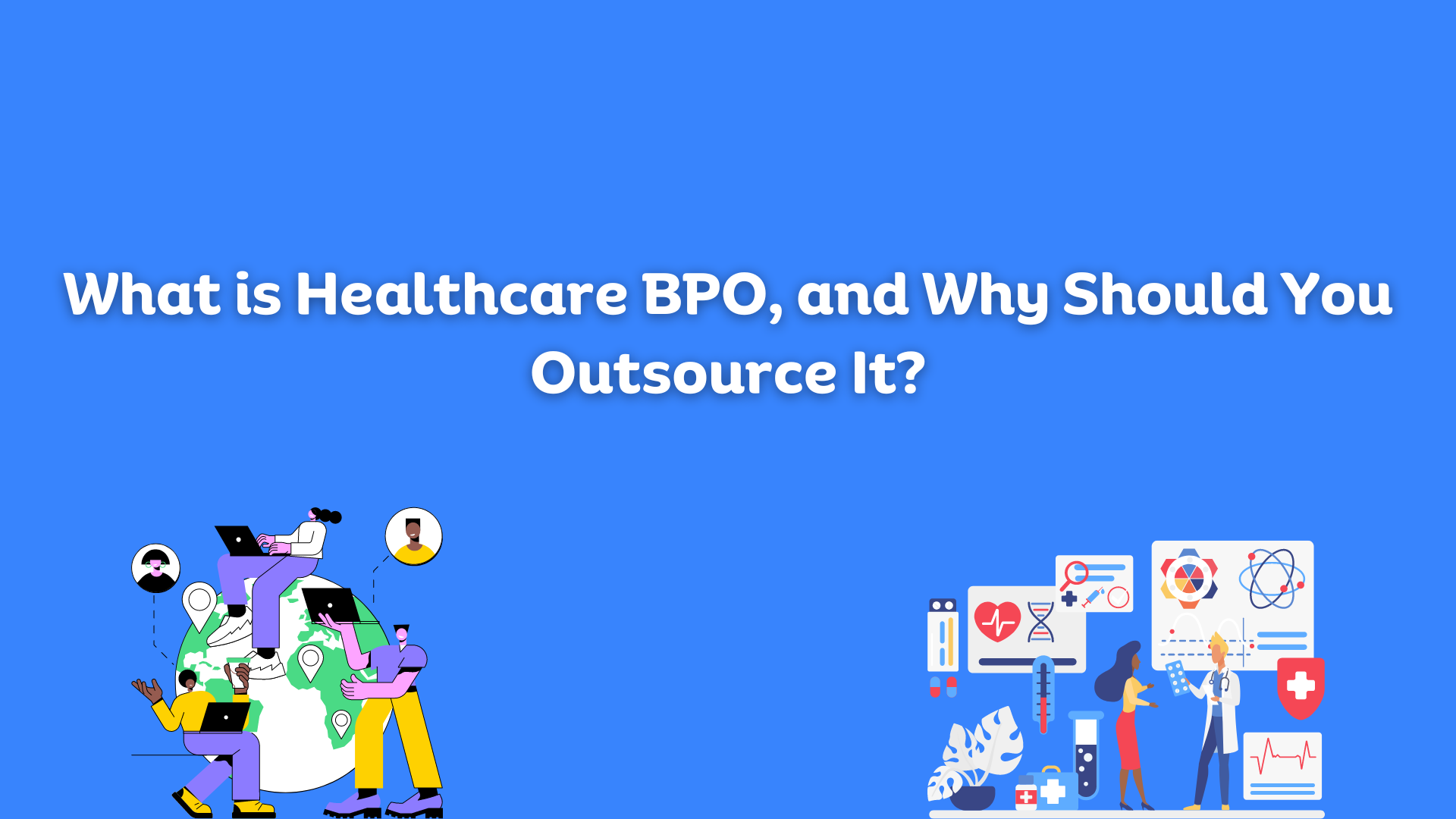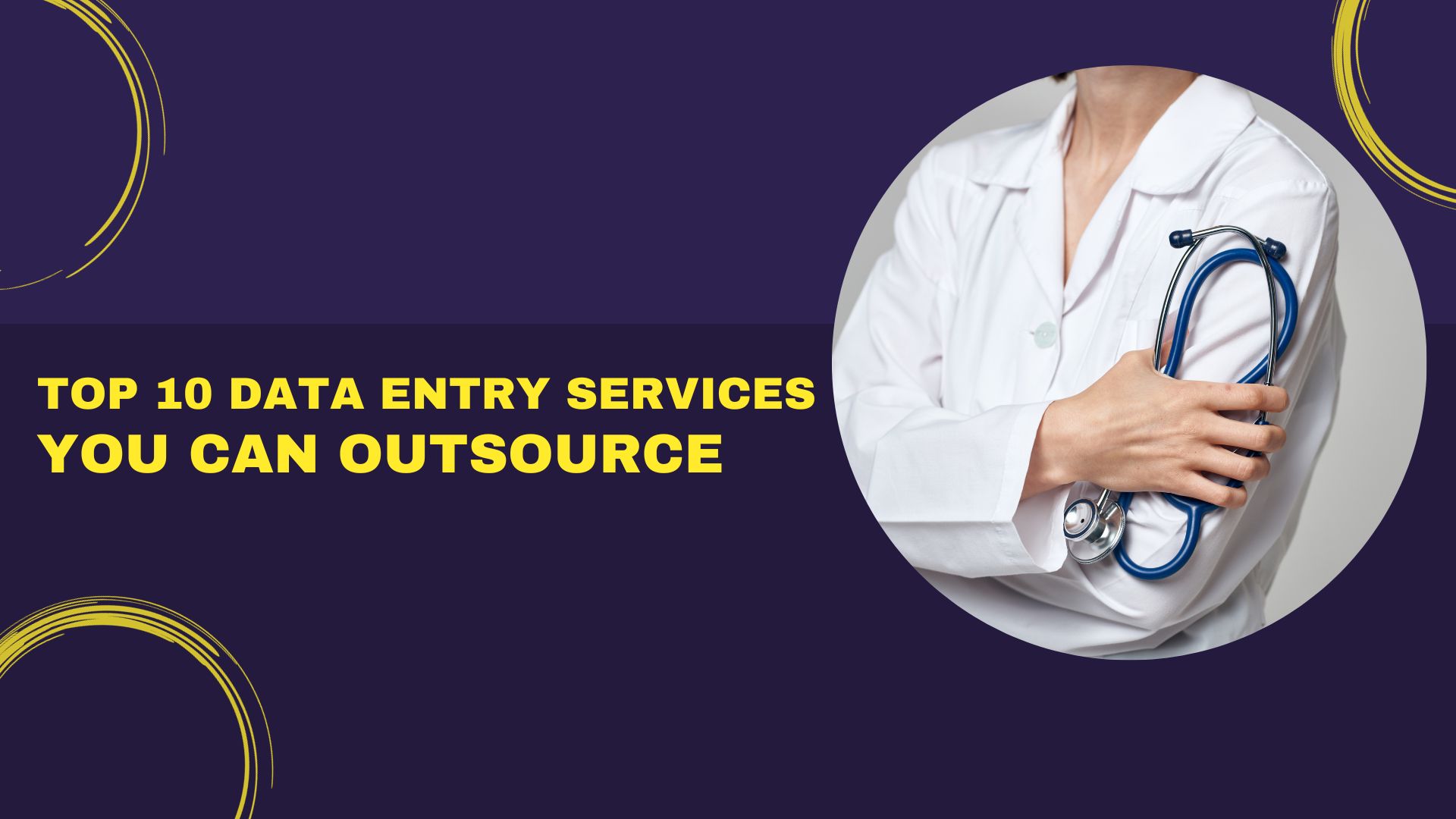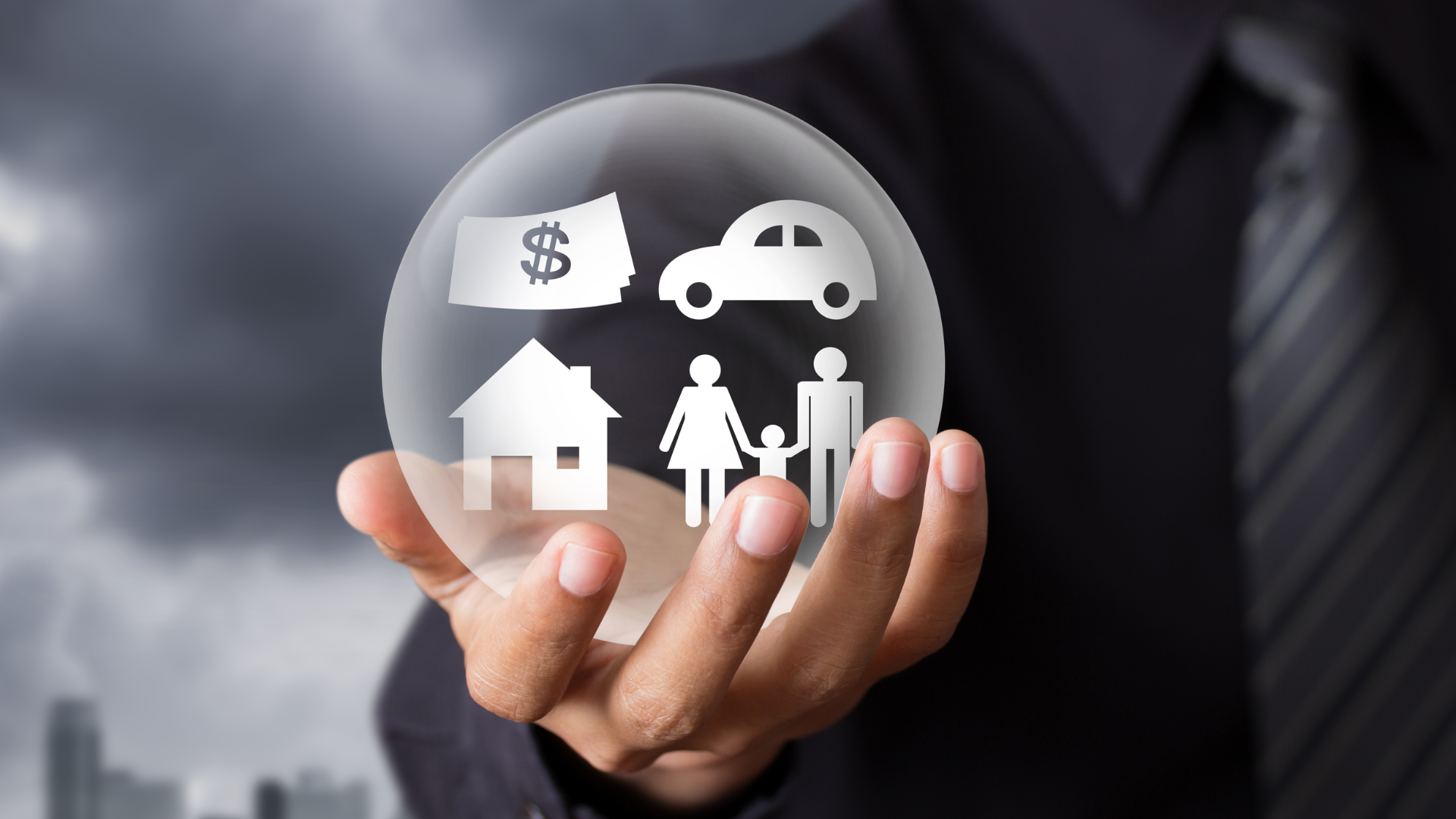 Top Tags