Online shopping has become a rage among regular shoppers across the world. Popular ecommerce sites offer many conveniences to them which make them very popular. Customers can avoid the traffic blocks, payment queue, searching for products of their choice, shop-hopping to find the best products that suit their taste and budget and so on and so forth. The popularity of ecommerce websites is increasing every day because of these conveniences they offer. The ecommerce sites owe their popularity also to the attractive product catalogs that display and explain the product's features attractively. Most of the ecommerce firms have tens of thousands of products to deal with on a regular basis as the stock keeps changing regularly. Businesses outsource web data entry service to competent outsourcing partners to take care of their product catalogs online. Here are some benefits offered by the product data entry service providers in India: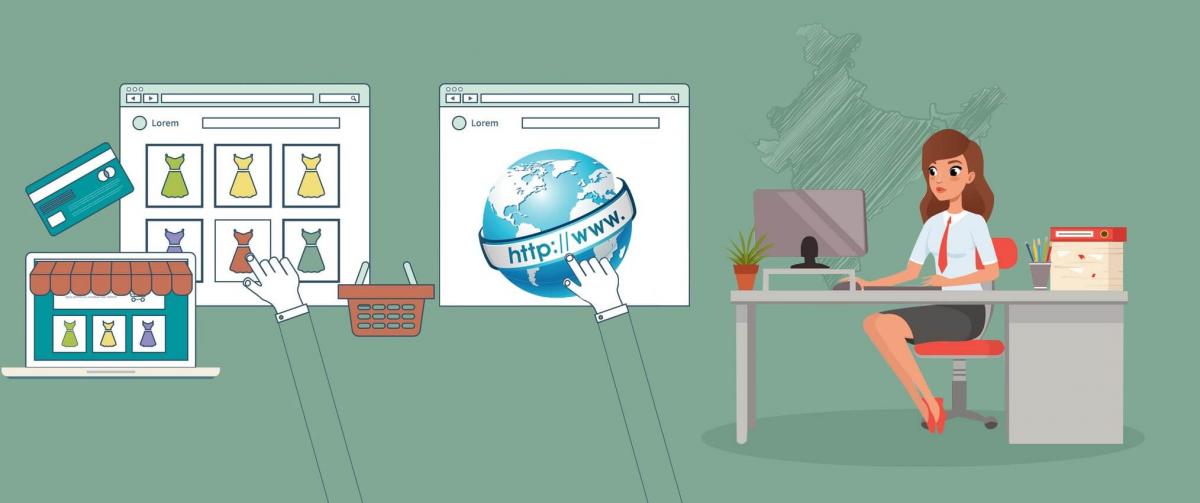 Attractive Content
One of the most important requirements of ecommerce product catalogs is to contain attractive content. As there are no direct influencers such as the sales person or in-store promotions to attract the attention of the leads and prospective customers, the catalogs serve that purpose. The content and product description need to be very attractive to capture the attention of the leads and customers. Accomplished ecommerce data entry service providers will ensure that the product information is presented in a very attractive way.
Well-presented Information
Attracting the attention of the potential customers is only one aspect to consider in product catalogs. Presenting the required information clearly without any ambiguity is as important as writing attractive content. The information should be presented well in an organized way so that the potential customer will be able to read through it and understand the product's features quickly. A competent product data entry services provider will make sure that the product details are presented clearly to provide complete information to the prospective customers.
Search Engine Optimized
Search engine optimized content ensures better visibility to your products on the World Wide Web. There's high competition in the ecommerce market in all industries. With so many close competitors offering their products and services across various social media and other digital platforms, gaining better visibility online is a huge challenge. This is achieved through strategic SEO. Accomplished ecommerce product data entry service providers will offer SEO optimized product data which will rank better in Google Search Engine Result Pages.
Updated Data
Ecommerce websites will have frequent if not daily data updates depending upon the number of products they deal with and their frequency of purchase. Products out of stock may have to be removed or hidden from the display and newer or upgraded product details will have to be input. This will be a regular work as far as ecommerce data entry service providers are concerned. Experienced outsourcing partners will offer on-time data entry services to ensure that the product details always remain up-to-date on the ecommerce website.
Keeping the product catalog updated is a time, effort and resource intensive process which all businesses cannot afford. The ecommerce businesses would rather focus on expanding their product range and business operations than on data management. An outsourcing partner offers product entry and update services in the most cost-effective way which lets the ecommerce businesses flourish.
Recent Post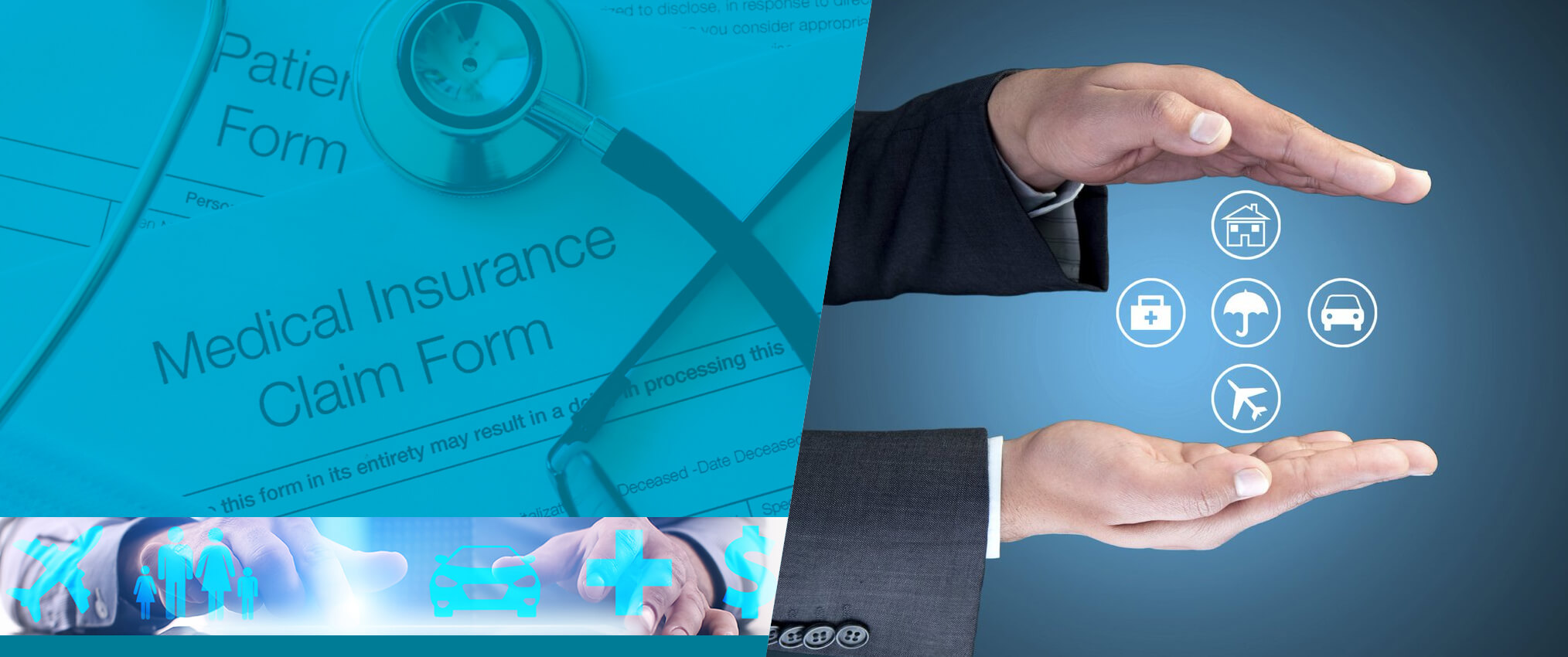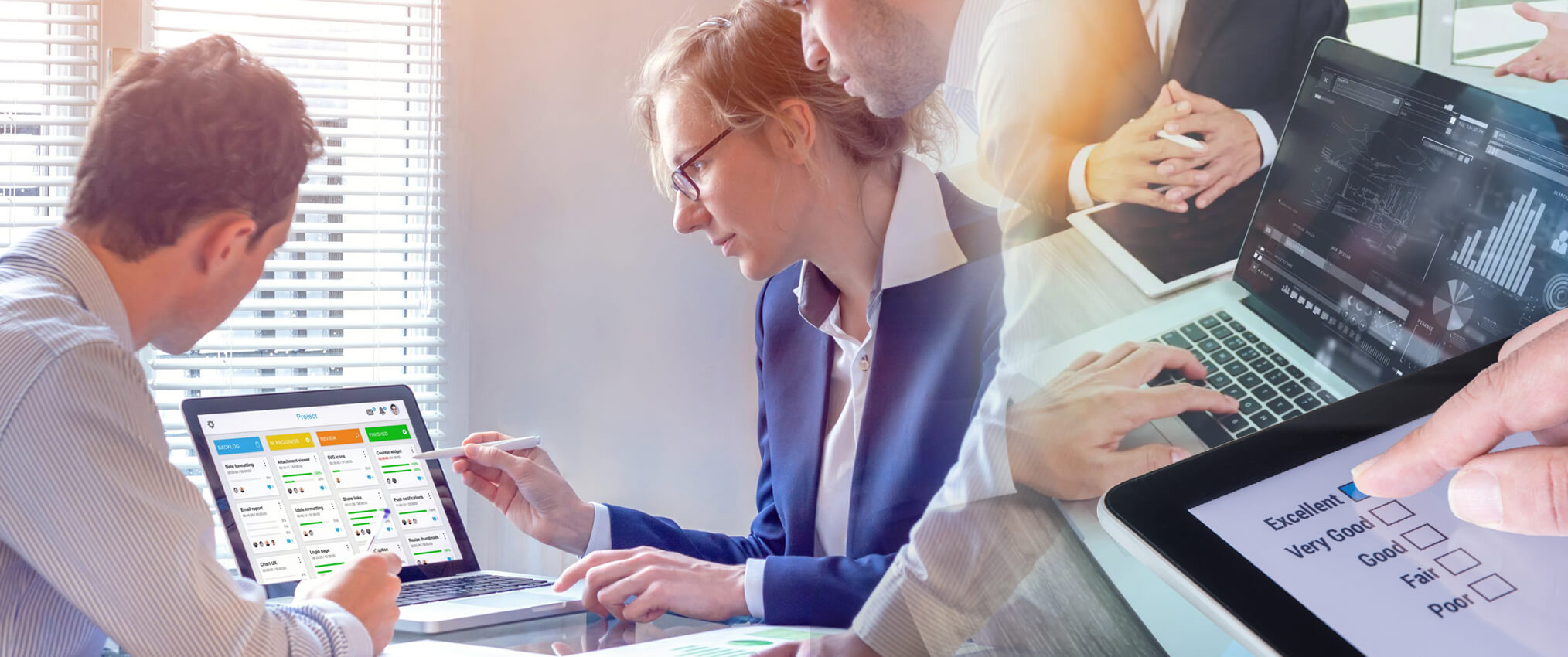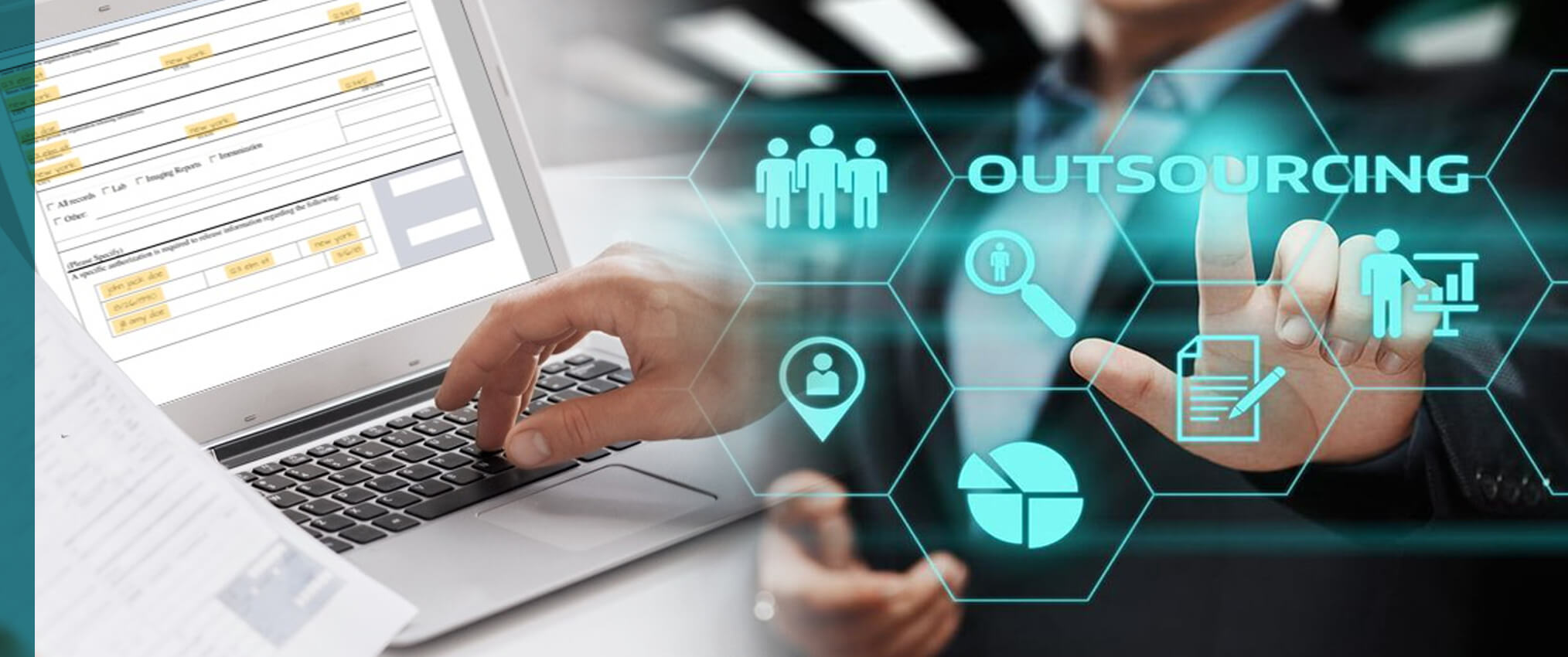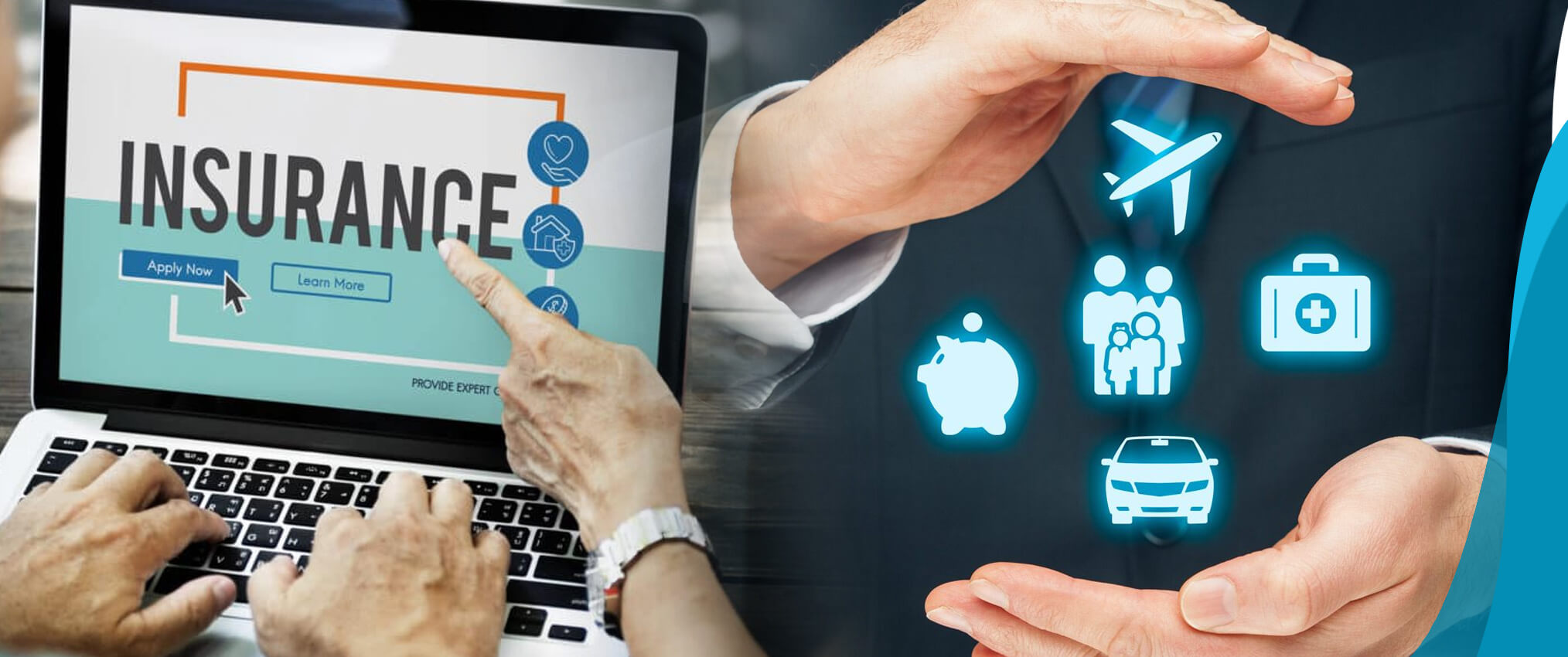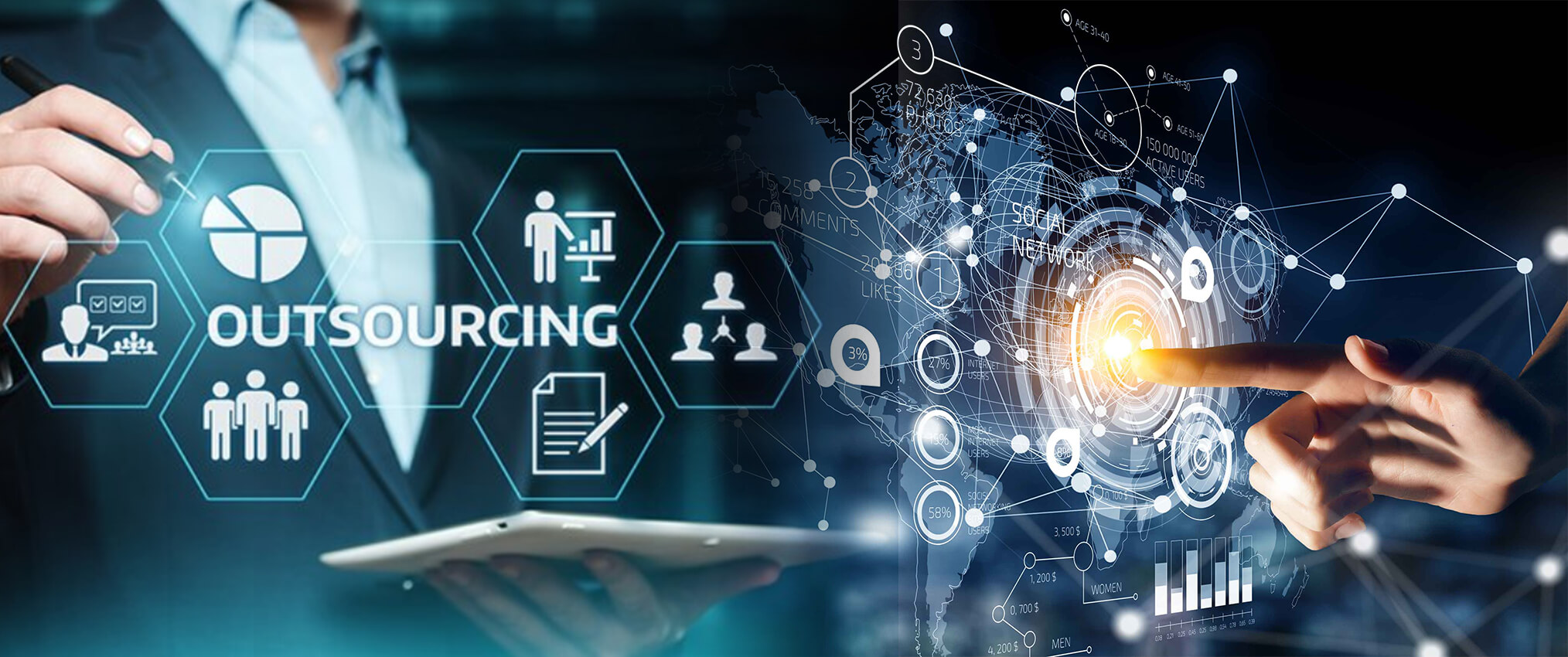 Top Tags